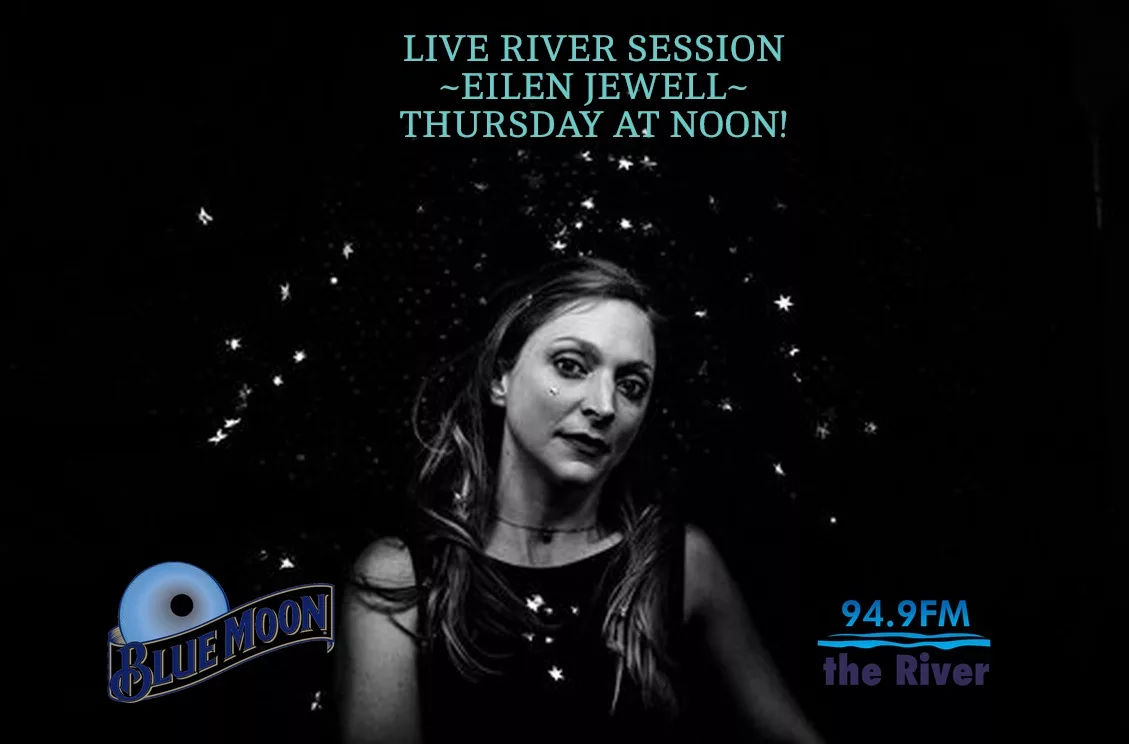 It's always a special day when Eilen Jewell comes in to visit with us. She has a show Sunday night with her full band, at Treefort Music Hall.Find Tickets HERE! 
What I hear often, is that some people can't believe our world-famous Eilen Jewell is from Boise. With 9 albums out, Eilen remains humble, and so friendly. I asked how her daughter Mavis was, and she said that getting up early was as hard for Mavis as it is hard for her.
Get Behind the Wheel and "Crooked River" are up for Grammy consideration.They are not yet nominated, but one step closer.We are crossing our fingers for her. Eilen is overdue for the attention she deserves.
Listeners enjoyed Port of Subs sandwiches, and Idaho Kombuchas. I tried the Blackberry Fig, it was really good!
Eilen said while she was going through all the struggles from divorce, the pandemic, Mavis having a bad tummy, she dealt with it by writing. Eilen does most of her writing while in the mountains.
Eilen was playing an autographed guitar, as she said, "My other guitar is already on tour!" The guitar she was playing was signed by Emmylou Harris, Lucinda Williams, Loretta Lynn, and Wanda Jackson. She said that this next song was inspired by Wanda.
COMING SOON :
ABRAHAM ALEXANDER – MONDAY, OCTOBER 30TH SESSION AT NOON
Have questions or comments? Email me.