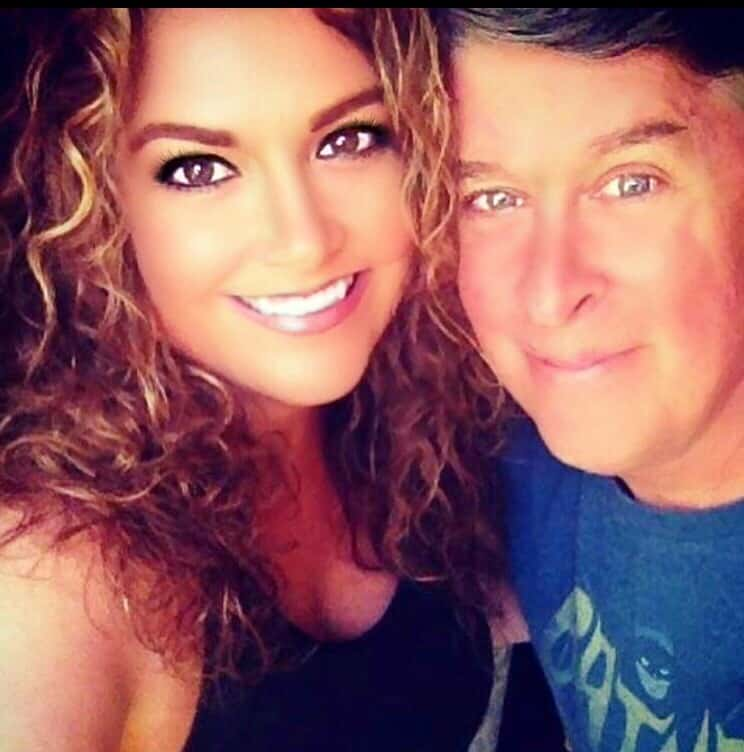 Sunday -- 07:00 AM - 08:00 AM / 10:00 AM - 12:00 PM
River Mornings and Sunday Mornings.
Ken co-hosts the The River's morning show with Debbie Courson and has been in Boise since 1985. He also likes to read, watch new and classic films, listen to new and classic music, spend time in Idaho's great outdoors and just hang with his beautiful wife, Michelle and their gang of young'un's: Jaron, Marisa, Ethan, and Autumn.