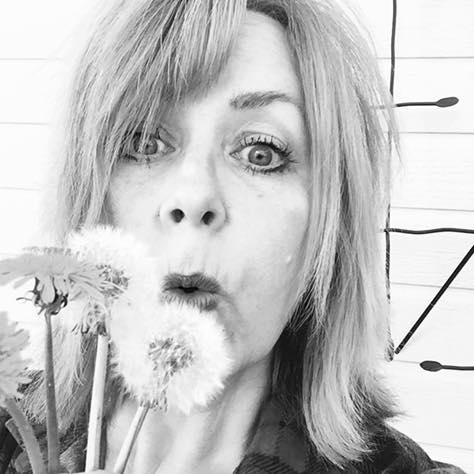 Sunday -- 12:00 PM - 06:00 PM
Debbie began her radio career in Weiser, Idaho, somewhere in the '80s. She took her big hair and suitcase to Boise and co-hosted top-rated CHR and news-talk morning shows through the early 2000s. Then, life happened and she worked from home as a managing editor and producer for national and regional news networks, until her daughter became a teen and didn't need her anymore. Hello, 94.9 FM, the River!
Debbie is a Boise State University grad (English/Communication), Advanced Master Gardener, fairy garden coach, certified monarch butterfly tagger, and owner of BoiseDailyPhoto.com – a hobby blog through which she shares her love of the Boise area through thousands of photos since 2007. She and her husband Dwayne Smith are the founders of Treasure Valley Pinball, hosting pinball tournaments each month – keeping the '70s and '80s alive!