Zoo Boise is working on the finishing touches for the new Gorongosa exhibit. Grand opening is July 17th. See wild African dogs, baboons, a Nile crocodile – a crocodile! Yes, they say the public will get to attend and help during crocodile feedings. I took a behind-the-scenes tour of Zoo Boise last week with some peeks at the Gorongosa project. The first crocodile has not yet arrived.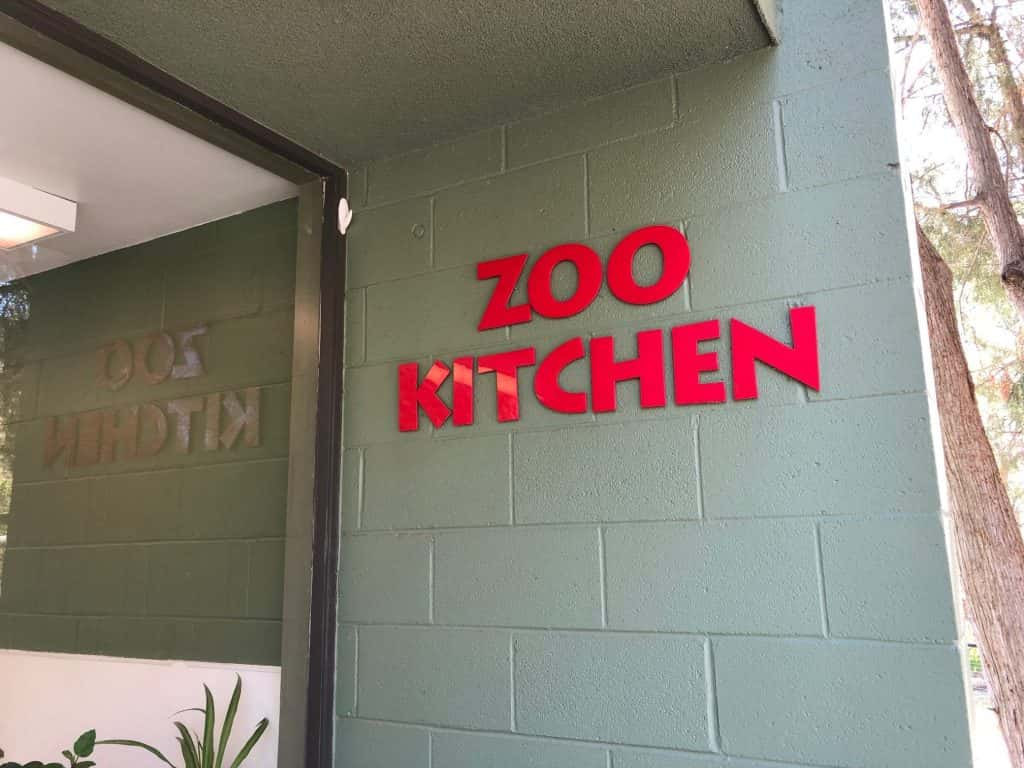 First stop was meal preparation. Zoo Boise marketing director Jeff Agosta warned about what we would see in the freezer case. A lot of carnivores live at Zoo Boise.
Red pandas love this kibble. It smells like plants and fruit.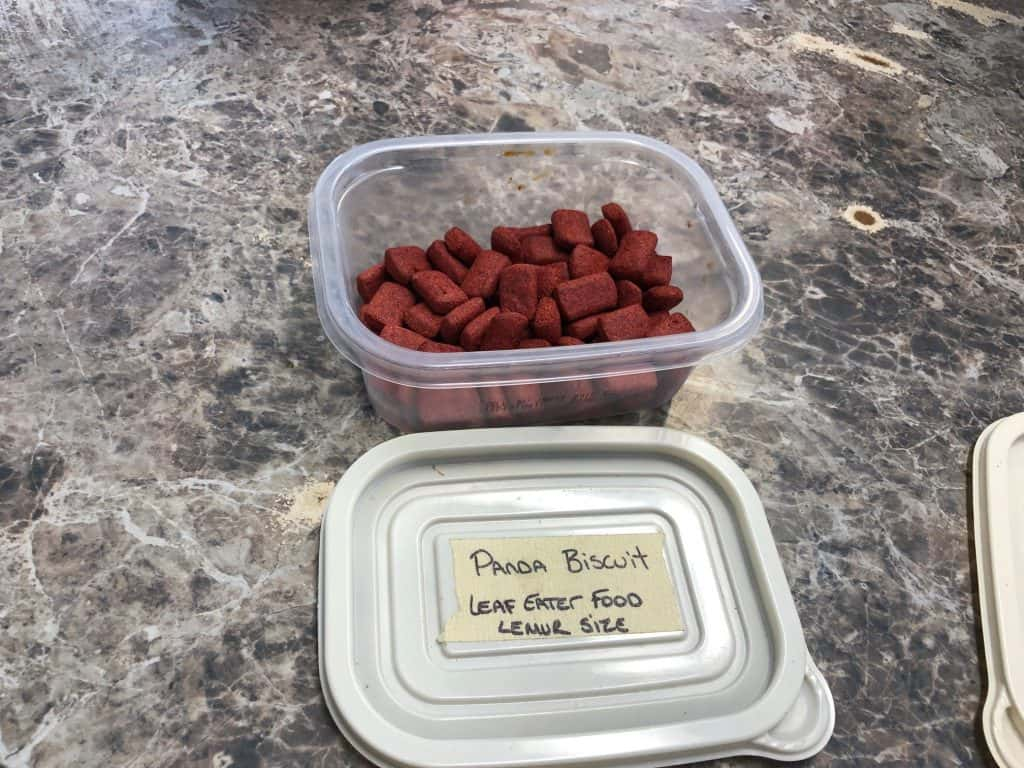 Aren't they cute? AND big news! Zoo Boise will soon offer opportunities for the public to feed the red pandas.
Opportunities are available now to feed Tafari, the young male giraffe. You have to climb tall steps to get close enough.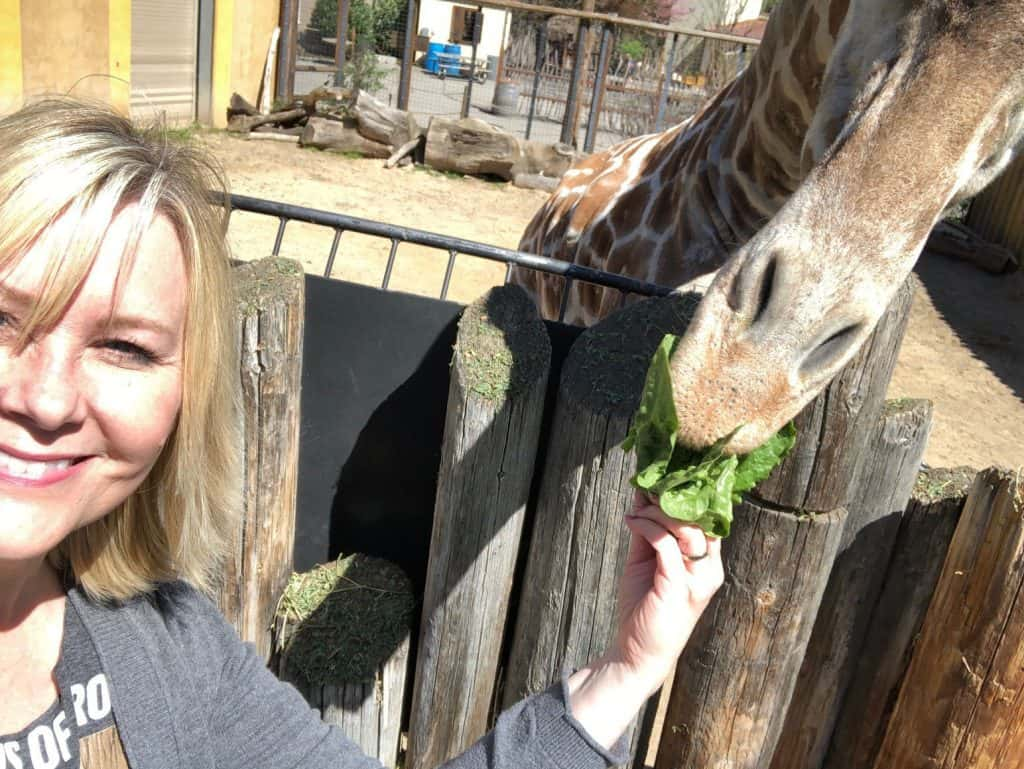 He loves romaine lettuce. When romaine was hard to find because of an e.coli outbreak last year, keepers tried to feed him red lettuce. He wasn't impressed. You, too, can feed Tafari 1:30 to 2:30 daily. Only $3 for a big bunch of yummy lettuce leaves.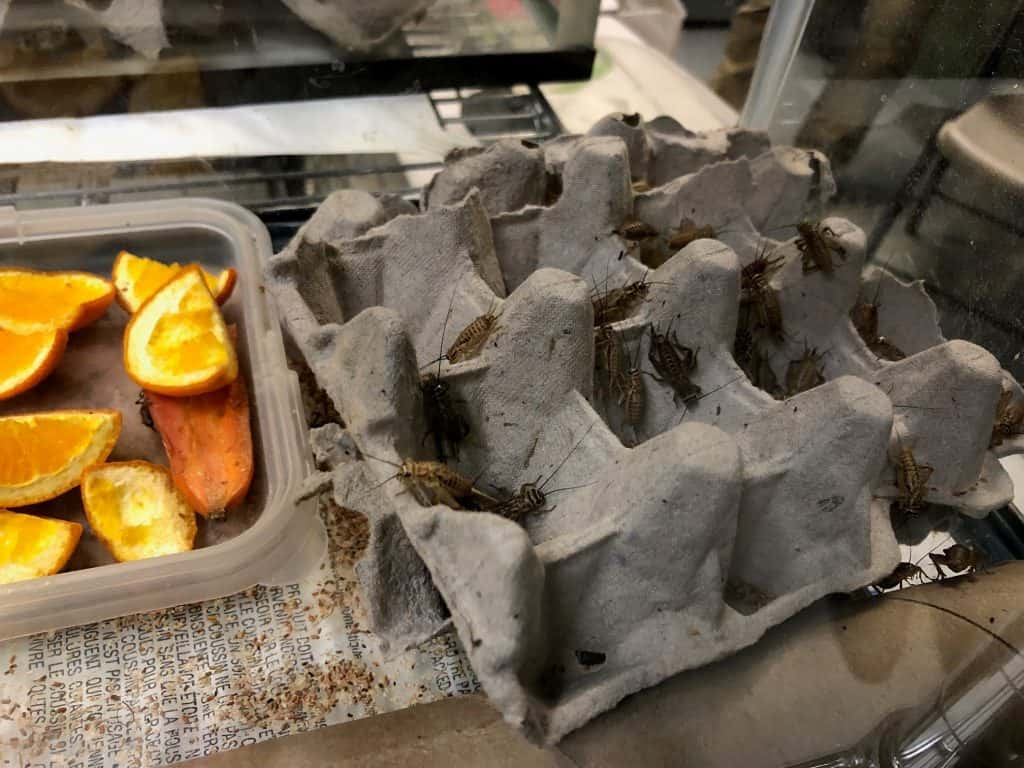 Zoo Boise grows fruit flies, mealy worms and crickets for other residents to snack on.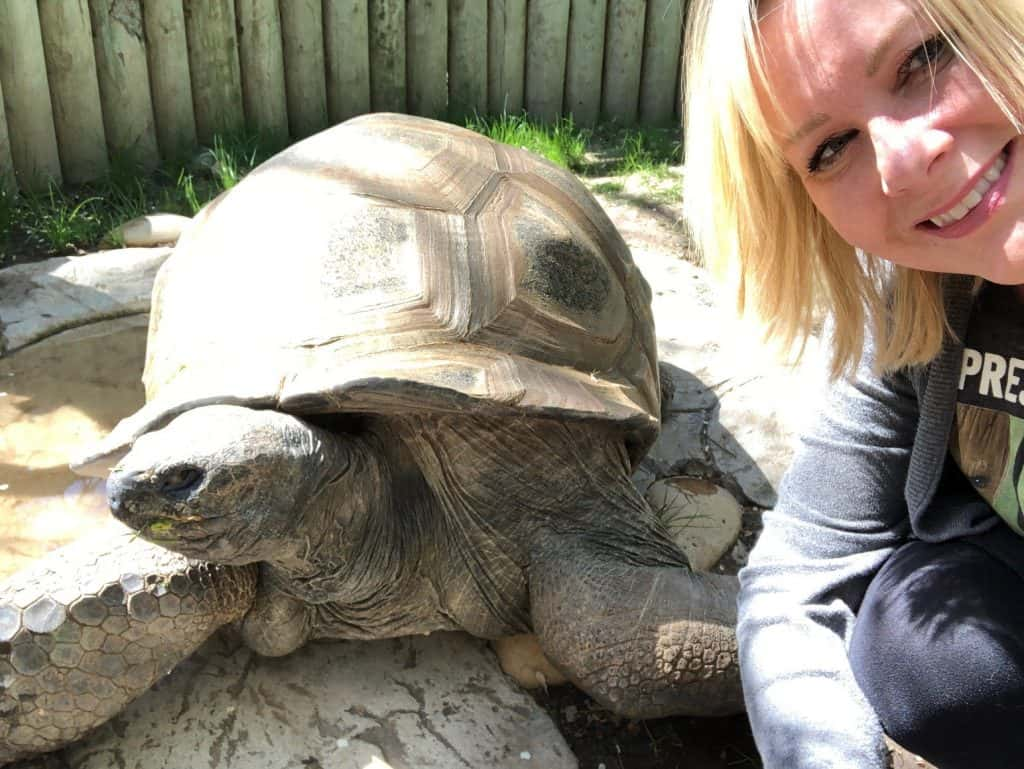 Here is the oldest critter at Zoo Boise. Mr. Mac is an Aldabra giant tortoise, weighing more than 300 pounds. He is between 95 and maybe over 100 years old? Hard to prove age because he has outlived so many of his handlers. He will move to new digs with a larger pool in the Gorongosa exhibit. He likes neck rubs. You might remember when you could see two tortoises in the same exhibit. Mrs. Mac was his longtime companion. But they broke up, so she has her own place at the zoo now.
Mark your calendars for June 1st. Butterflies in Bloom returns again this year.
~Debbie