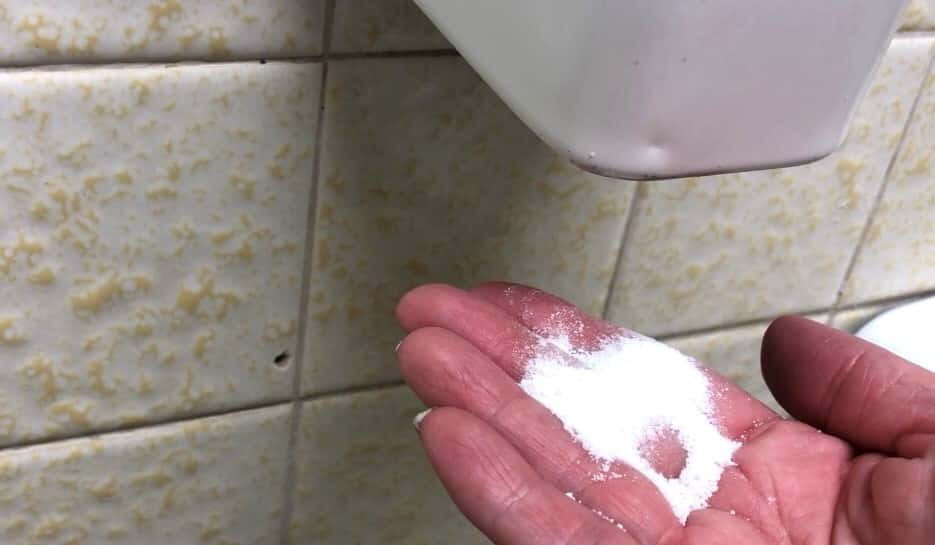 Anyone else remember this kind of soap from school days? Except maybe it was pink powdery soap.
I encountered it at the Lodi Grape Festival Fairgrounds in California, while attending the Gold State Pinball Festival.
It might be Boraxo? It's the reason I brought my own soap to the festival this year. Soap leaves that dissolve water. No scratching.
The powdery soap is closely associated with this school memory. Push the pedal and get a weak shower of water.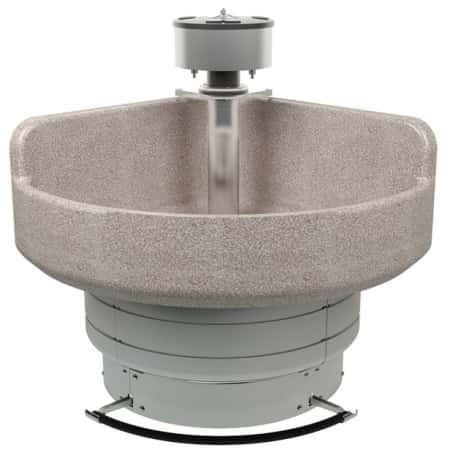 ~Debbie