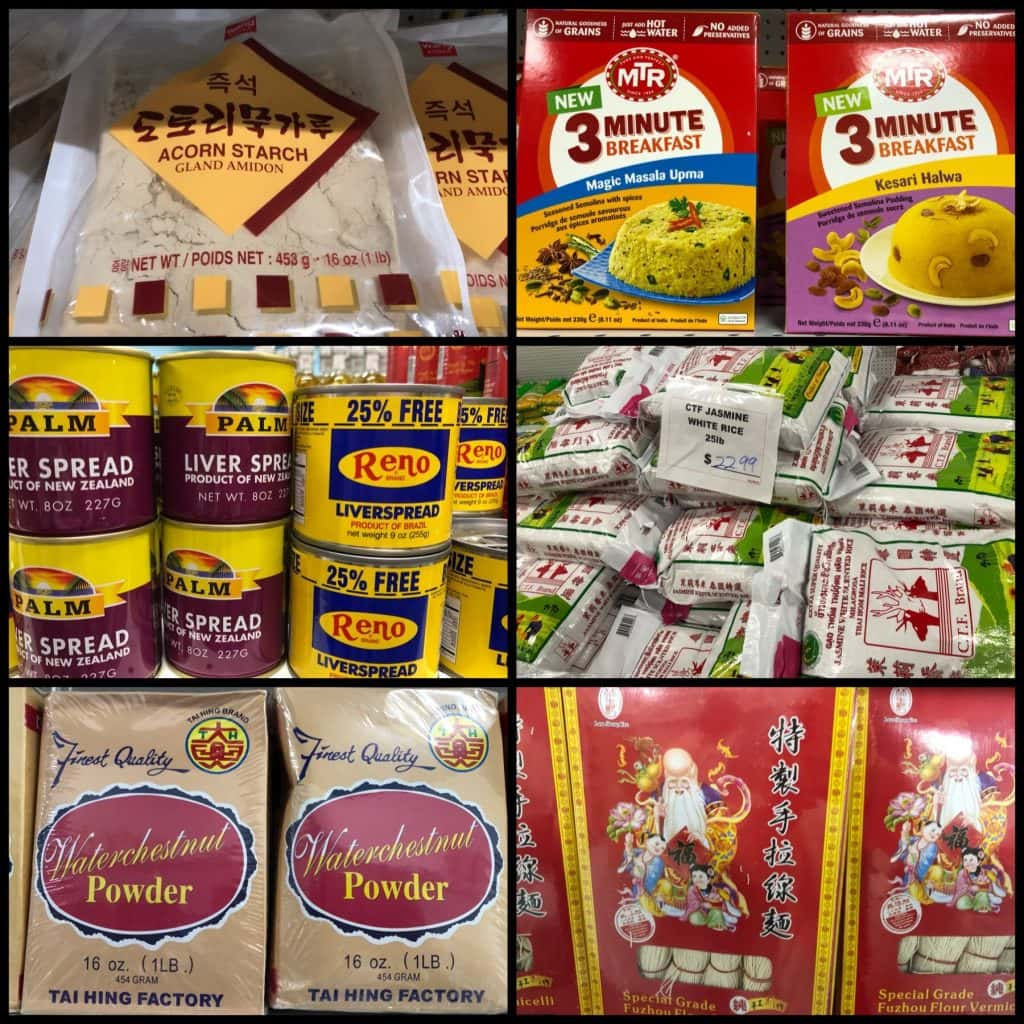 The Idaho Capital Asian Market is at Cole and Ustick, next to the Library! at Cole in Library Plaza. It's new, and shelves are still being stocked, but there's still plenty available. The candy and snack aisles are stuffed. The ramen selection is hearty and it will take a few trips to map out all of the specialty packaged products. A fresh selection of fruits and vegetables are packaged individually, including durian! I've never seen durian available locally. I didn't get too close because the legendary scent is, well, legendary.
Scallops on pretty shells are in the freezer case. And you can purchase balut – which are eggs with not-fully-developed chicks inside. I think I saw those on an episode of Chopped.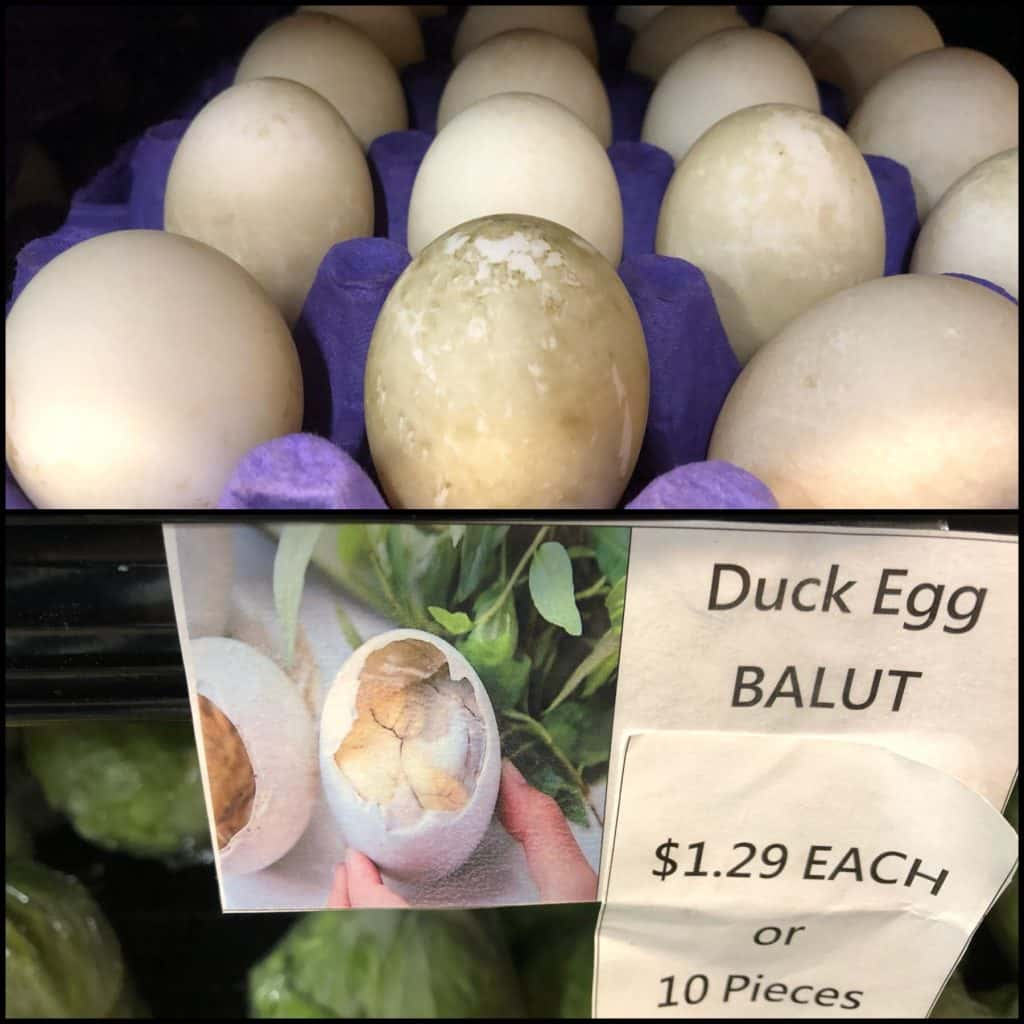 Nice decor outside for celebration of Chinese New Year.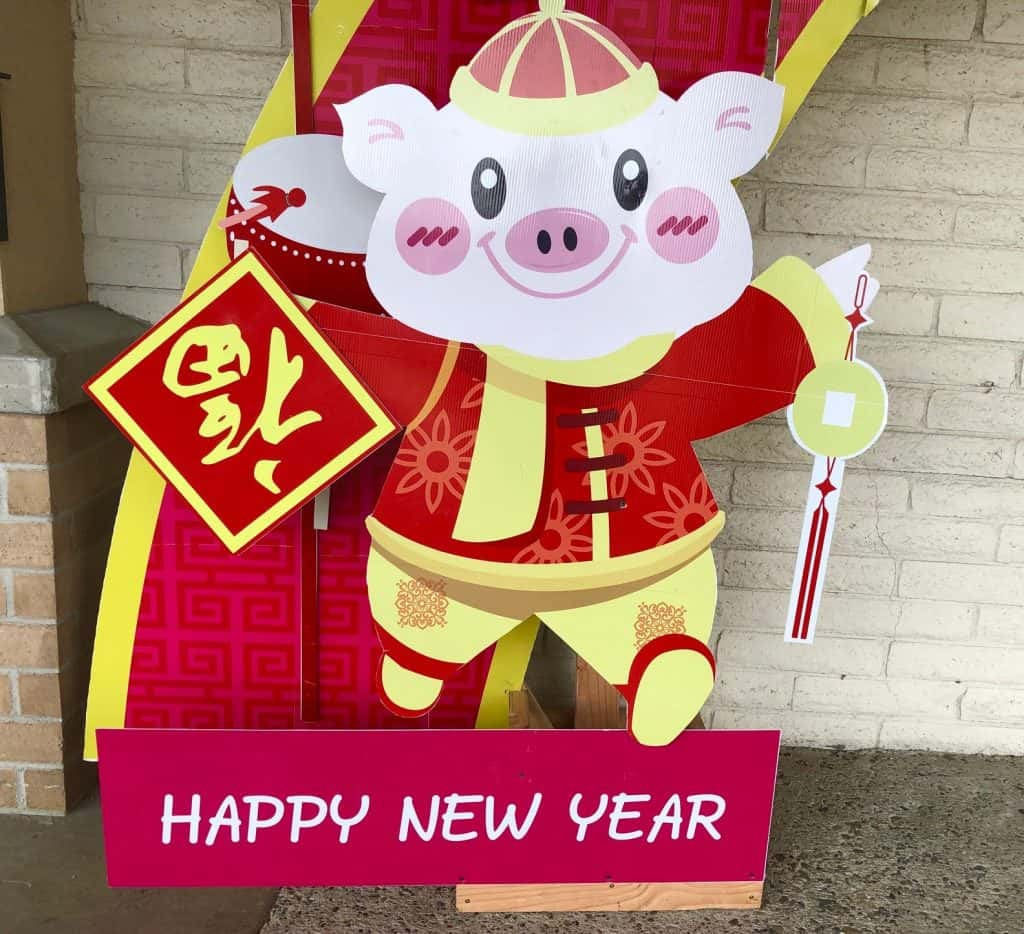 My daughter and I purchased Lychee candies, white miso and a pretty box of facial tissues. More snack exploration on our next visit.
~Debbie