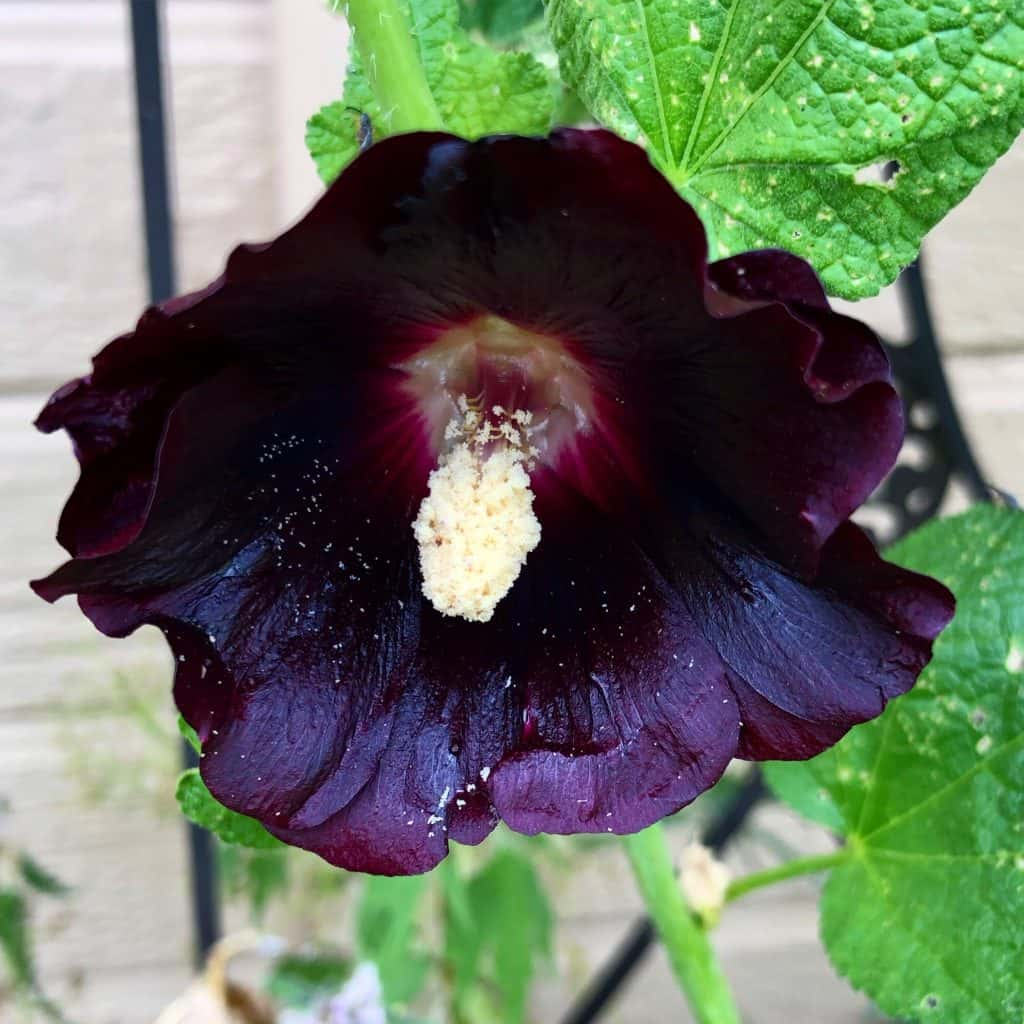 After the horror of squash bugs in yesterday's post, how about some pretties from the garden? Above is a black hollyhock, which is really a deep purple that looks a little black in the right light. A friend gave me the plant several years ago, and then it spread seeds and now I have several. The only downside is hollyhock weevils. More about those later this month.
My neglected rose garden sure is happy this year, now that the big maple tree is gone. More sun = more flowers.
The rose on the upper left is my favorite. It's called 'Las Vegas." My mom gave it to me years ago.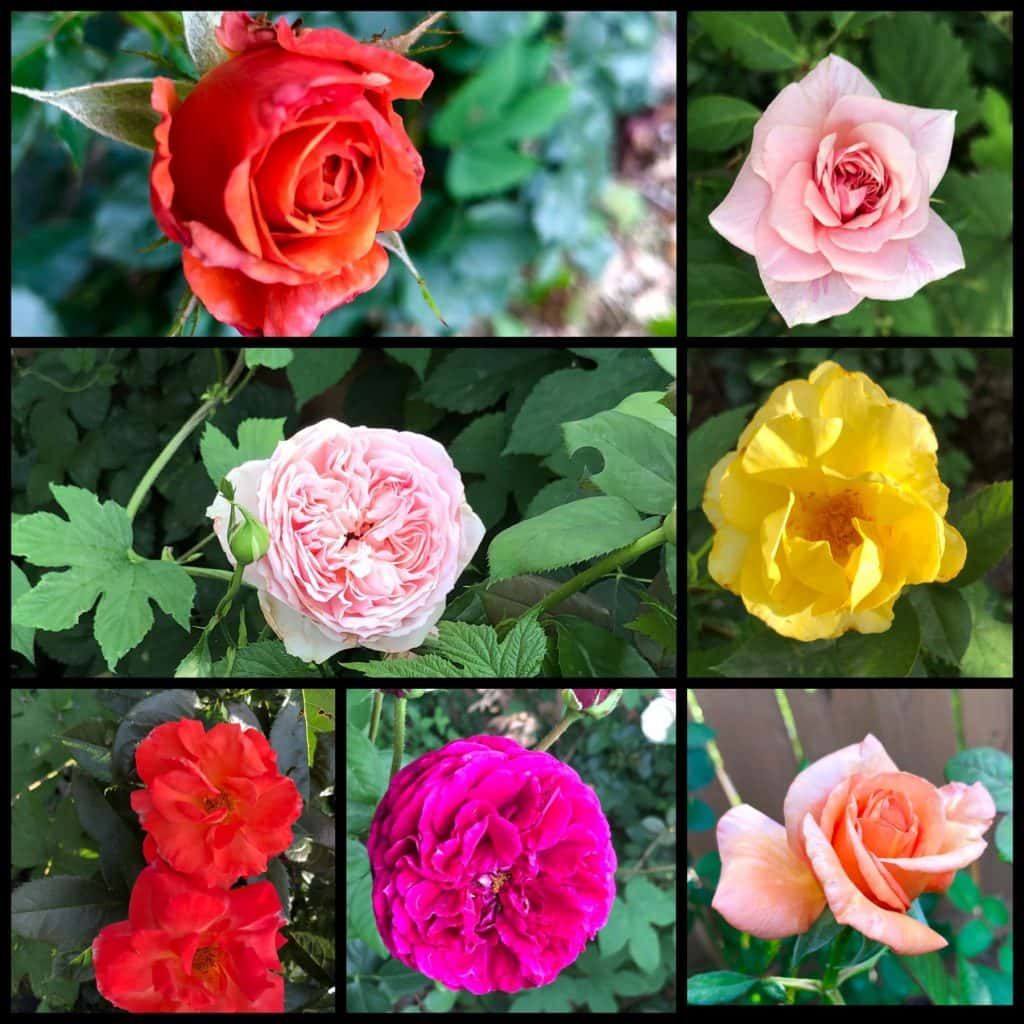 Trigger warning for tomorrow: I will be posting about spiders.
~Debbie