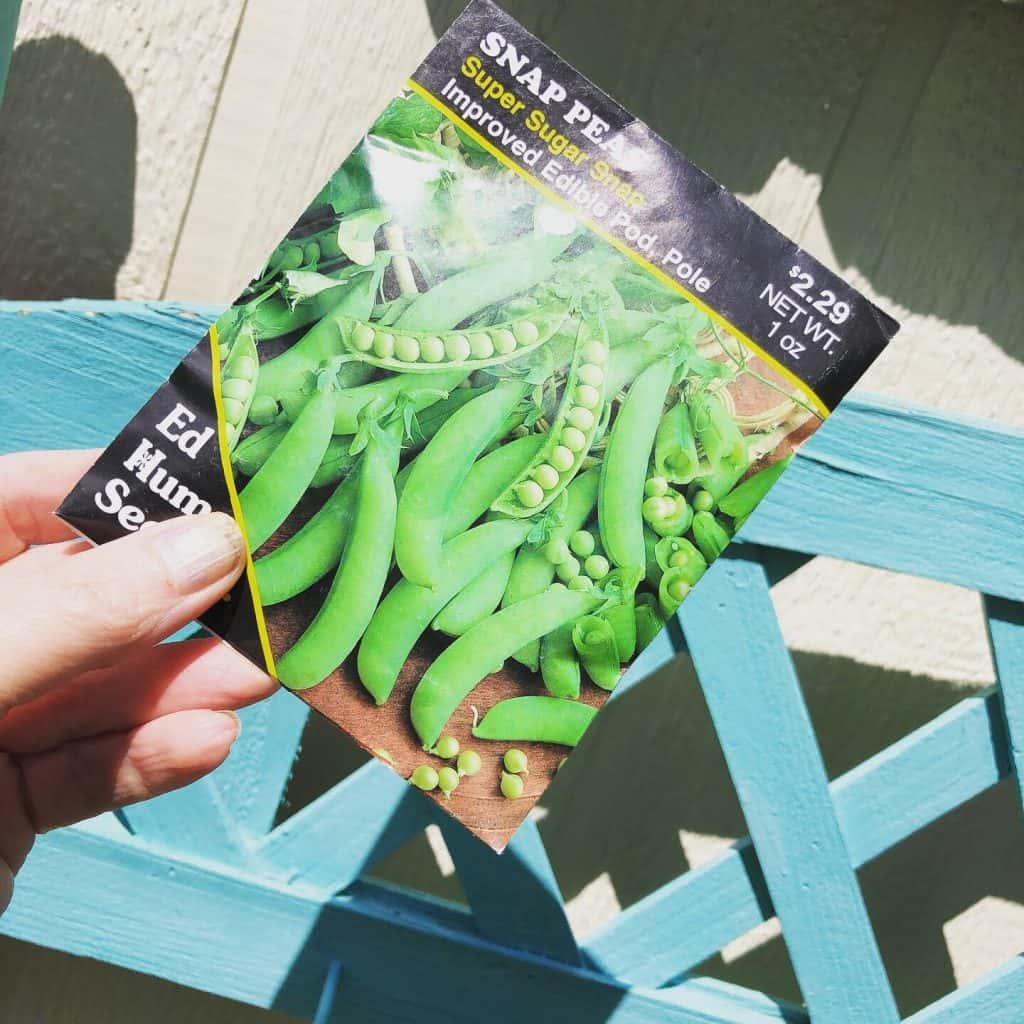 I planted sugar snap peas last weekend, because SOMETIMES, there will be fresh peas to eat this fall. No guarantee. It didn't work last year, but I have room to try.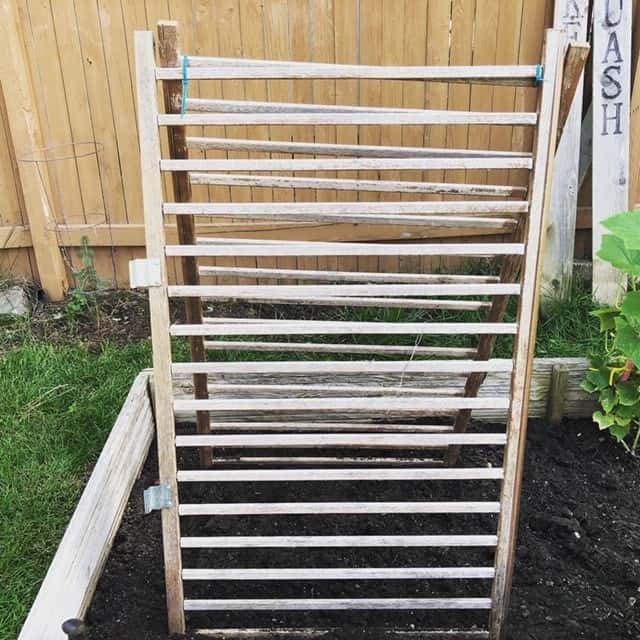 The seed packet in my stash are a pole variety.  They're going to grow tall and support will be needed. I zip-tied two railings from an old crib together to make a trellis. I found these crib pieces behind St. Vincent de Paul on State Street a couple of years ago in the free bin. Many cribs donated to thrift stores cannot be sold because of recalls. They're usually thrown away.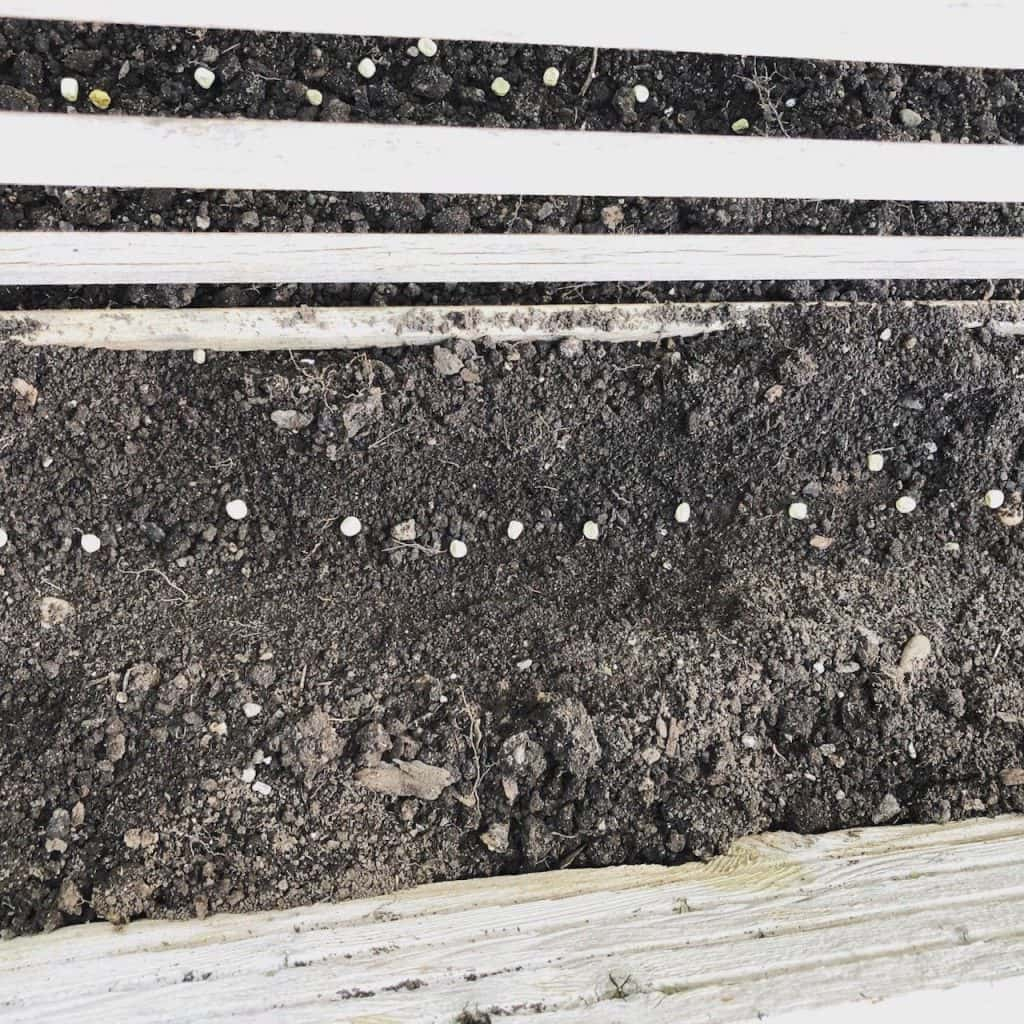 Seeds are tucked away and should germinate in about a week. The challenge in getting to the harvest stage will be declining hours of sunlight and hard frost. First super killing frost in Boise happens during the third week in October, on average. Peas can withstand a light frost.
~Debbie