The National Garden Bureau says 2021 is the Year of the Monarda. Which probably doesn't mean anything to most people. Although, it's a wonderful flowering plant and herb. I've grown it for years because it is loved by hummingbirds, butterflies and bees. Especially big, fat bumblebees.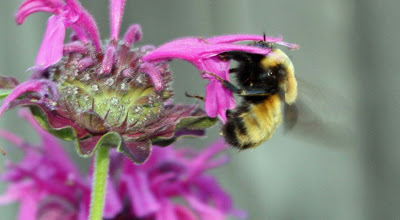 The one above was nearly two inches long, Its nose is buried in monarda, which is more commonly referred to as "bee balm." Brush against the leaves and you smell mint.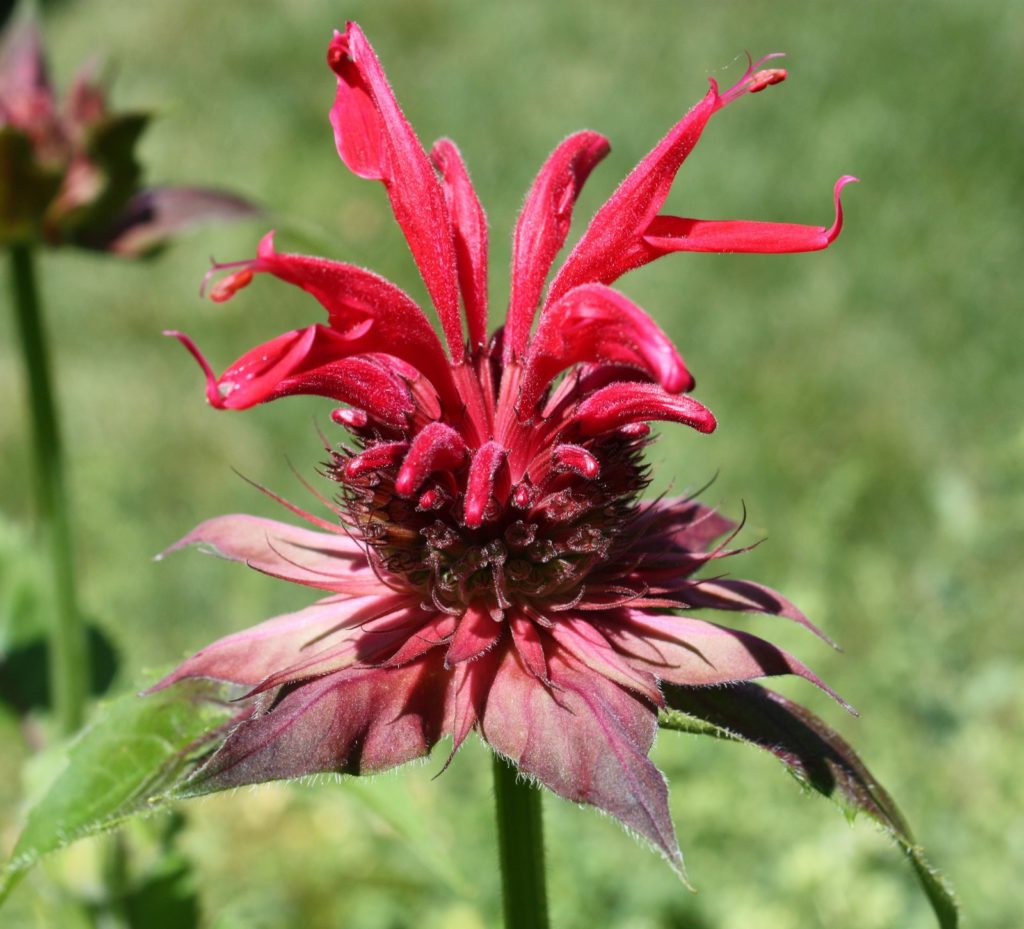 This red one bloomed on the fourth of July.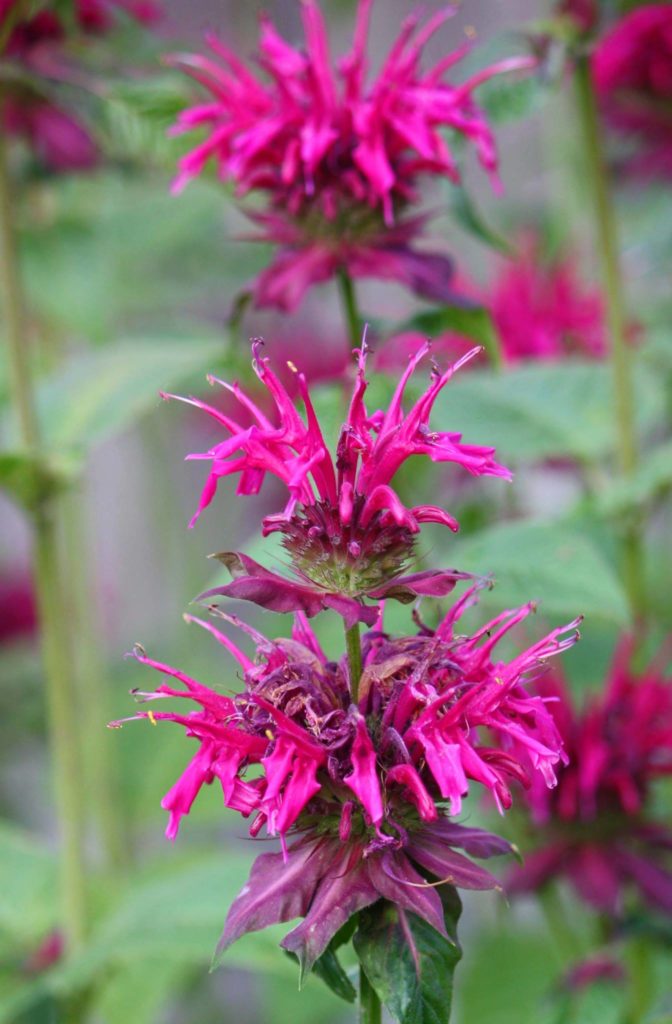 It's an easy-growing plant that spreads a little bit on its own. No special care needed and it thrives in neglected areas of the yard. Grow it from seed or look for plants in nurseries. It's a perennial that lives several years on its own, or let it re-seed and spread. The only drawback is I have seen it get hit with powdery mildew some years. There are varieties available resistant to the fungus.
~Debbie