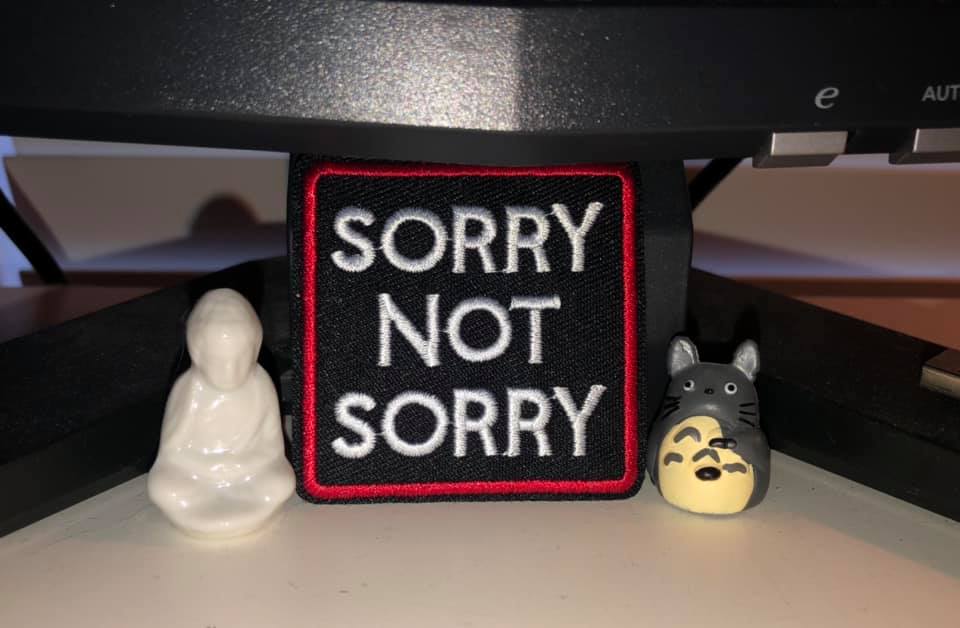 Thank you again to Tim Johnstone for keeping the anchor strong during River Mornings again today, as I co-host the show from my home studio. The second day was easier technically, although, I have to wear earbuds and headphones to monitor everything happening on-air, and one of those streams has a one-second delay.
But it worked! And thank you for being patient with us as we figure out this new COVID broadcasting world/work-from-home hybrid model.
My neighbors say they want to set up in my front yard and drink coffee while they watch. My home studio window faces the front yard. And as you saw yesterday, I have pinball machines in my office. There are requests that I play a couple of games. I will do that tomorrow. Warning – it's loud!
I am set to return to the River Studios for the show Monday. Fingers crossed. I am doing the show from home because of a potential secondary exposure, to be super safe for my co-workers.
~Debbie