Sad panda news about Valentine for AIDS this February. But there are still ways to support artists and the cause.
Our friends at Flying M Coffee made the announcement on Facebook today.
Full text:
Here's the post we're sure some of you have been expecting. Due to circumstances surrounding COVID-19 and our social distancing measures, Flying M will be unable to host our annual Valentine For AIDS auction to benefit SNAP. We've looked into holding the auction online, but, the size, scope, and logistics of the event make that impossible. Instead , we are asking artists to share their work virtually and we're collecting donations for SNAP online at flyingmcoffee.com/V4A . Look for the hashtag #valentineforaids2021 on Instagram and Facebook to see what artists are creating this year! Thank you for your understanding, our fingers are crossed for 2022!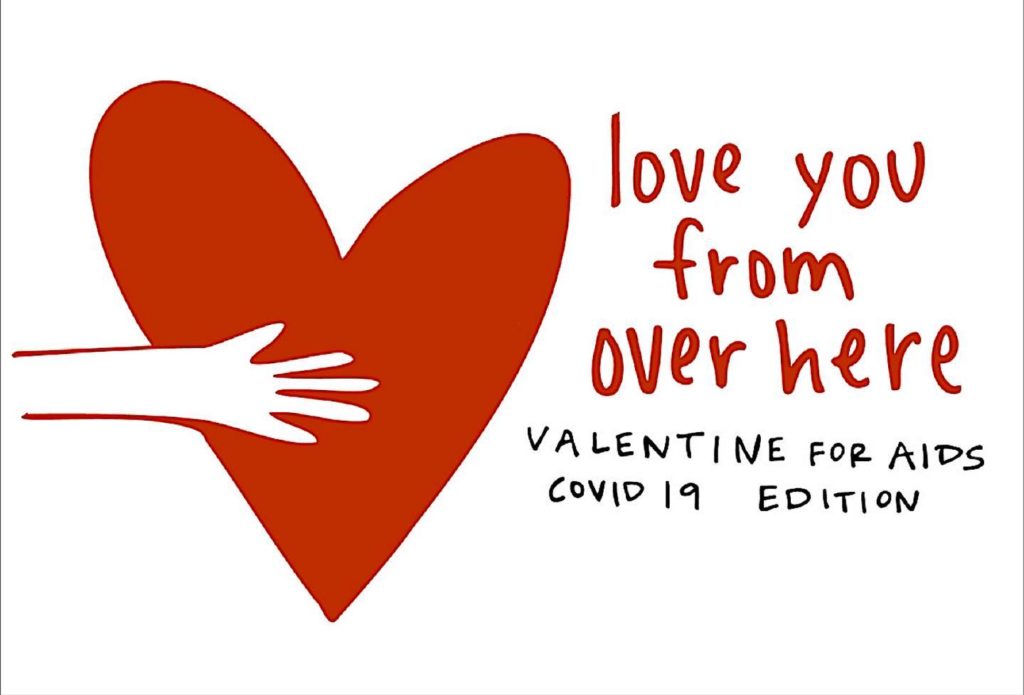 ~Debbie