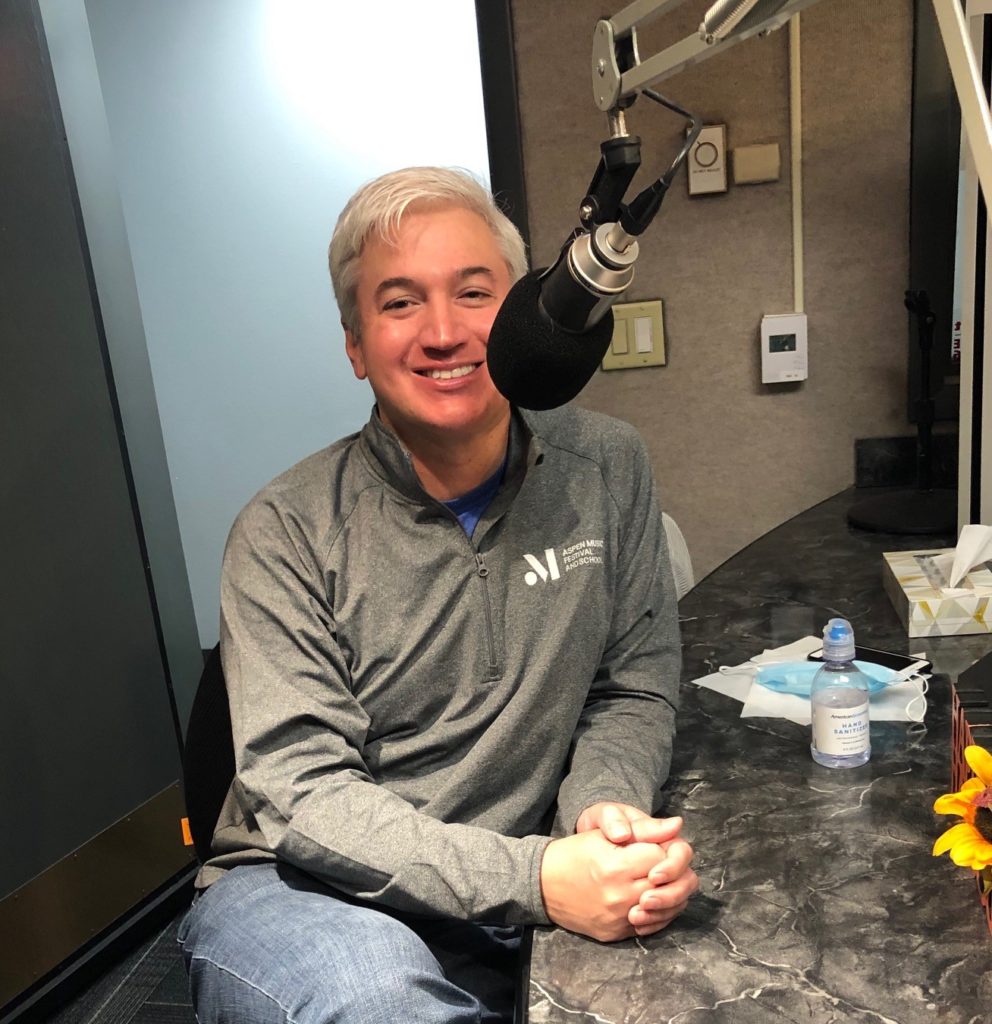 Boise Phil Music Director Eric Garcia stopped by River Mornings to talk about the digital season. Several options to support the philharmonic and subscribe to the digital performances. Take a look here: BoisePhil.org
Hear his explanation:
I enjoyed watching the Beethoven digital concert. It's a different experience where you get to see the musicians up close at times. I've never noticed facial expressions and been able to zero in on one artist like that during a regular concert.
Oh, and check out Eric's socks.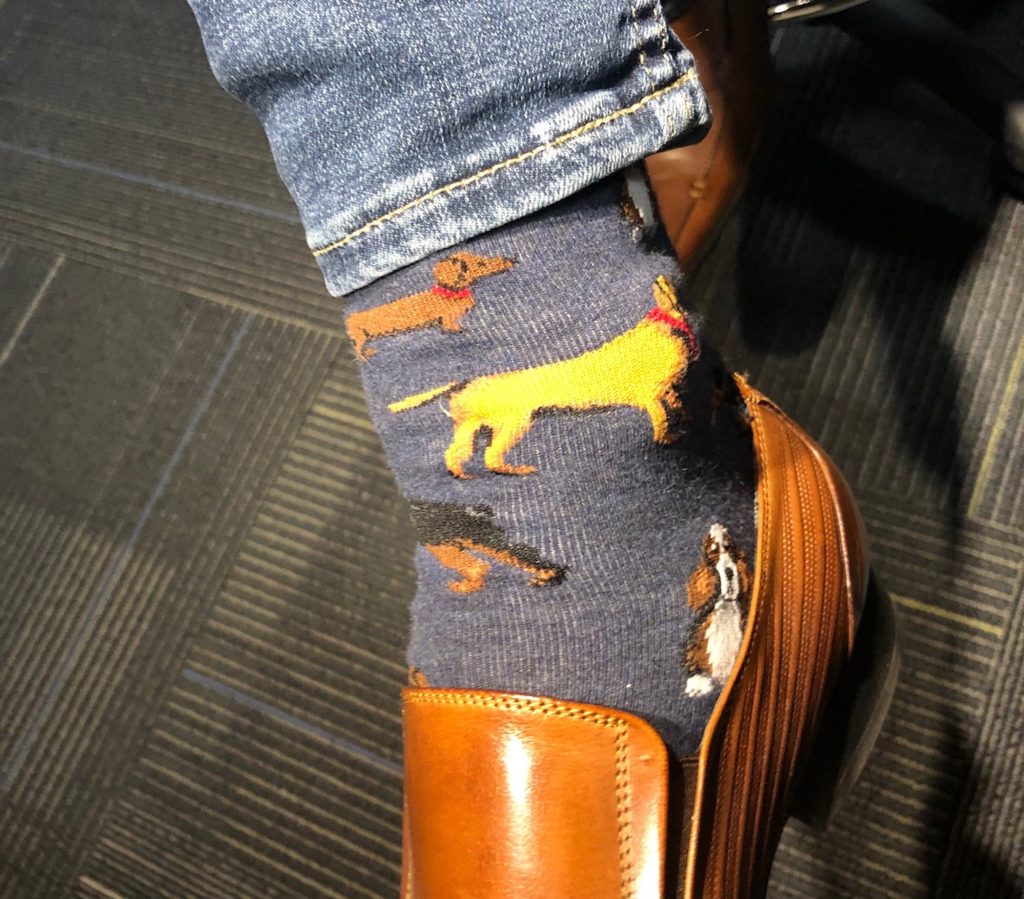 ~Debbie