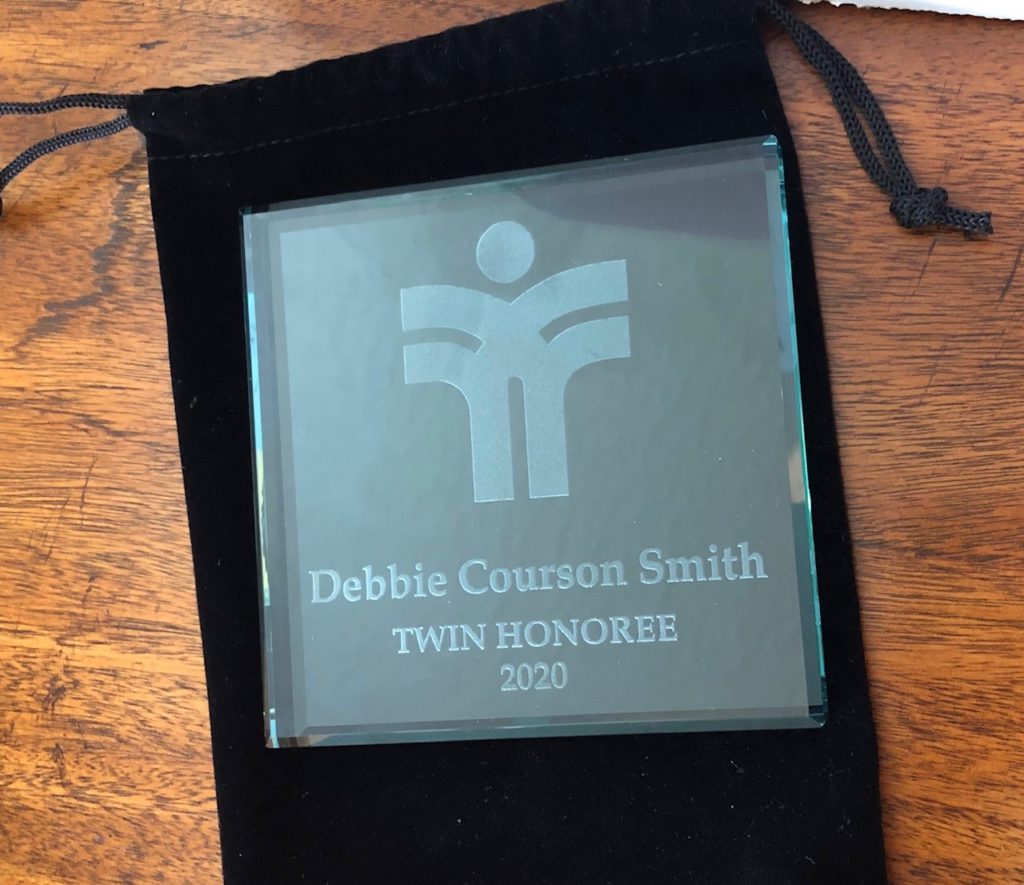 This happened last week. I am proud to join the sisterhood of TWIN honorees from the Women's and Children's Alliance. TWIN stands for Tribute to Women in Industry. It's an honor for me and I'm thankful. It's also an opportunity to learn more about the work of the WCA and how I can help the cause of preventing domestic violence and helping people recover.
Some of the honorees this year.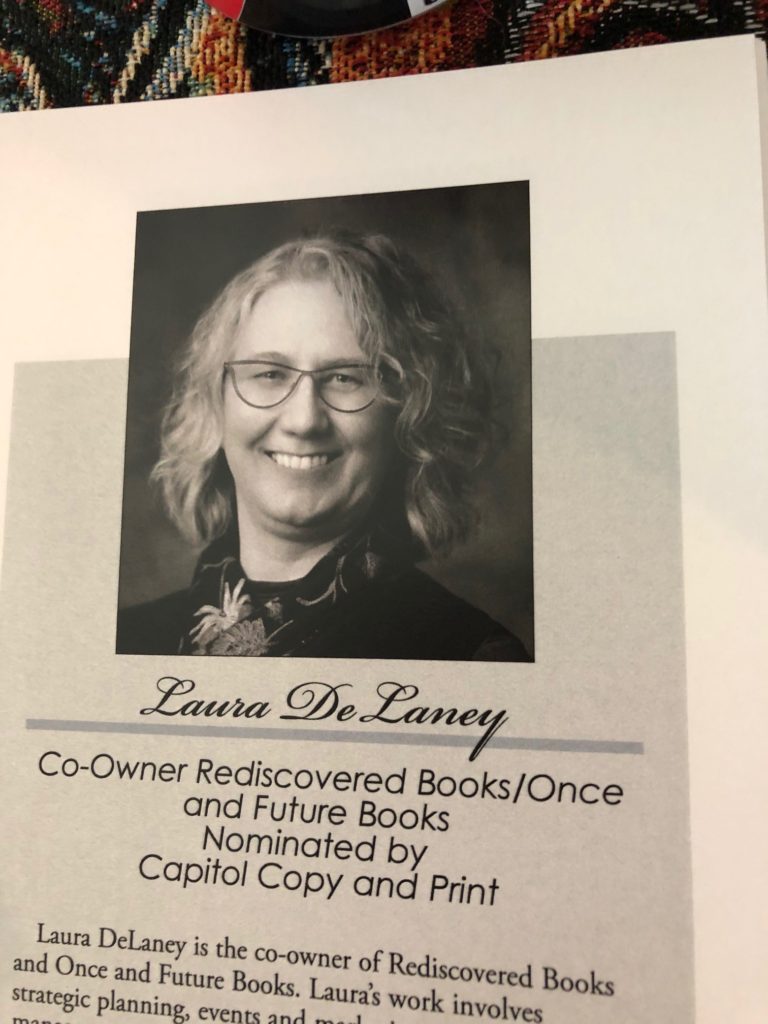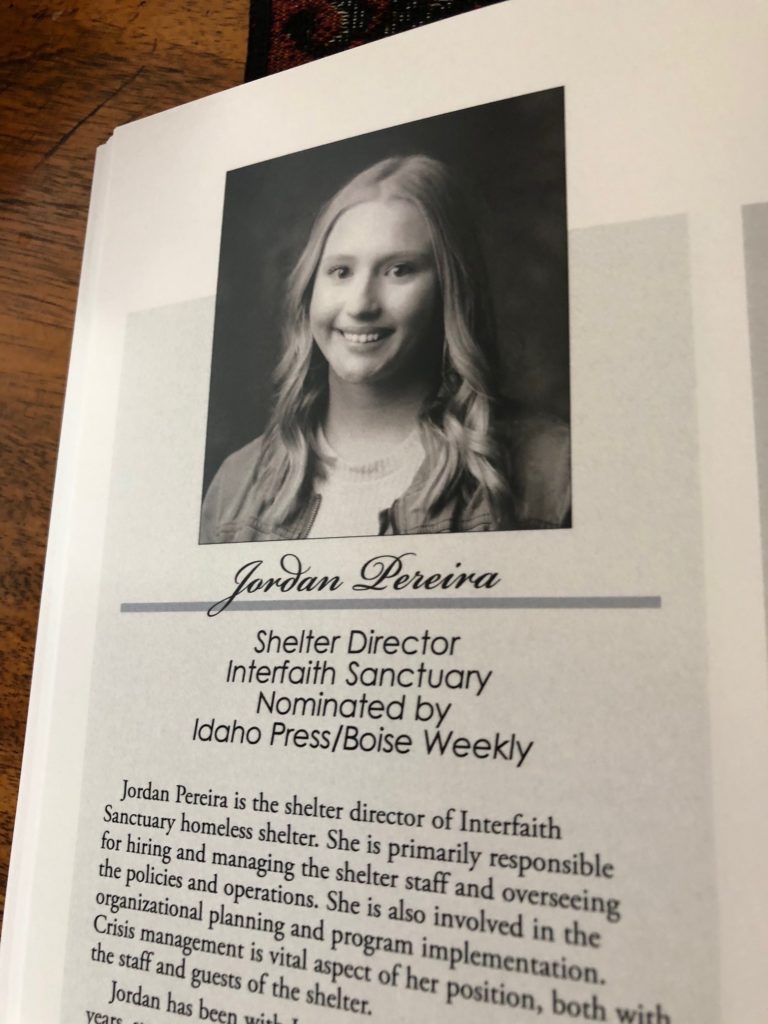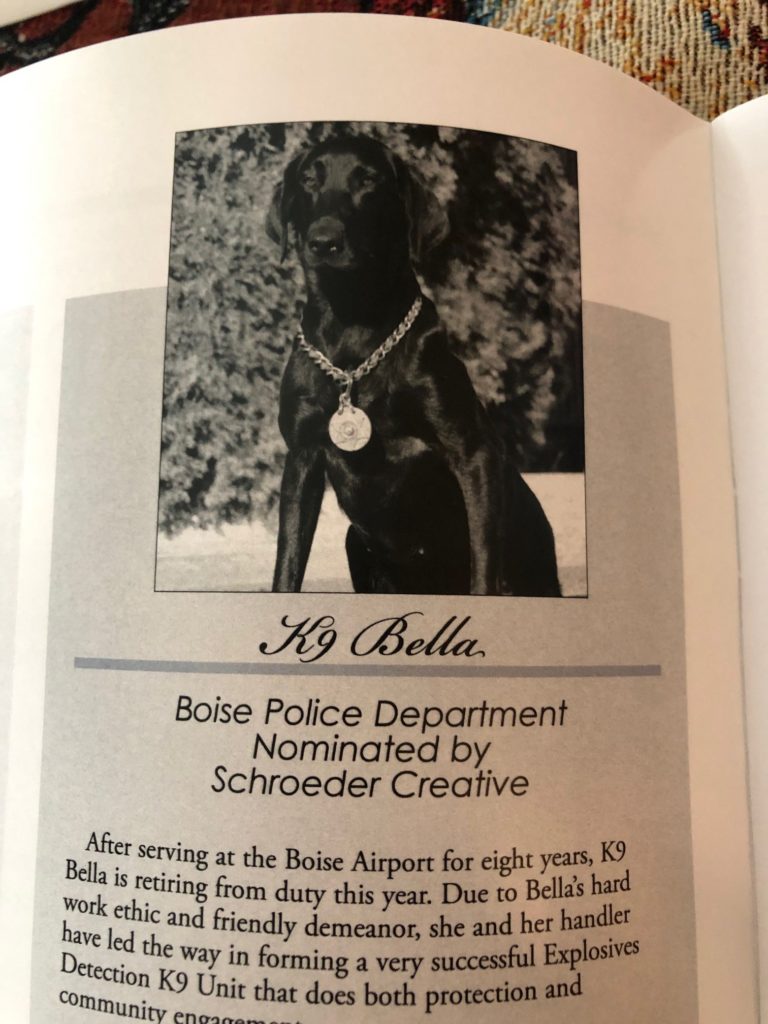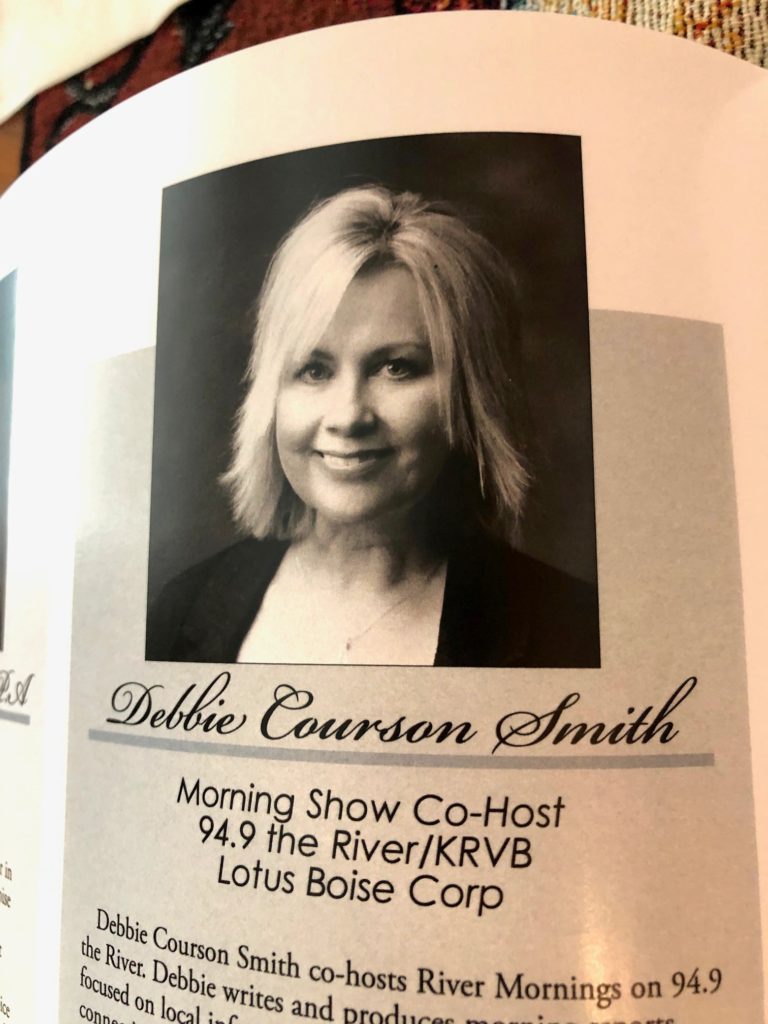 Usually, there is a luncheon. This year, a box of goodies was delivered. A box decorated by the children in WCA programs. And this drawing is my favorite.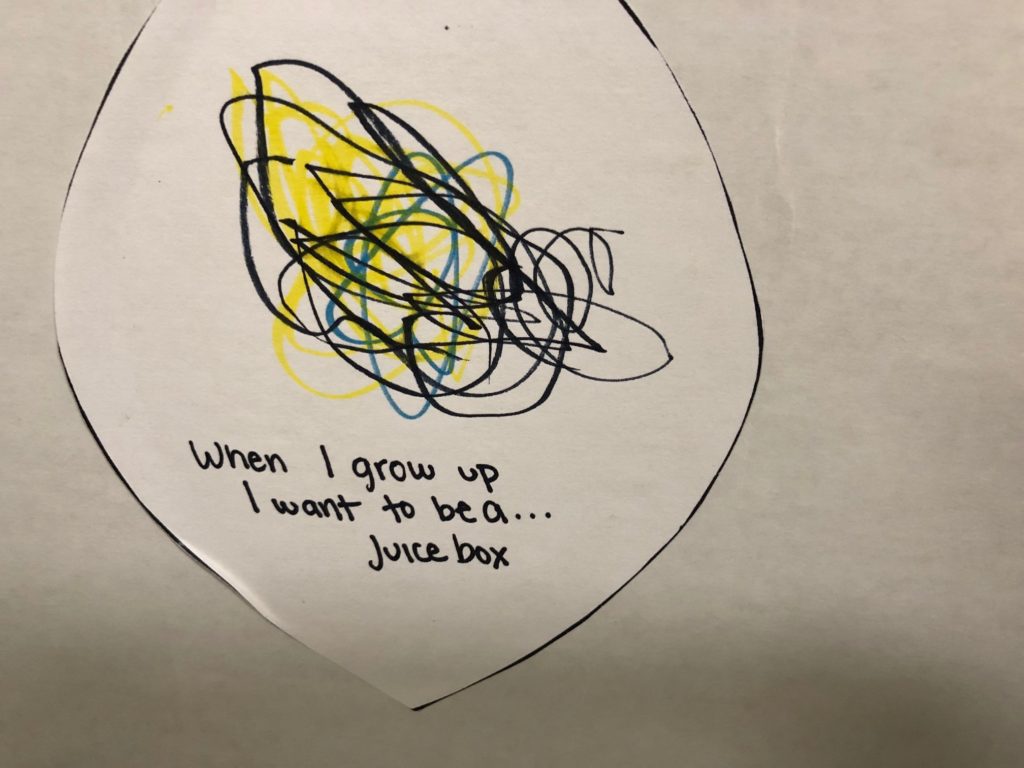 I'm thankful.
~Debbie