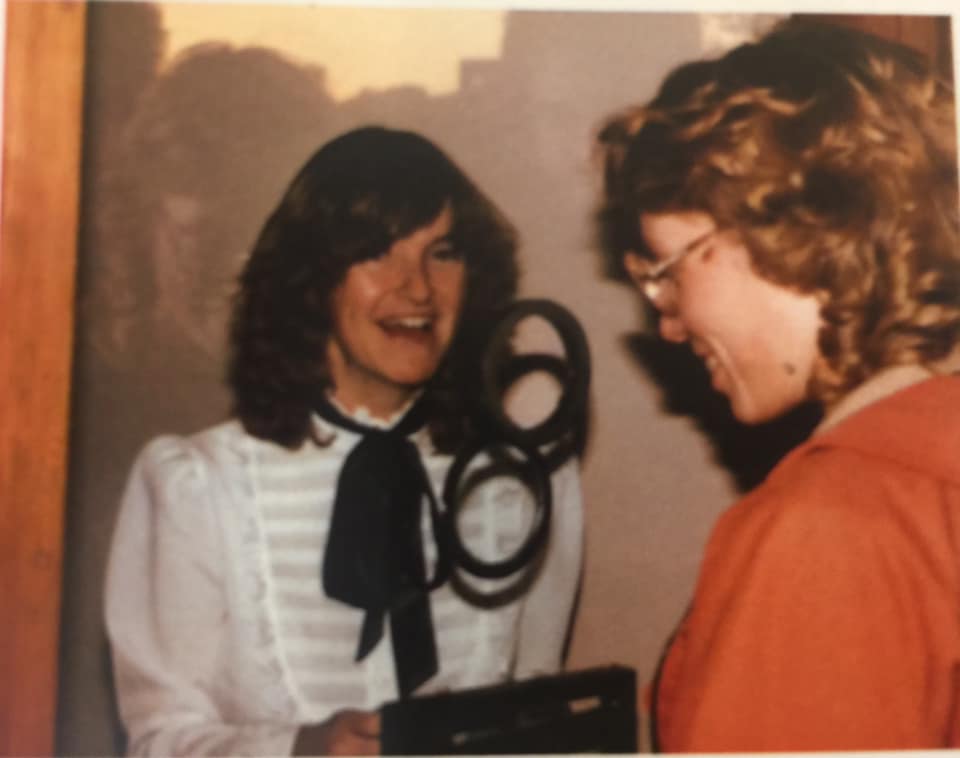 What a great flashback photo of Carole Skinner, the owner of The Flicks, on the first day her theatre opened in 1984.
There's another flashback at The Flicks this week, you can see JAWS, along with new films. Films also available for streaming.
The Flicks is open for physically-distanced movies, eat lunch/dinner/snacks with wine or beer on the patio. Or get food and DVD rentals curbside. Her small business appreciates the support.
~Debbie