The Sandbar Patio Bar and Grill at The Riverside Hotel is back. Live music, drinks and seating, and you can order food.
Boise Pie Company on Orchard has reopened the dining room with limited seating. Sweet and savory pies and sandwiches to go, too. Just look at that Boysenberry pie.
Edge Brewing Co. Pub on 10th is back. Dine-in and take out.
Fresh off the Hook in Boise has re-opened the dining room on Milwaukee. Food to-go, too.
Live trivia has returned at Mad Swede Brewing. Group sizes of six or fewer. You can reserve a table, just call.
Sally the Sassy Strawberry is at Potter Wines. It's strawberry jalapeno wine lemonade.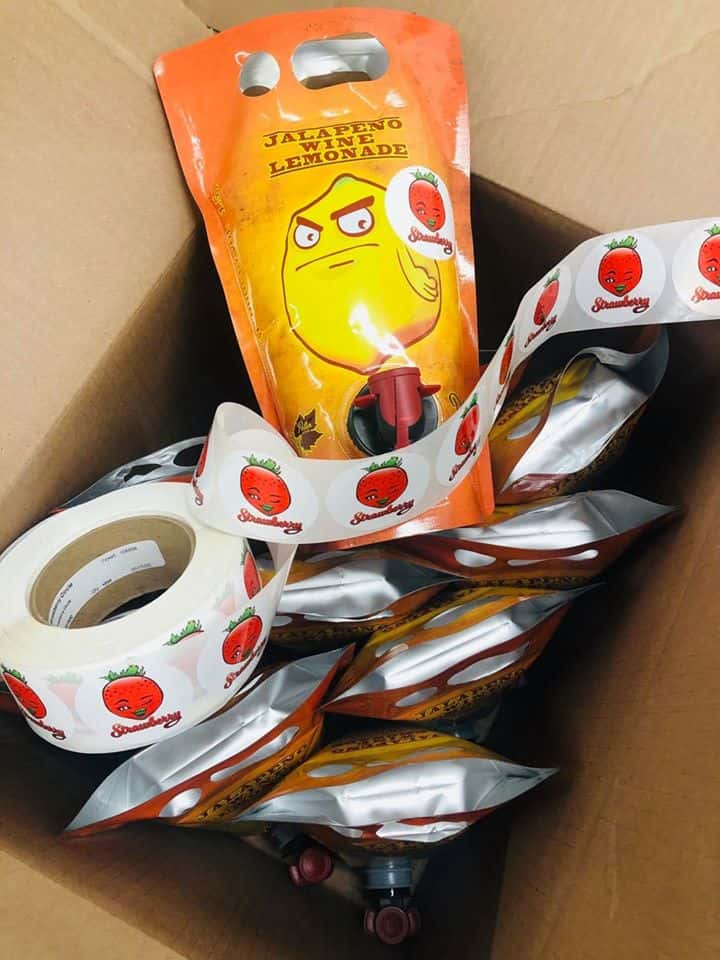 Sofia's Greek Bistro on Glenwood has reopened the dining room, with to-go ordering still available.
Life's Kitchen Café on Capitol is open again for breakfast or lunch.
Capitol Cellars in Boise has a Monte Cristo sandwich on the menu. They call it the McConnell Monte Cristo. It's my goal to taste ALL Monte Cristos, so this is on the list. Turkey, black pepper aioli, brie and apple on Acme bakery brioche, egg battered and fried, served with raspberry rose jam.
View this post on Instagram
And sales are up for canned bread. The B & M baked bean company has offered canned bread since the 1920s. A couple of options, a regular brown bread and one with raisins. It's slightly sweet and I saw one review that said it's not gross. Especially when you spread some butter on it. My grandmother once served this to us as kids. With a lot of butter, I can confirm it wasn't gross.
Send me local food news, I'm always interested. deb@riverboise.com
~Debbie