Inspired by the social media posts about favorite books, original art and albums, I am featuring one pinball machine at a time from my family's collection. Today it's Old Chicago, from the Bally Company in 1975. I bought this machine from a collector at the Northwest Pinball and Arcade Show in Tacoma a few years ago. A sad note here, it's a show we normally would be attending this weekend. It was COVID canceled.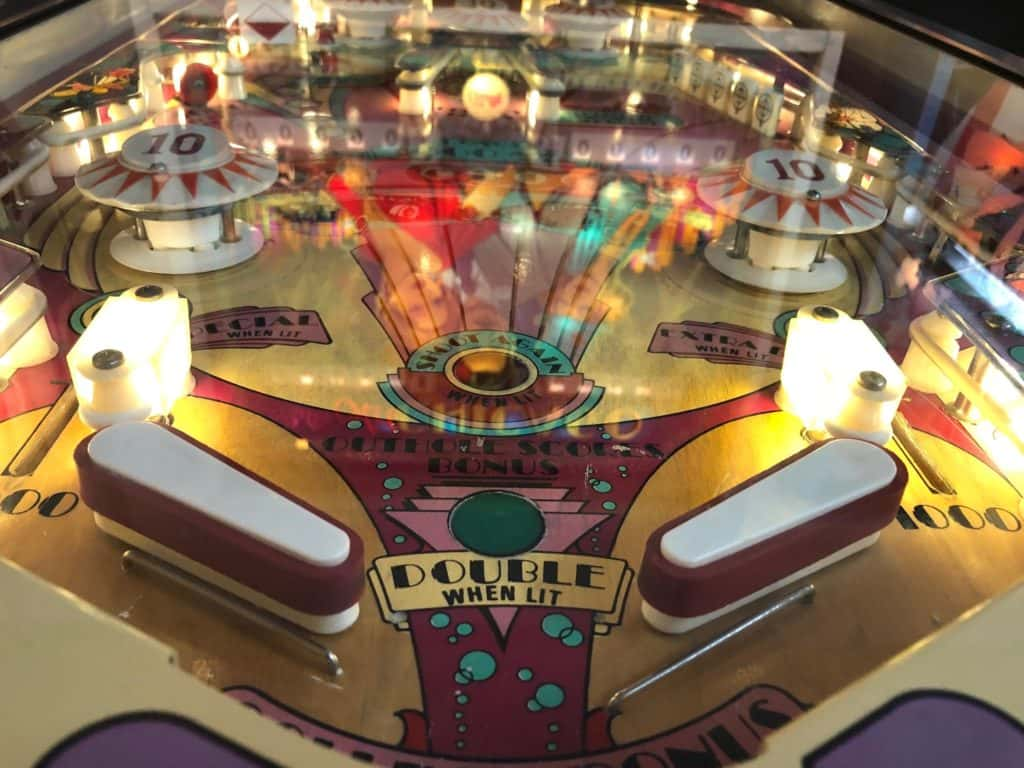 This machine intertwines real history with the story of gangster John Dillinger.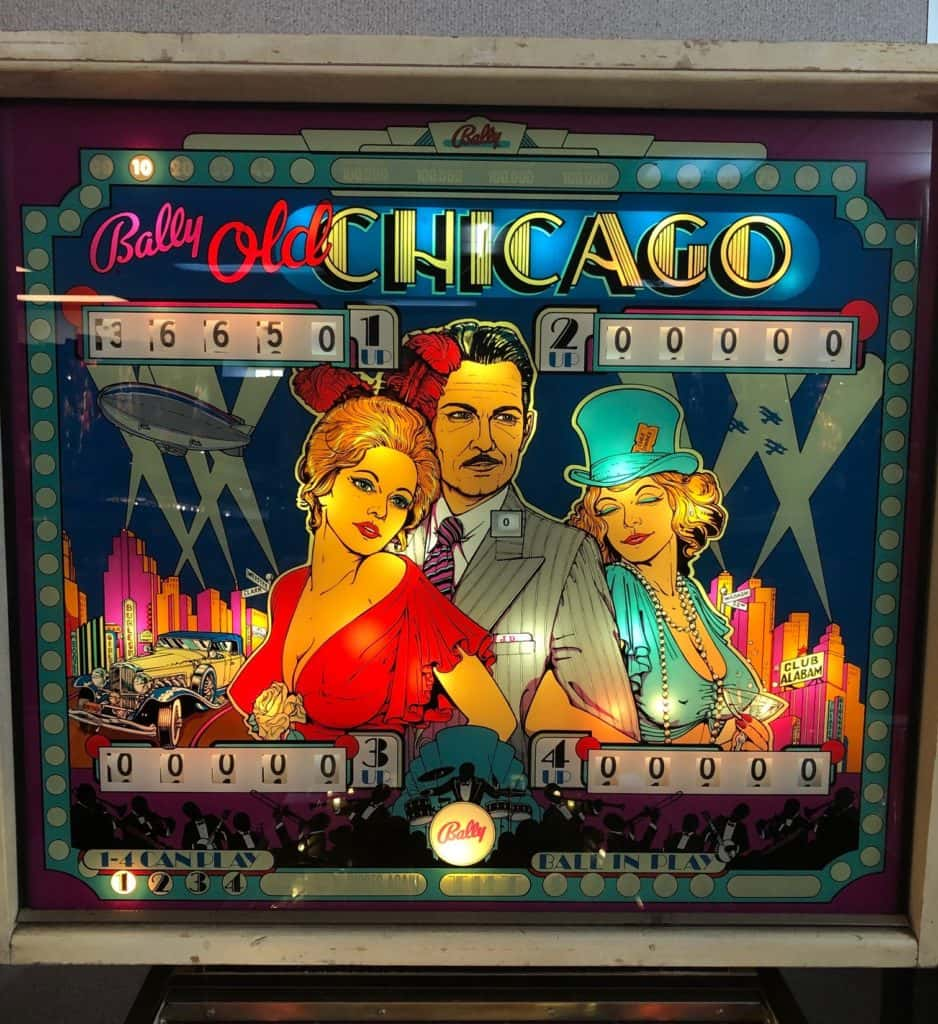 It's a Roaring '20s theme with Art Deco styling. Two trombone players are part of the artwork. I used to play trombone, and still wish I had one.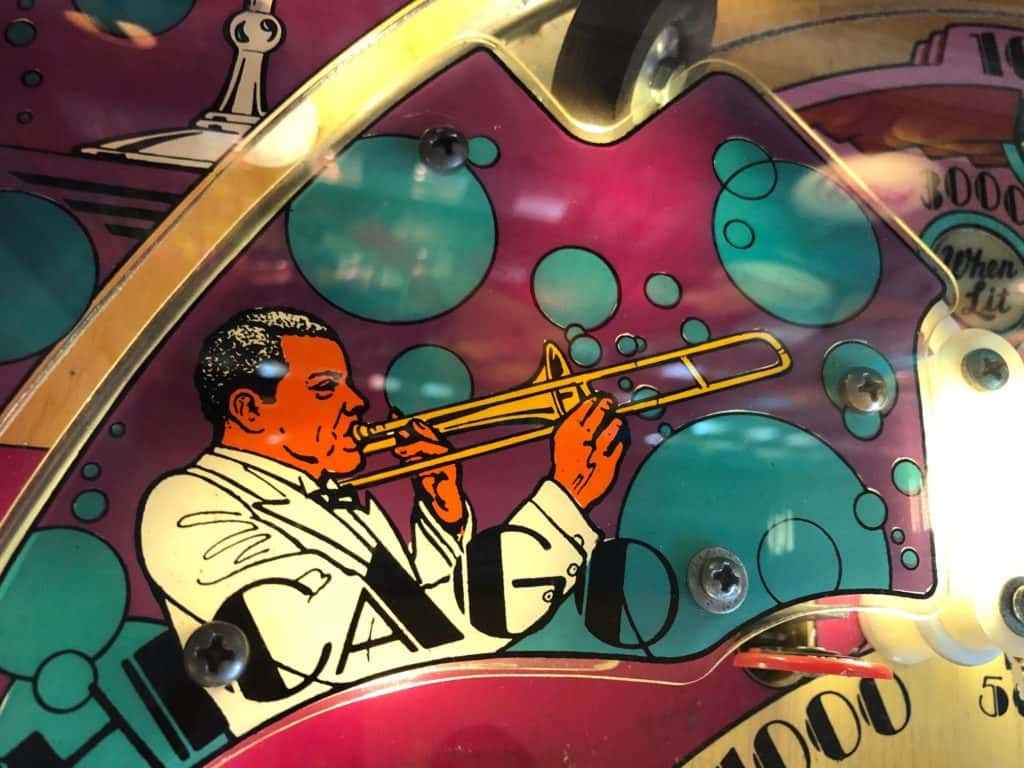 This is called an electro-mechanical pinball machine. Generally referred to as an EM. This was the pre-digital era, so no computer motherboards. Electrical wiring, solenoids, leaf switches and score reels. The sounds come from real bells and chimes inside the machine.
It's available to play at my family's Ugly Gold Couch pinball clubhouse in Garden City. More about that here.
~Debbie