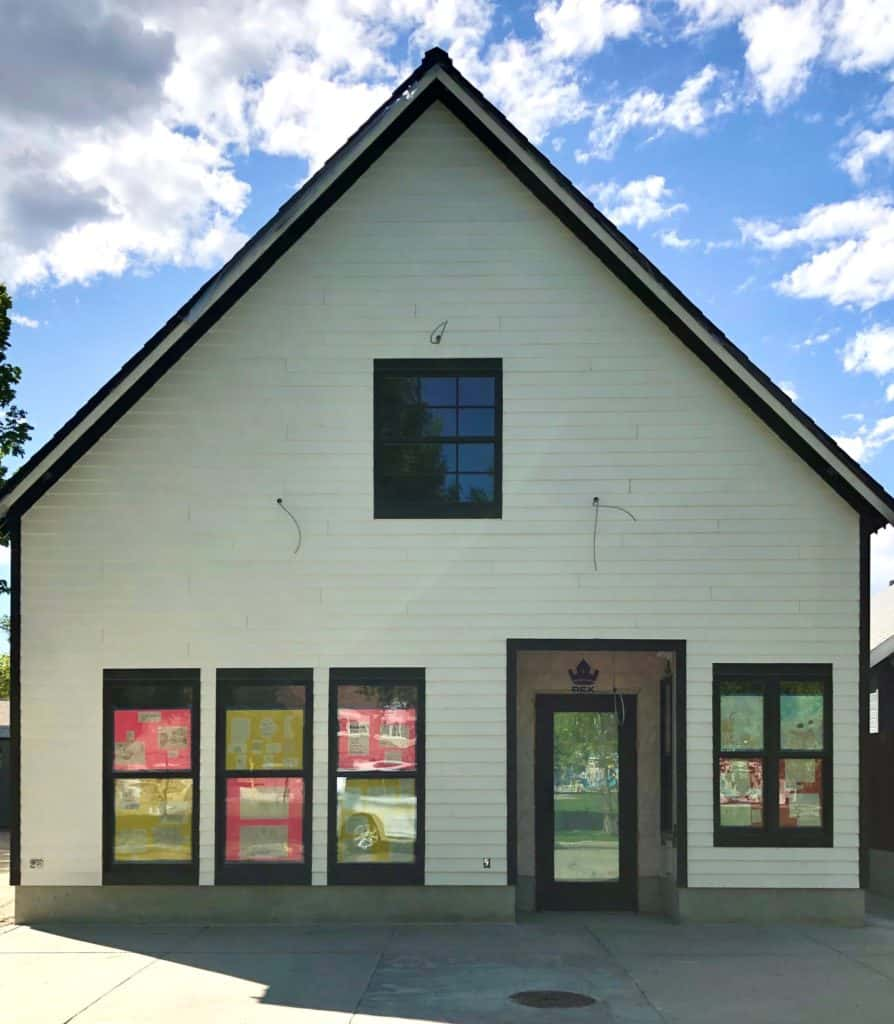 Looks like the building is mostly finished for the extensive remodel of the Roosevelt Market in the East End. It was basically re-built. No plans yet for it to re-open, though. Check out the posters in the windows from students at the Roosevelt School across the street.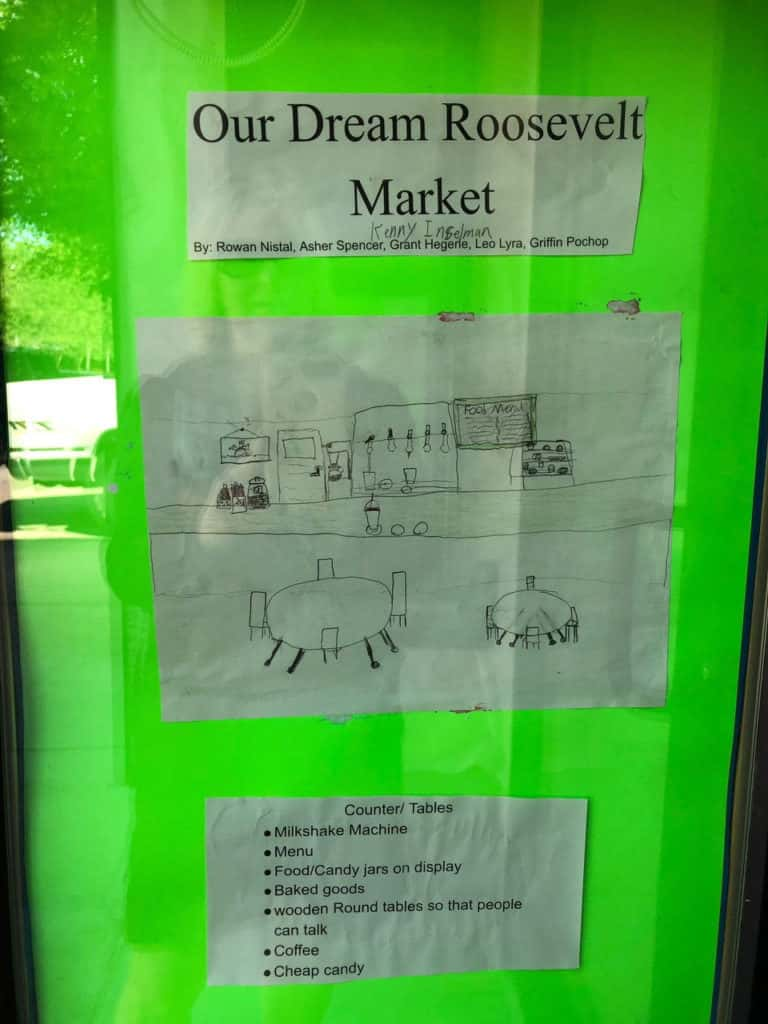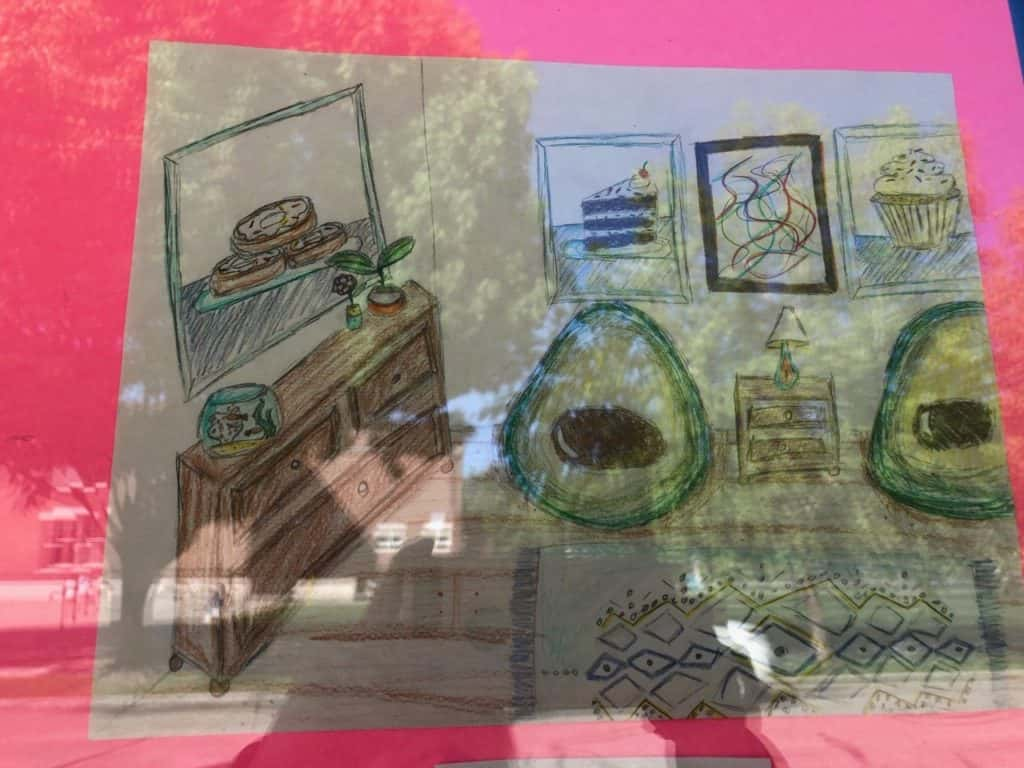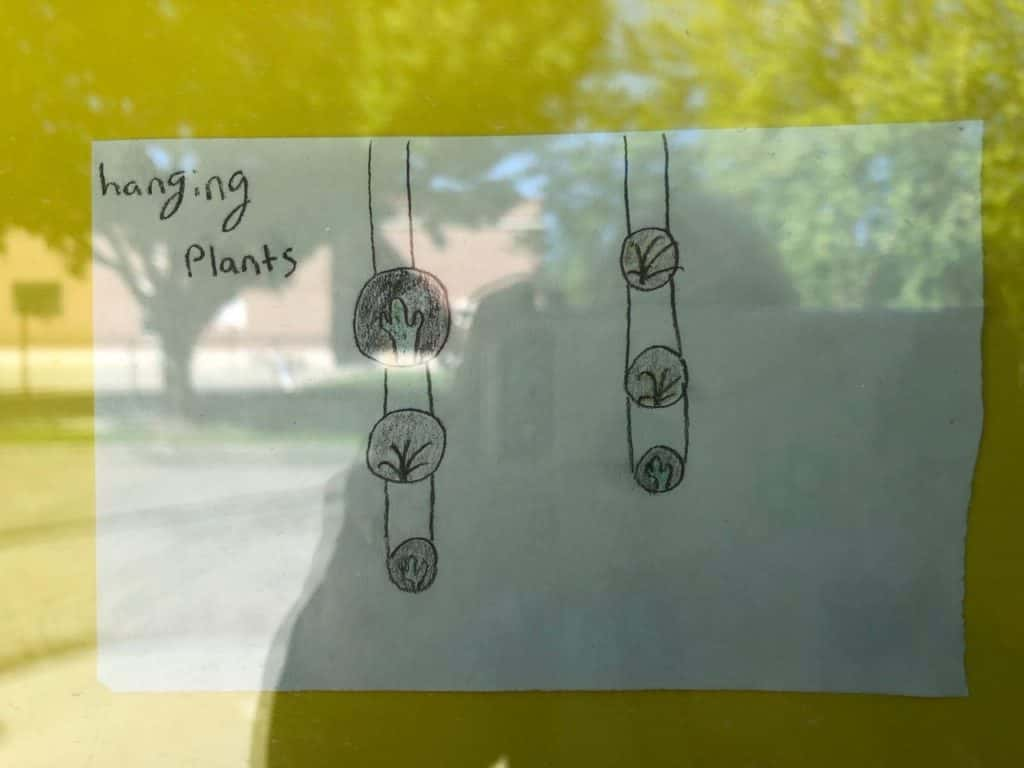 Cheap candy is always a dream right next to a school.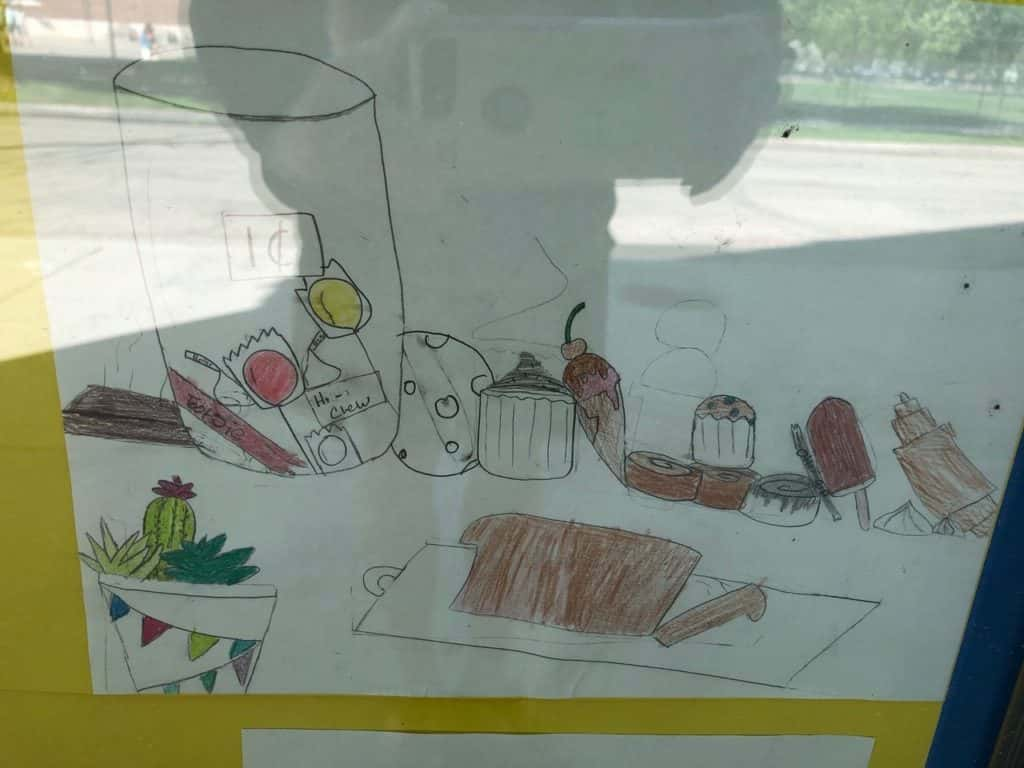 Here's what it looked like when I stopped in back in 2013.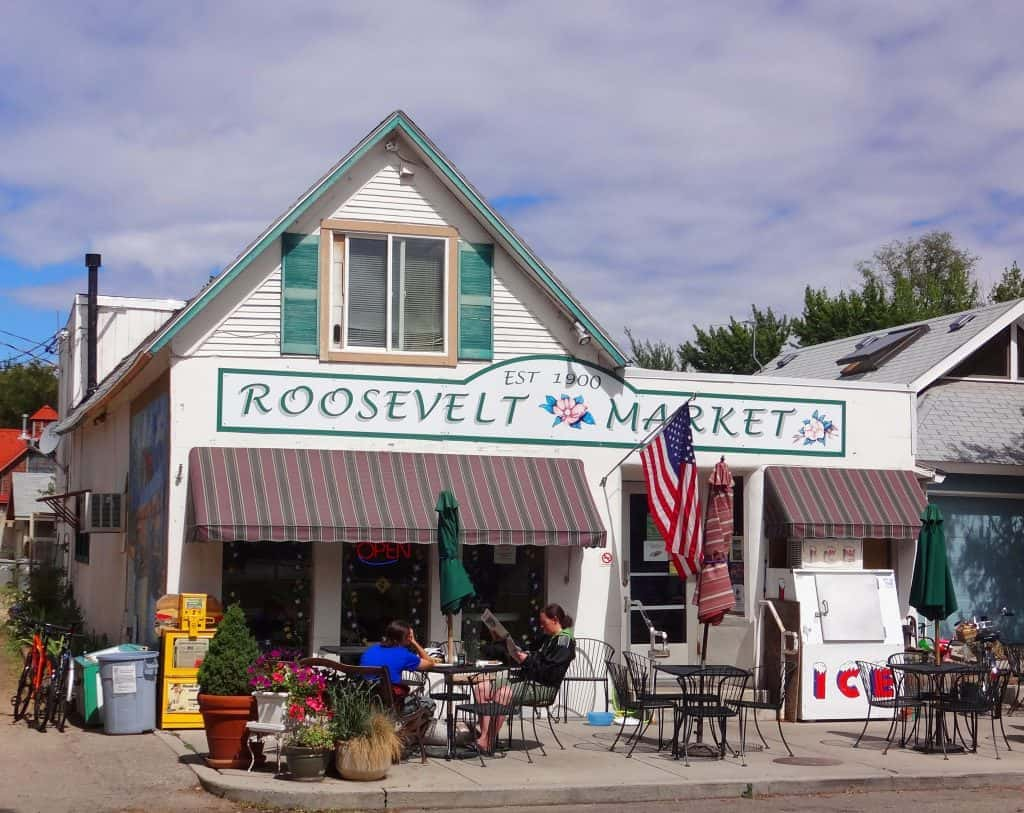 ~Debbie