One stress relief recommendation: get out the Crayons, colored pencils, Sharpies, gel pens, and paints. Local artists are sharing pages you can print at home.
Kelly Knopp offers this one. And he's holding a coloring contest if you want to share your masterpiece.
My friend Meg Sutton is offering her Flower Mandala coloring book for free. Download it here.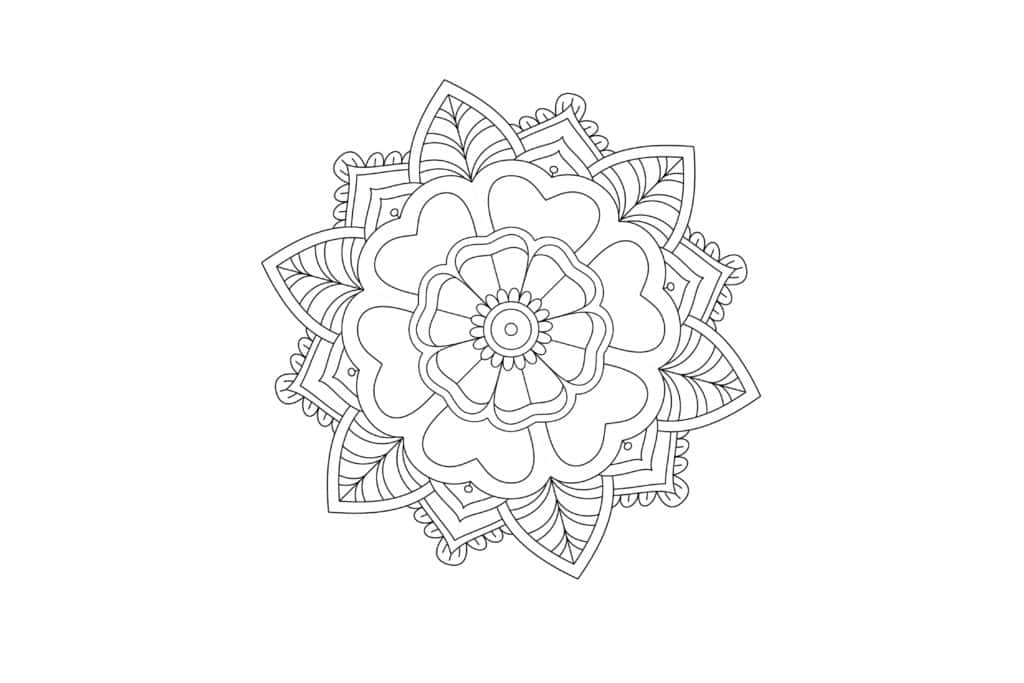 Artist Shelly Hodges did a whole book about Boise. You can buy it at JD's Bodega, or through her Facebook page.

~Debbie