A sense of unreal when I received this note via email over the weekend. It was vague possibility. No exact location. No exact date.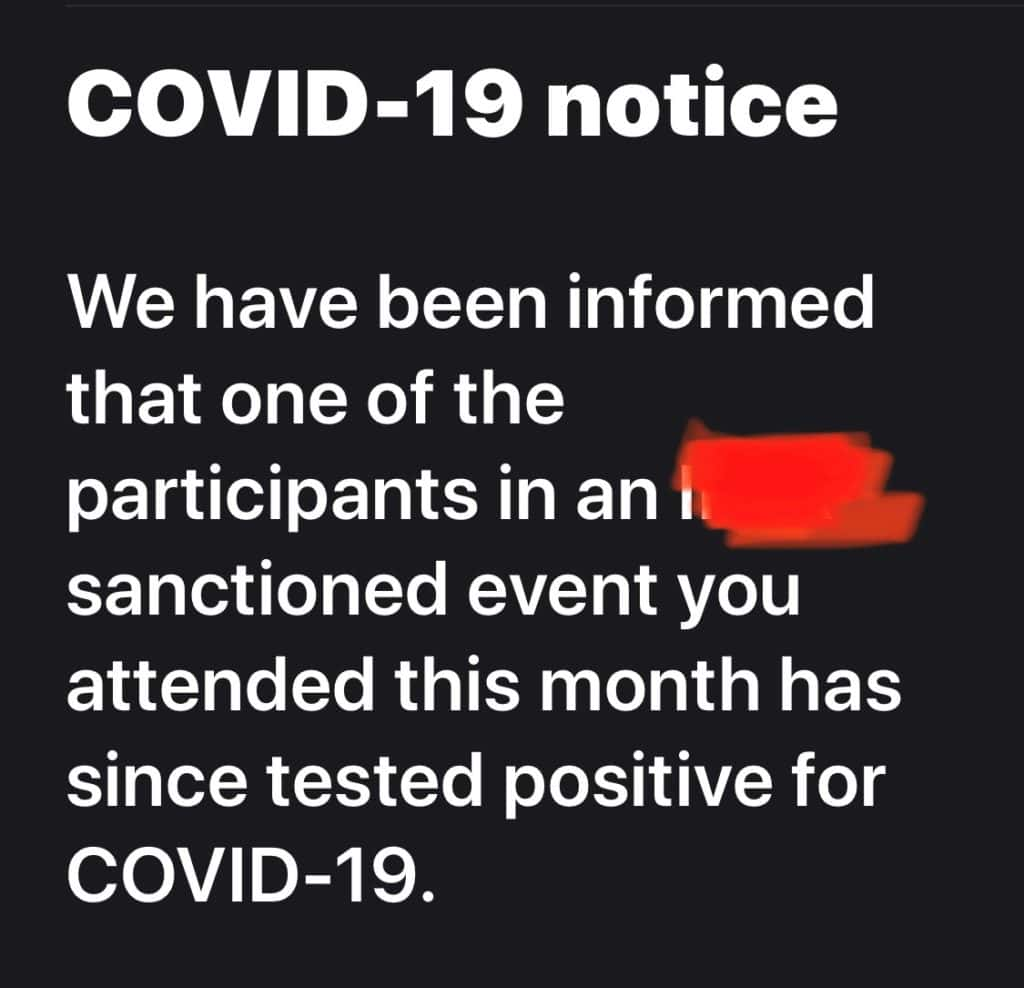 I was able to figure out the potential exposure was connected to an event my family attended in Denver. Then I saw a second notification on a Facebook page. More specific with a date and place. For both POTENTIAL exposures, it's been more than 14 days since they might have happened. If symptoms were to have developed, or if somehow myself or my family carried the virus without symptoms…we could have exposed others. We didn't know what we didn't know.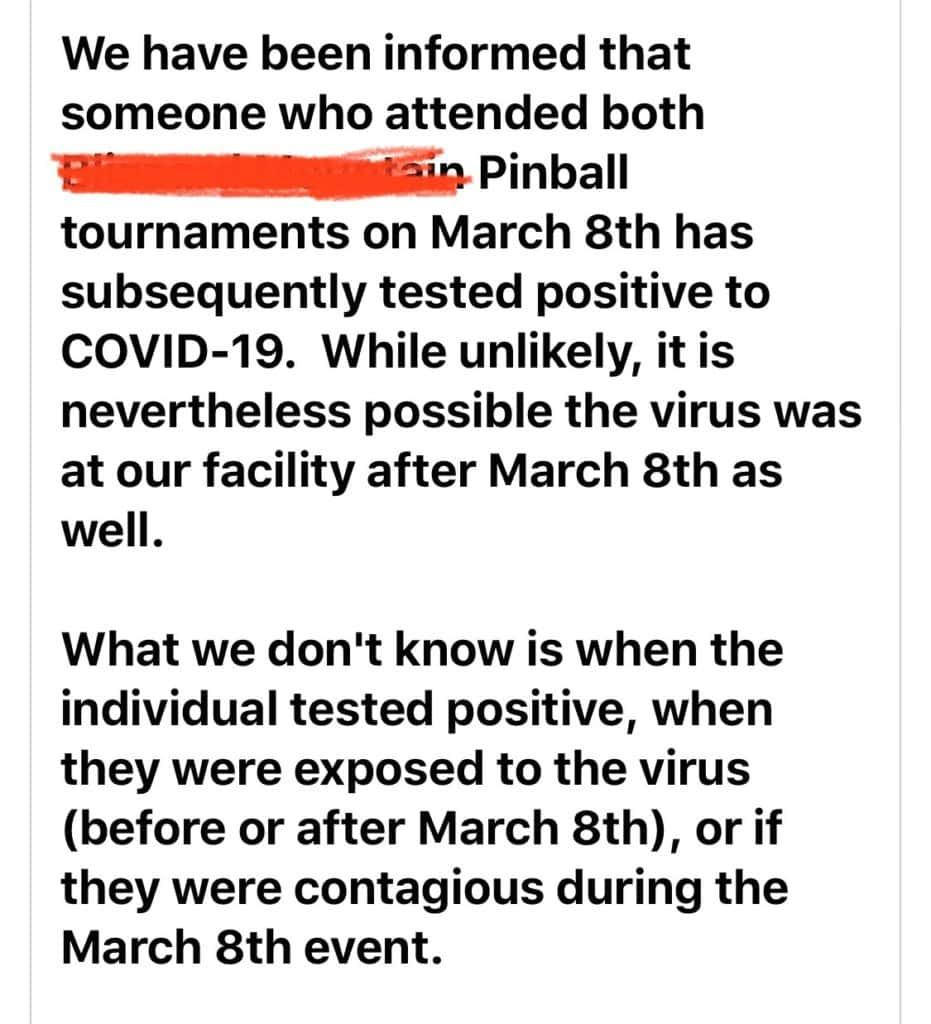 COVID-19 is slippery. From the time a person develops symptoms, to testing, to receiving test results, to notifying others – it can be more than 14 days. This is why physical distancing is important right now. Please note, we are not SOCIALLY distanced. We are all still connected. Keep checking on one another.
As a reminder, these are the symptoms.
~Debbie