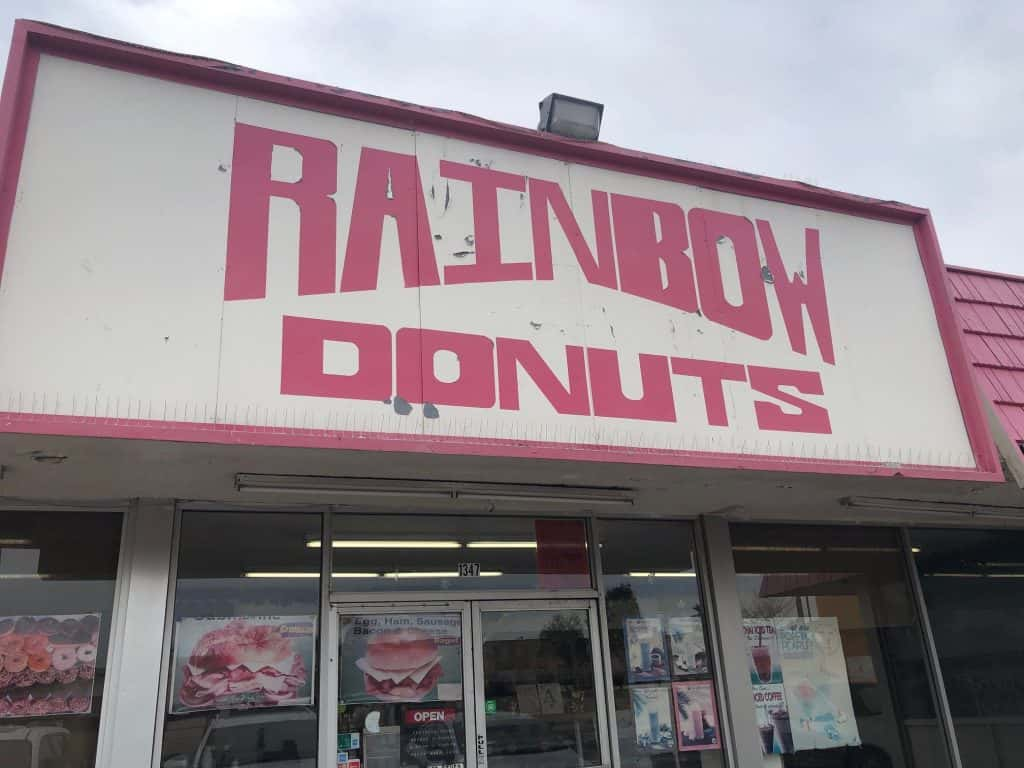 On one of the driving-to-the-hospital trips with my mom last week, I made an executive decision to investigate this divey-looking donut shop on McDowell Road in Phoenix. Rainbow Donuts.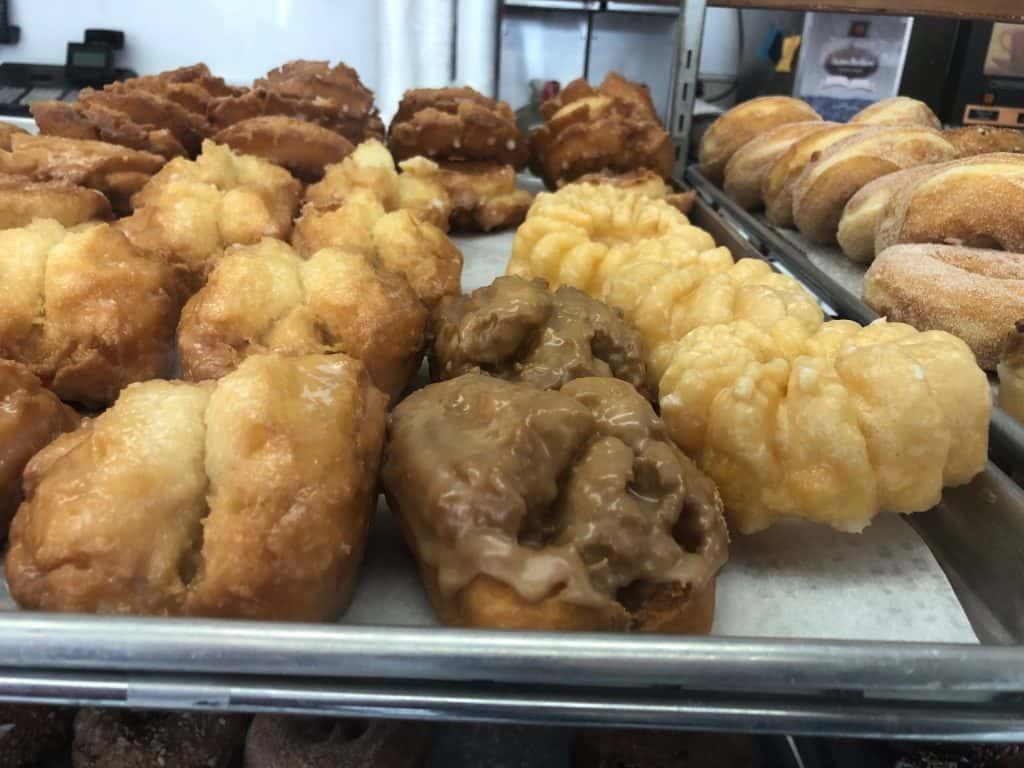 Oh my! Buttermilk bars and  French crullers. The bars are my mom's favorite; crullers mine. I used to get crullers in Boise at Winchell's Donuts on State Street in Boise a million years ago. A true French cruller is an airy, slightly eggy delight. Yet, the ones I've tried locally in recent years are more like a regular dooughnut in a cruller shape. Well, this one in Phoenix was absolutely perfect. I should have purchased more than one. The buttermilk bar also got rave reviews.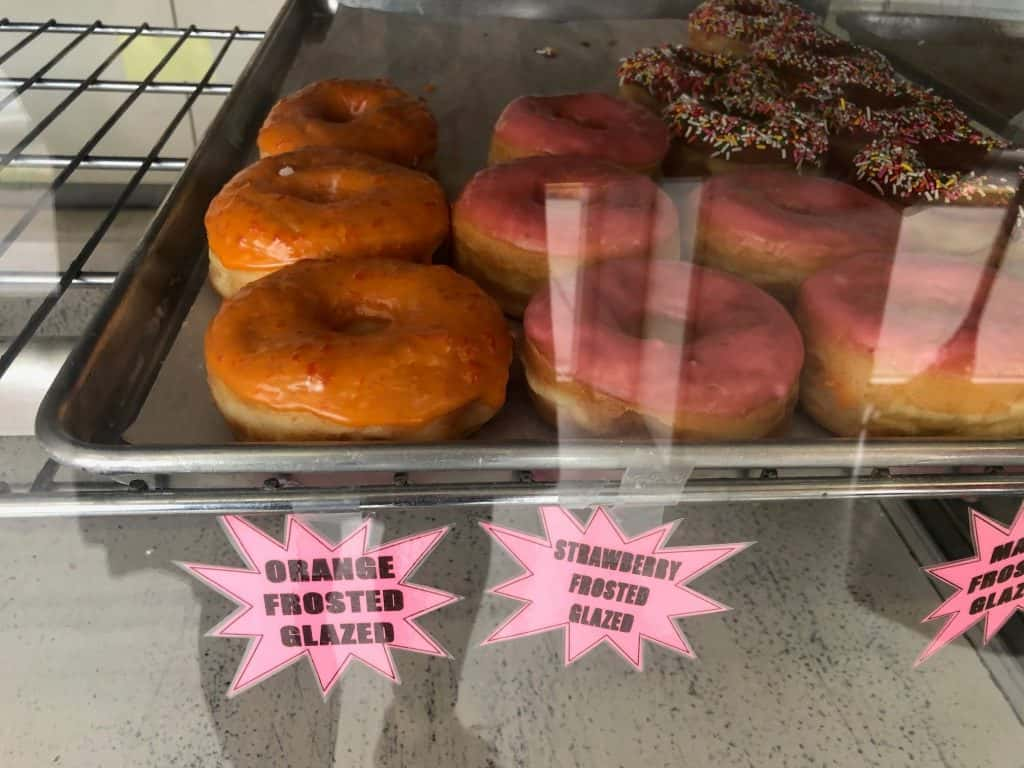 The orange frosted glazed had bits of orange zest. Again, perfect. Not pictured were the apple fritters. Crispy on the outside. Last time I had one with that level of crunch was in Portland, Oregon, at Voodoo Doougnuts, hot out of the fryer.
Later, when visiting with friends at dinner, we mentioned this place, and everyone at the table knew about it and agreed. These are the best in Phoenix.
By the way, if you know of any Treasure Valley shops serving French crullers or extra-crispy apple fritters, let me know. Thank you!
~Debbie