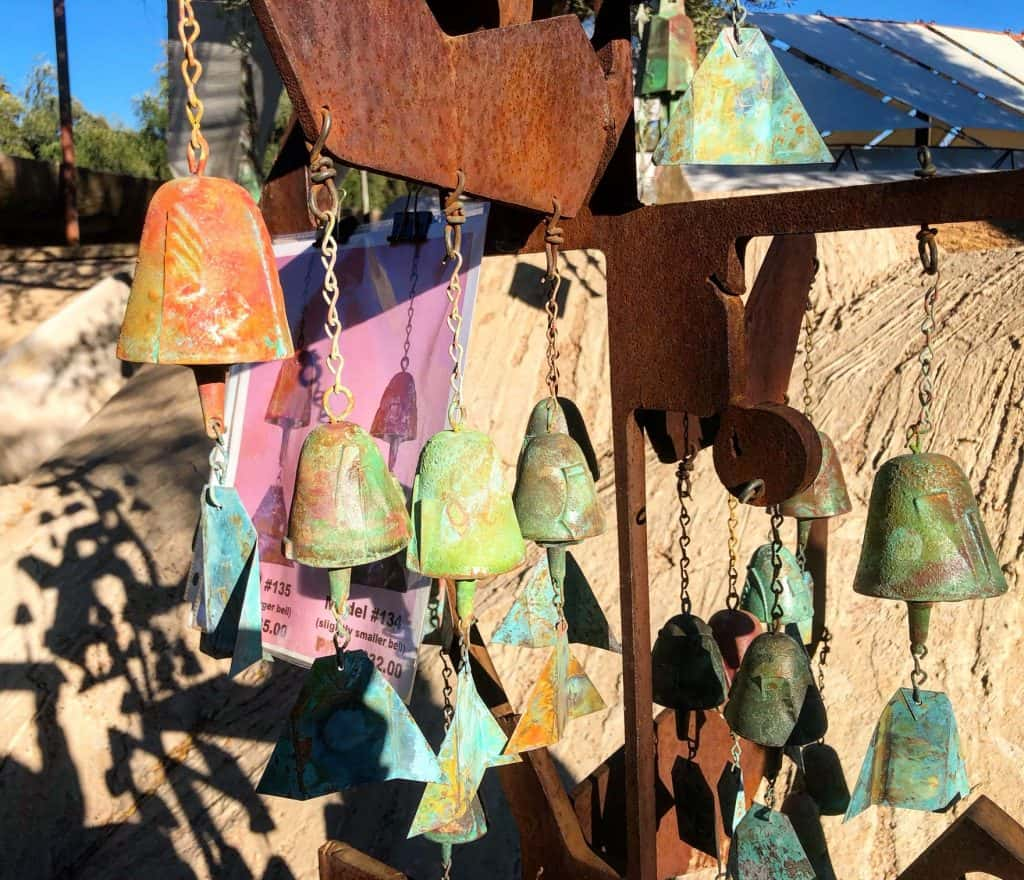 Last week, I was in Arizona to visit my dad and mom while dad is still hospitalized after being hit with influenza, pneumonia and sepsis. He's been there a month. It's not an easy recovery. One afternoon while on the way home from the hospital, we stopped at Arcosanti in Paradise Valley. It's an historic site. A series of earth-casted structures where Soleri bells are made. Cast-iron or ceramic, along with tiles, plates, vases and other pieces of art.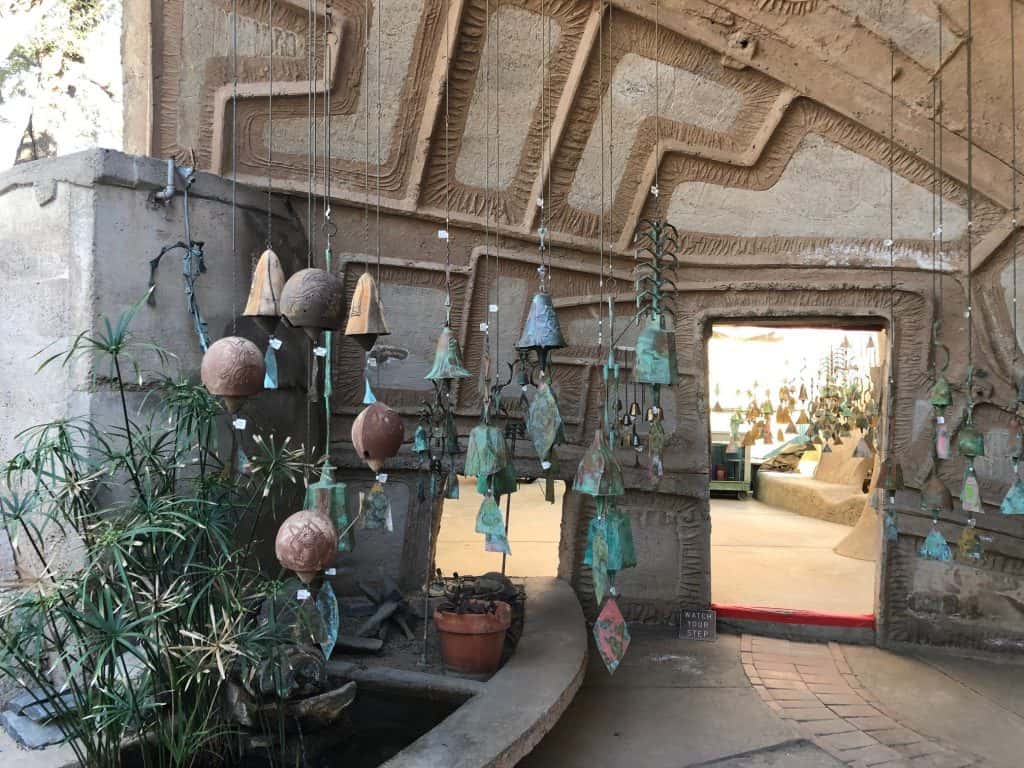 Paolo Soleri was an Italian architect who made his home in Arizona. My parents have a Soleri bell in their backyard.
The buildings and studios are fantastical.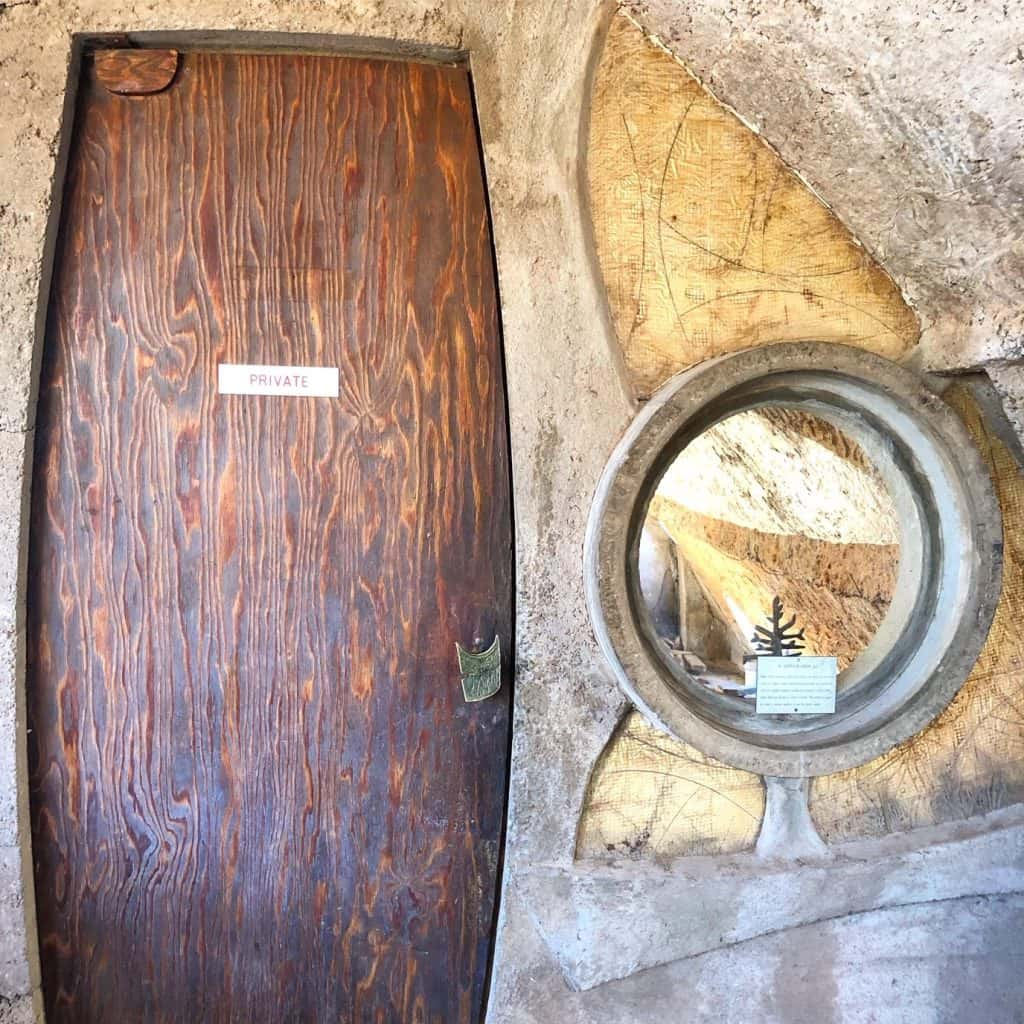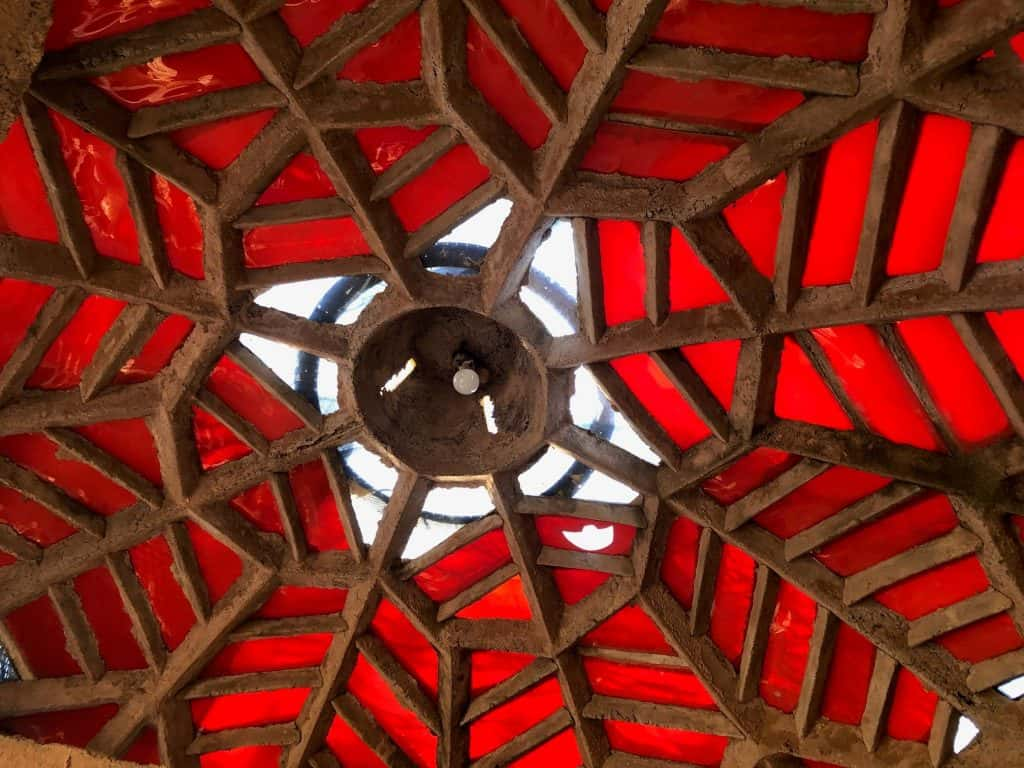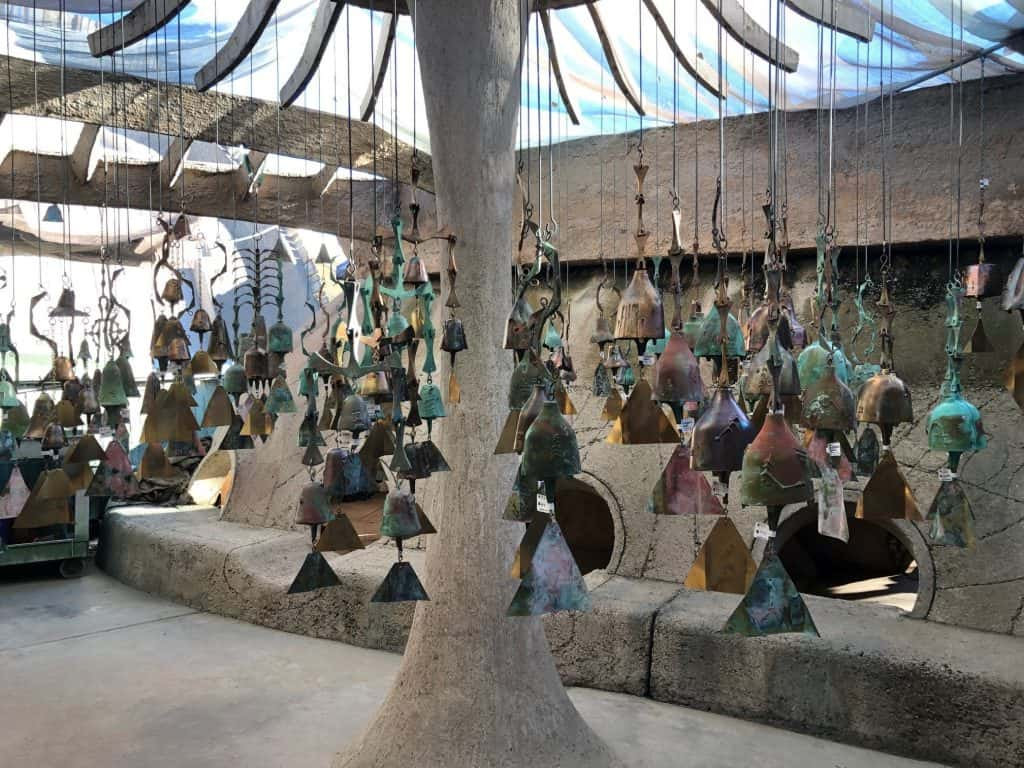 This sign is at the entrance. So you know what happened. I spent the entire self-guided tour looking for cats.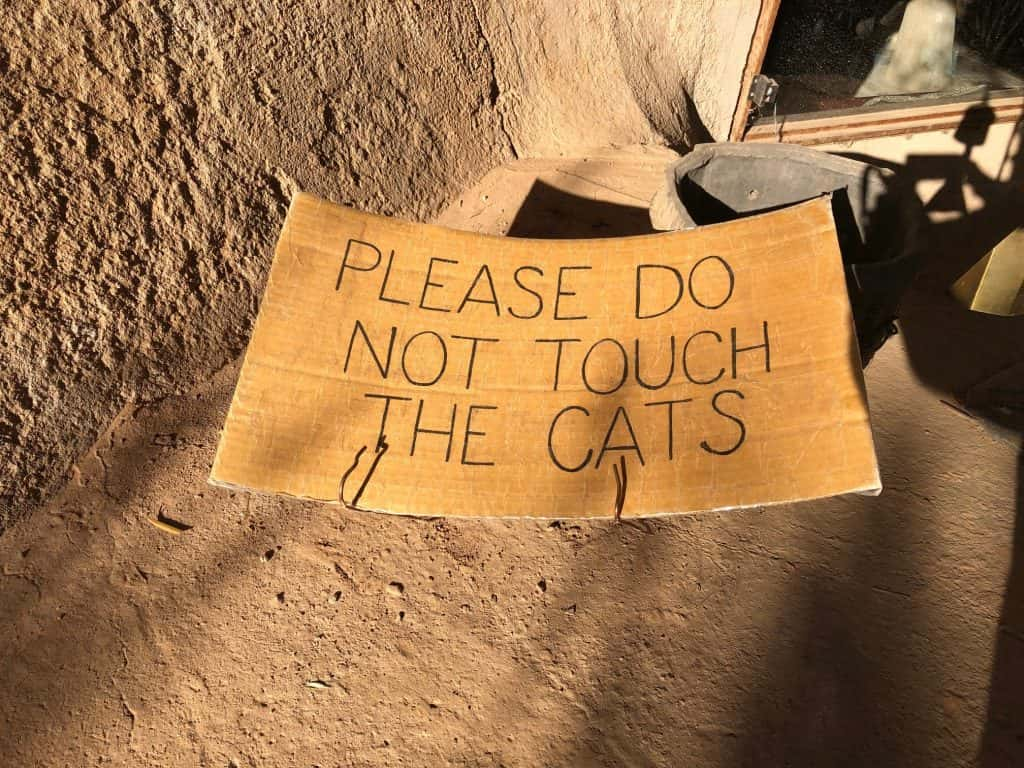 I never saw any cats.
~Debbie