I follow potato chip news because I LOVE potato chips. But this took me by surprise. A potato chip omelet recipe where you cook an omelet in the potato chip bag. See for yourself.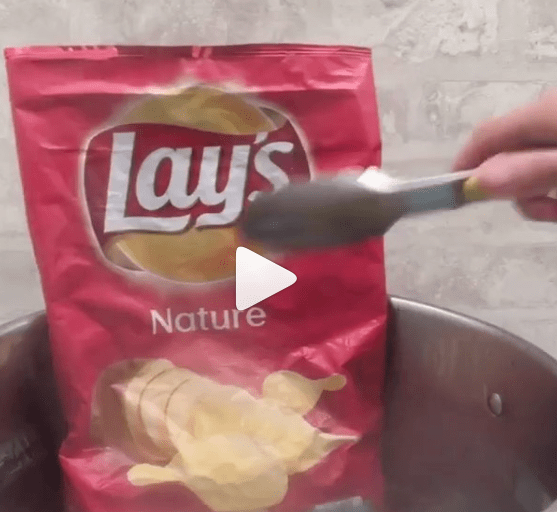 Welcome to the new California Mexican Food restaurant in Boise on Fairview near Five Mile. It's in the old Zimm's Burgerstache location. Their burritos are "the biggest in town," according to their menu and they're open 24 hours a day.
Updated hours for BACON, the bistro in Downtown Boise. Open 6:30 a.m. to 3 p.m. every day. By the way, BACON week returns on River Mornings Jan. 27. Giving away $25 gift cards every day as part of the Bacon for Hope campaign for Hope House in Marsing. When at BACON, I recommend the bacon shots so you can taste their five kinds of bacon. Rosemary maple is my favorite.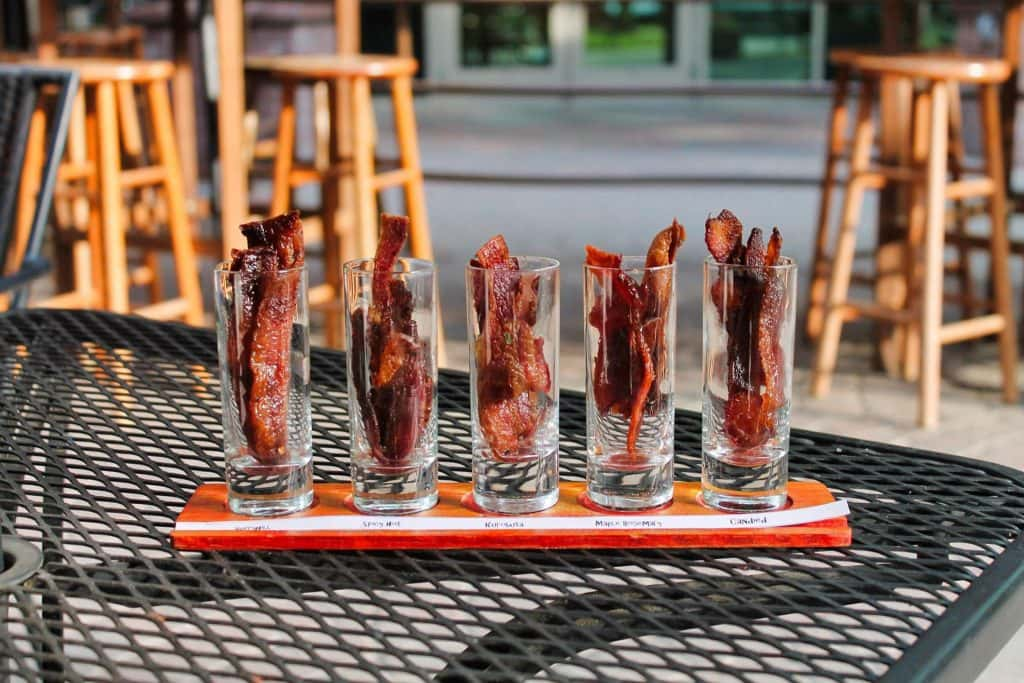 Our friends at Smoky Mountain Pizza are not happy with the new KFC menu item: Smoky Mountain chicken. There's a lawsuit. Details from Michael Deeds at the Idaho Statesman.
From the Southern Idaho Foodies group in Facebook, a tip that that Chevron in Mountain Home is serving Dole Pineapple Whips. This is a BIG DEAL. I've only ever had genuine pineapple whips at a Dole pineapple farm in Hawaii, Disneyland and Disney World.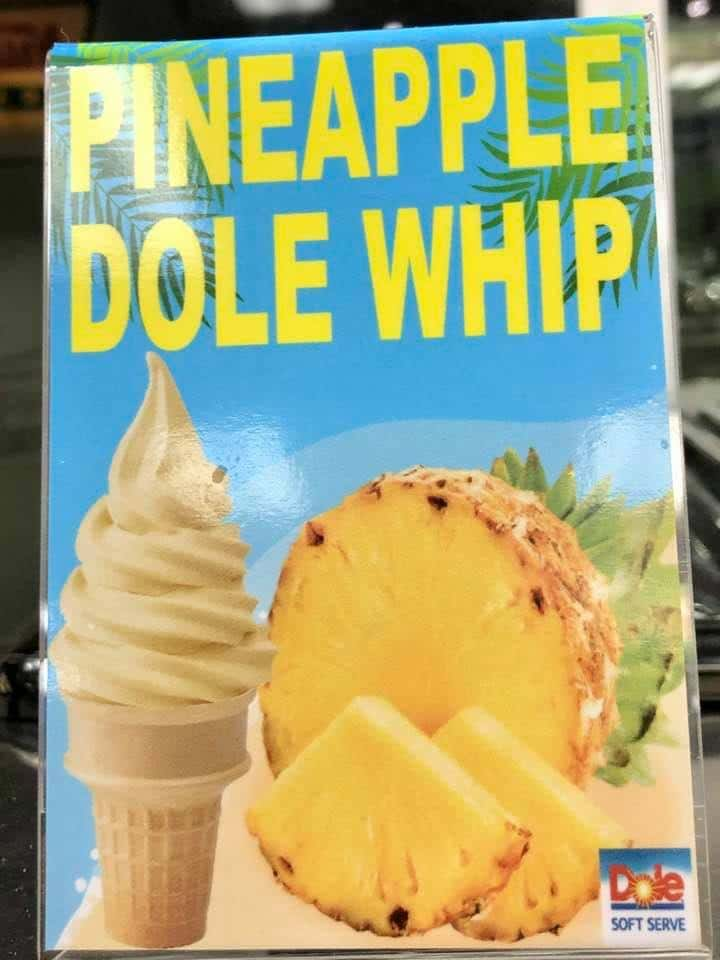 Not familiar with the Pineapple Dole Whip? Some history. Trust me on this. It's delicious.
Any other Chevrons serving this? Let me know and pass along any food tips to deb@riverboise.com.
And one more thing. Lucky Charms is owning St. Patrick's Day this year with a limited edition cereal. Golden coin marshmallow bits added to the regular and chocolate versions.
~Debbie