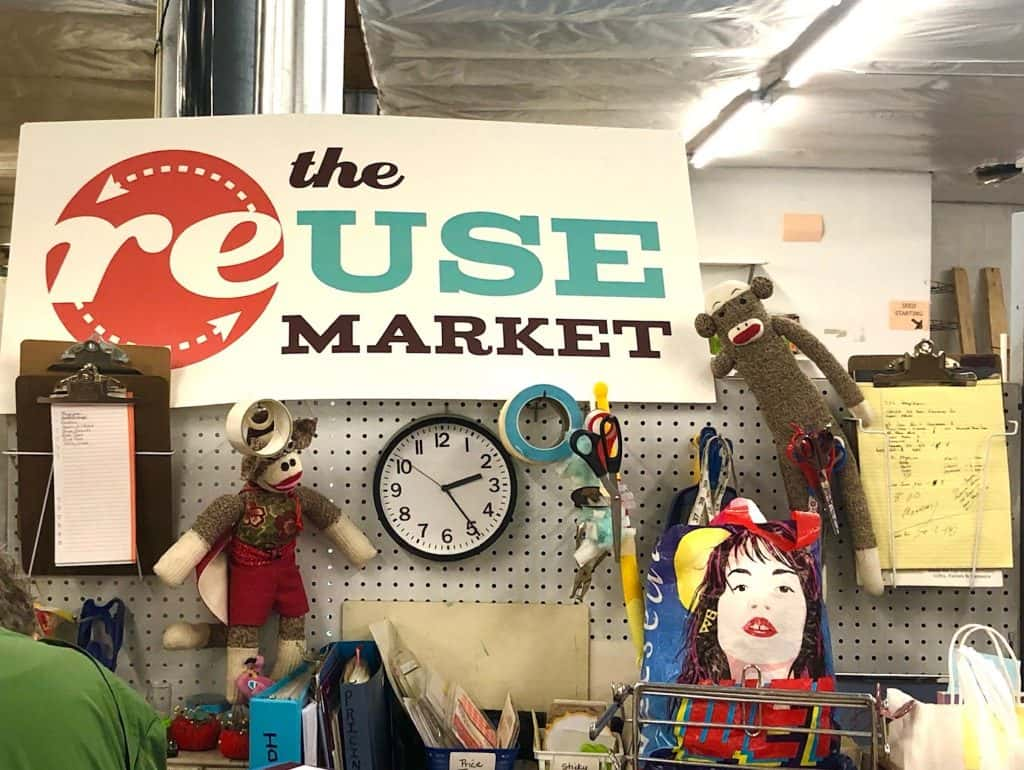 While perusing seed packets at North End Organic Nursery, I noticed people going upstairs. I followed and found hidden treasures. It's the new home of The ReUse Market. It's where arts and craft supplies go to find a new life. Leftovers. Old stock. New stock.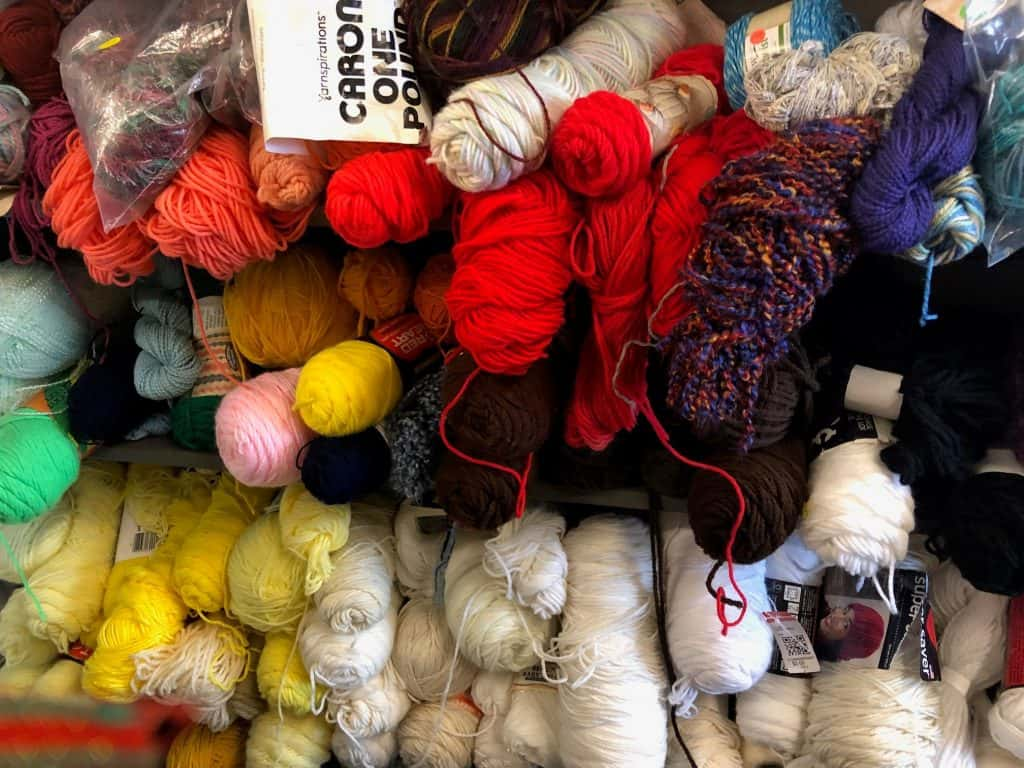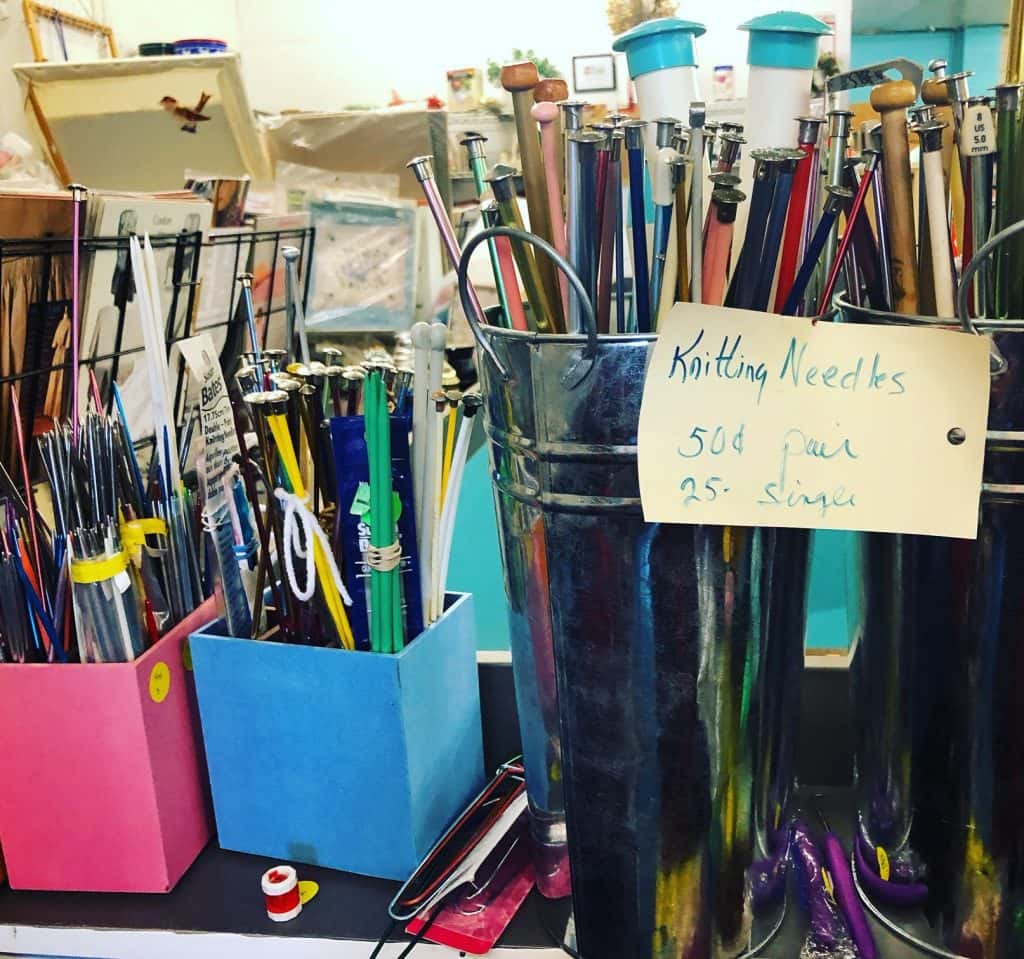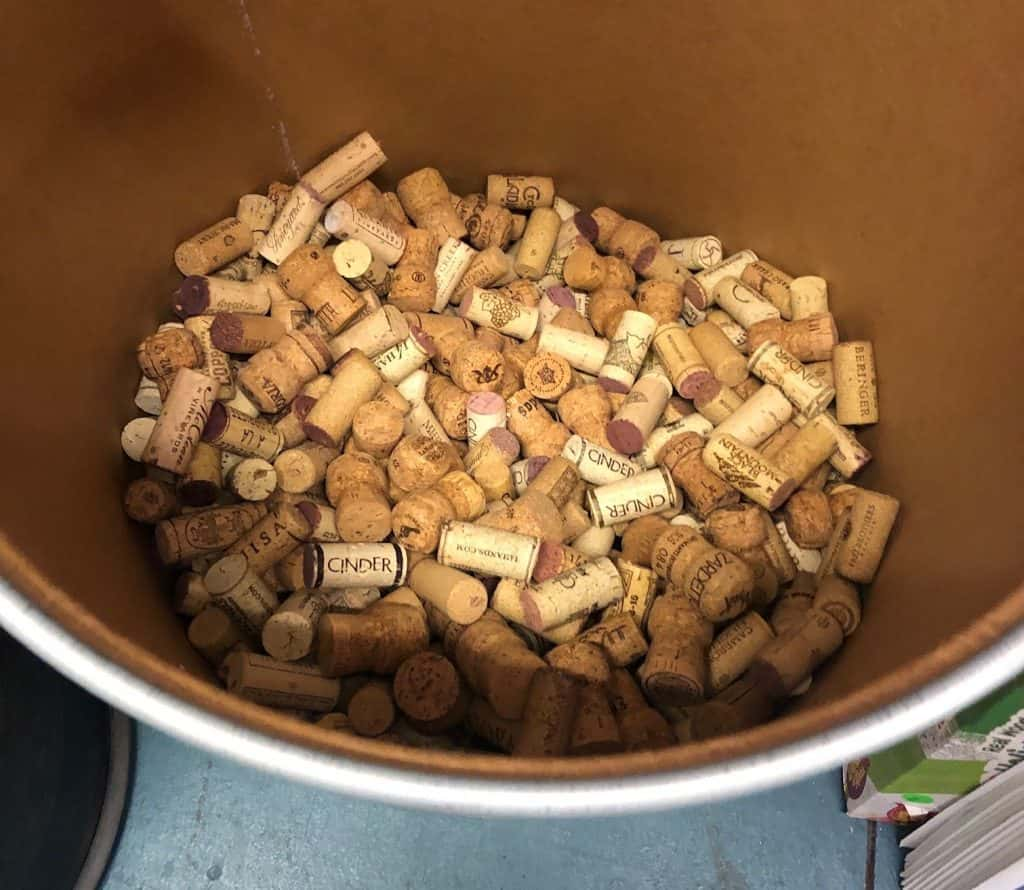 While I was there, someone bought 200 wine corks for an art class.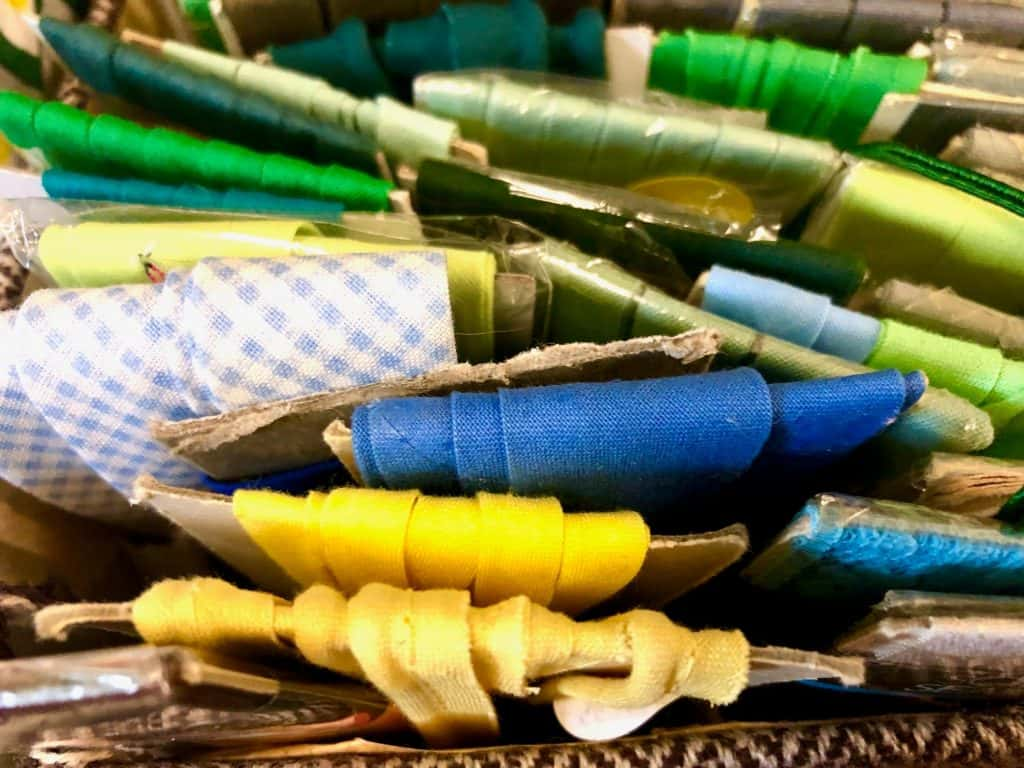 I scooped up figurines, tiny crystal balls, beads and some acrylic paints to add to my fairy garden supply kit. Total spent: $2.36. Prices are better than a yard sale. And if you have old crafty supplies you no longer want, they want them. But not until Feburary. The space is being expanded and they are stuffed.
Each purchase is weighed to keep track of how much material is being kept out of the landfill.
~Debbie