Big pinball weekend in Idaho with the women and senior state competitions Saturday. The top eight ranked players in both divisions qualified for the state tournament. "Senior" defined as players 50+.  A couple of players qualified for both state tournaments. Myself and my friend Sharky Jacaway. She also made the trophies.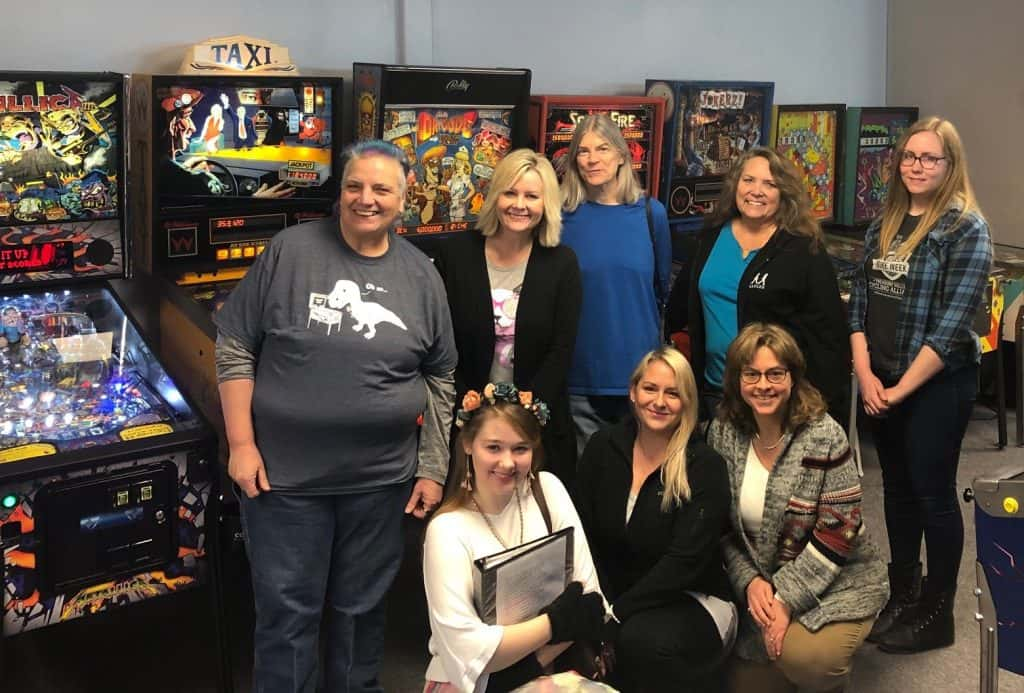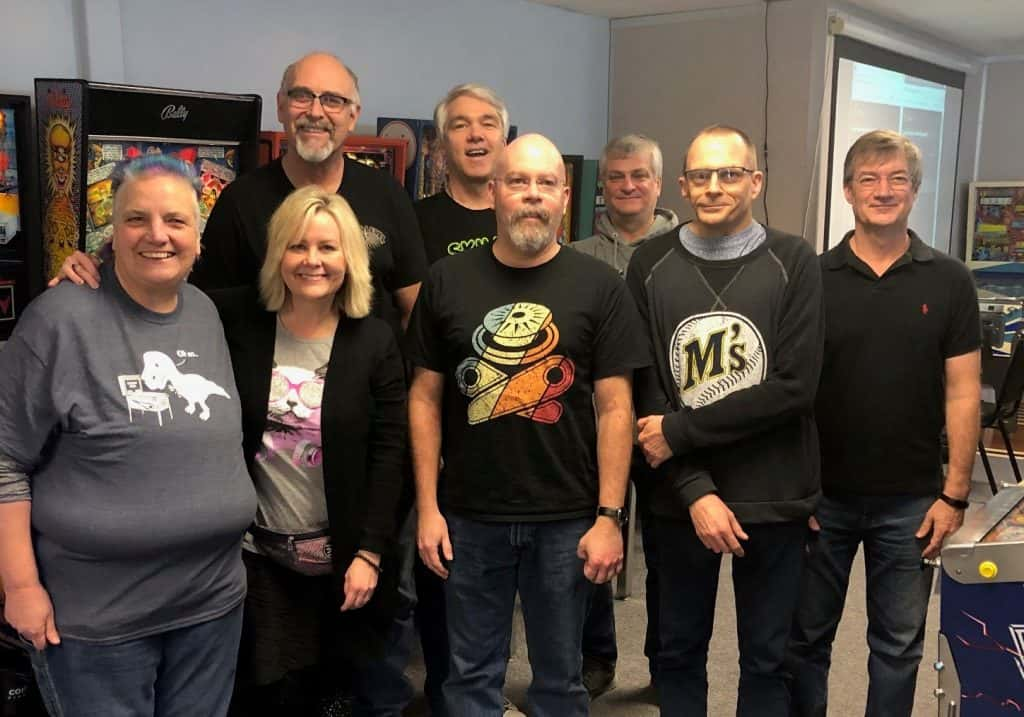 Tournament matches were "best of seven." Competition went to seven games in several matches. Finnegan the pinball therapy dog was there to help people feel chill.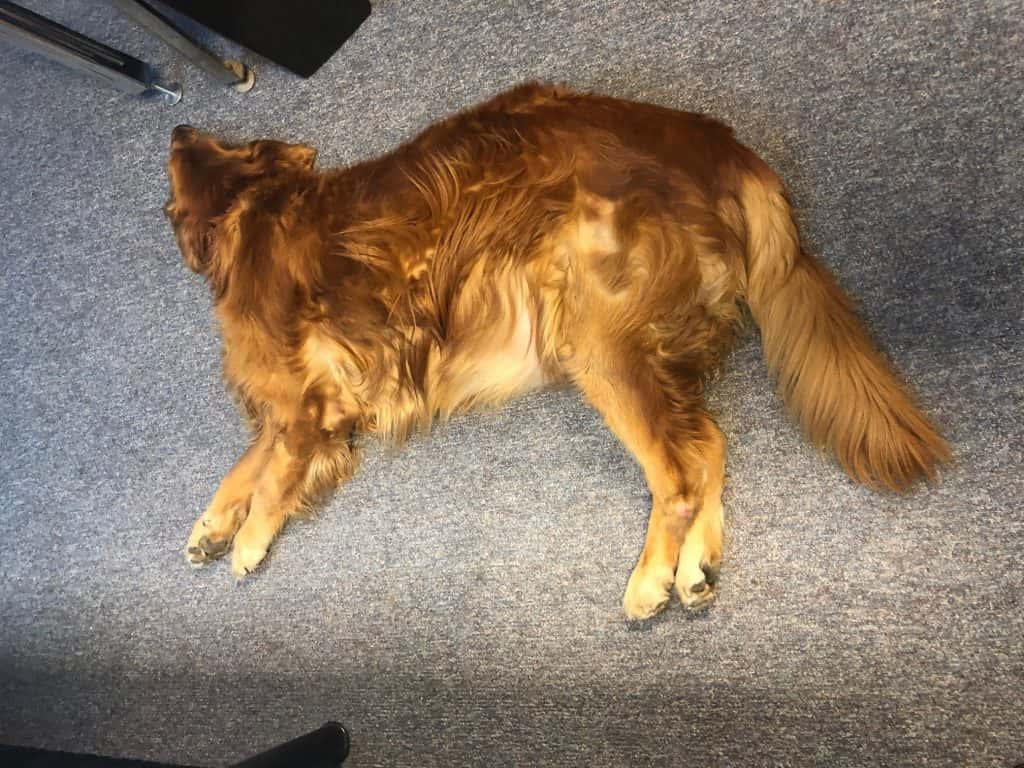 The final two in the women's competition. A face-off with my daughter Aviana. Who, of course, won. But I like to think I made her a little nervous.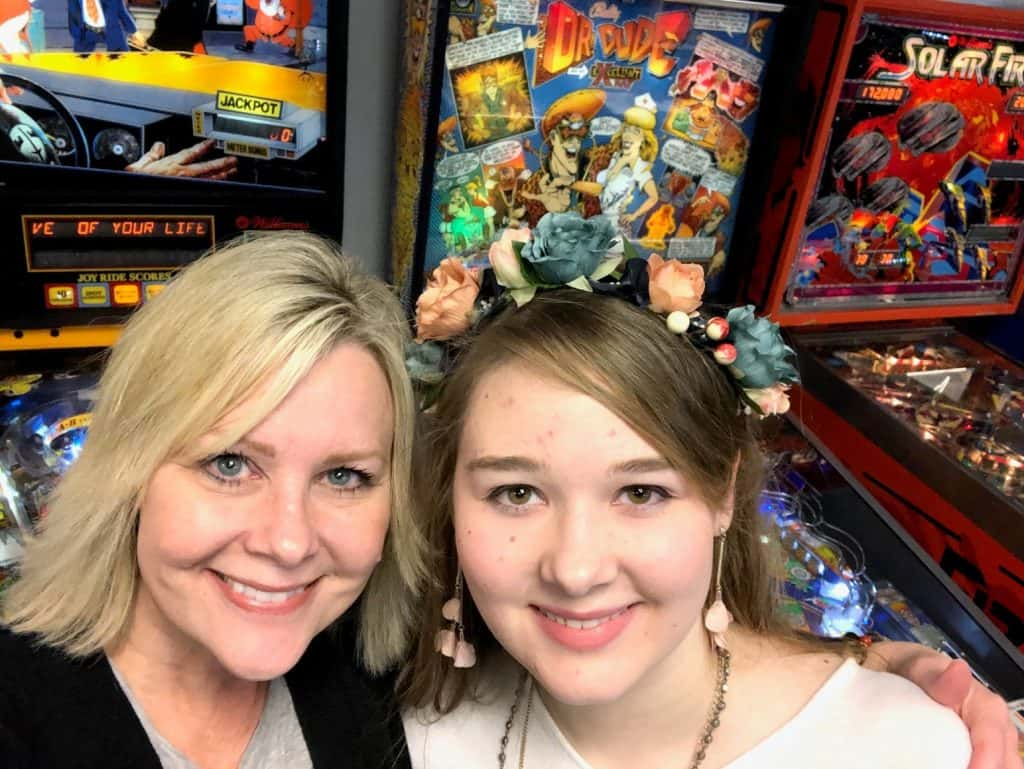 1st: Aviana Smith. 2nd: Deb Courson. 3rd: Rachel Haukkala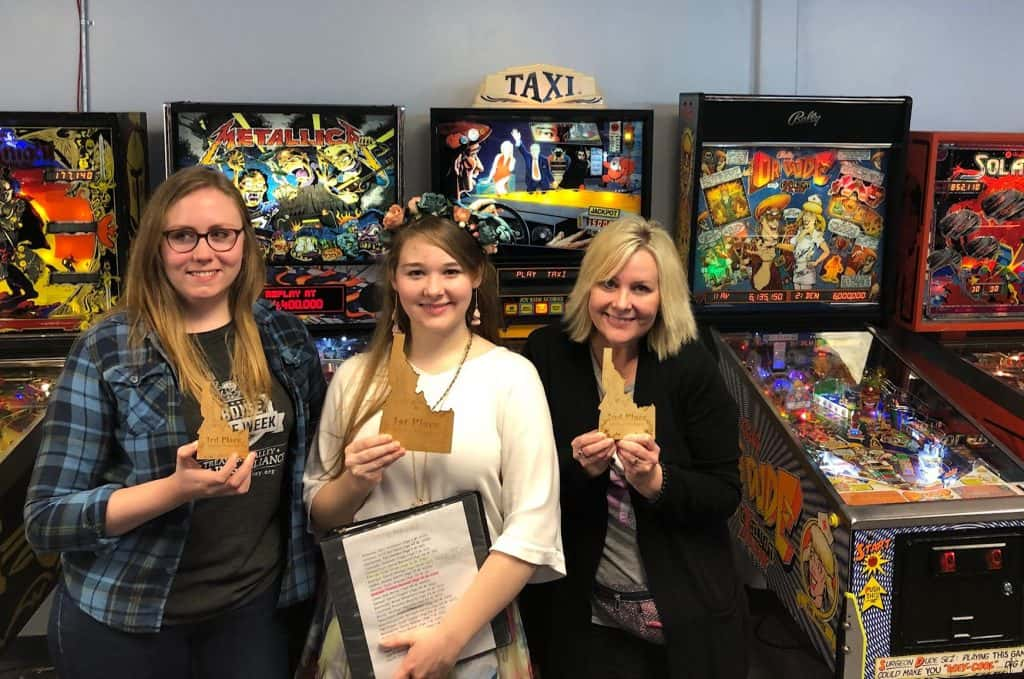 Senior results: 1st: Dwayne Smith (my husband), 2nd Erik Carruth, 3rd Sharky Jacaway.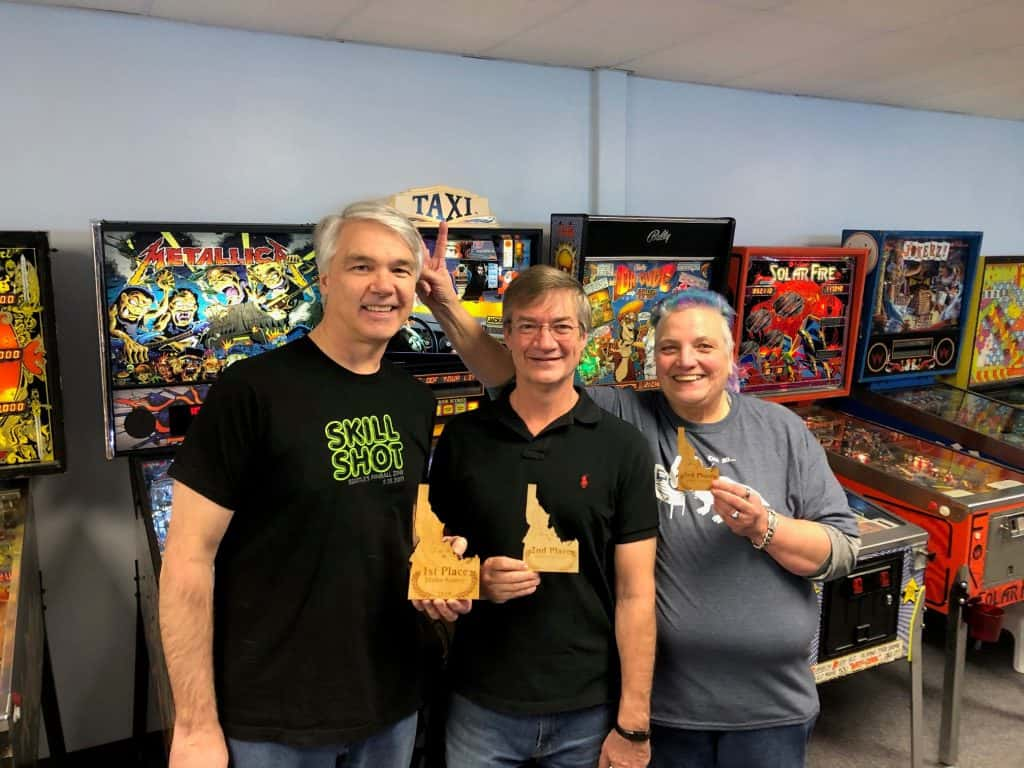 A closeup of the trophies Sharky made.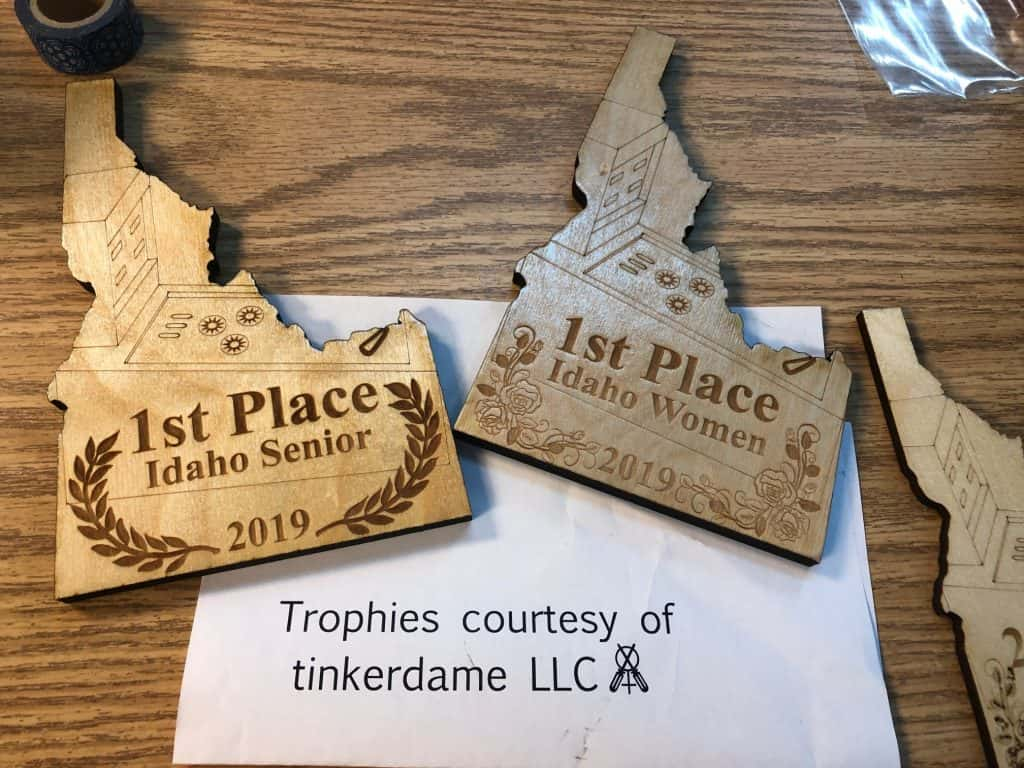 The event was held at Ugly Gold Couch pinball clubhouse in Garden City. Disclosure: I co-own the clubhouse.
Learn more about the local pinball community at Treasure Valley Pinball.
Ladies, if you are interested in learning how to play, or want practice time, consider joining the local Belles & Chimes Treasure Valley chapter. It's a pinball group for women only. All ages and abilities. We meet once a month and share tips. Optional tournaments every other month. Meet for an open play this Saturday (Jan. 11) between noon and 4 pm at the Ugly Gold Couch.
~Debbie