Pinterest's 2020 trend predictions are about nurturing yourself and….the '90s. You saved your Dr. Martens and hip chains, right?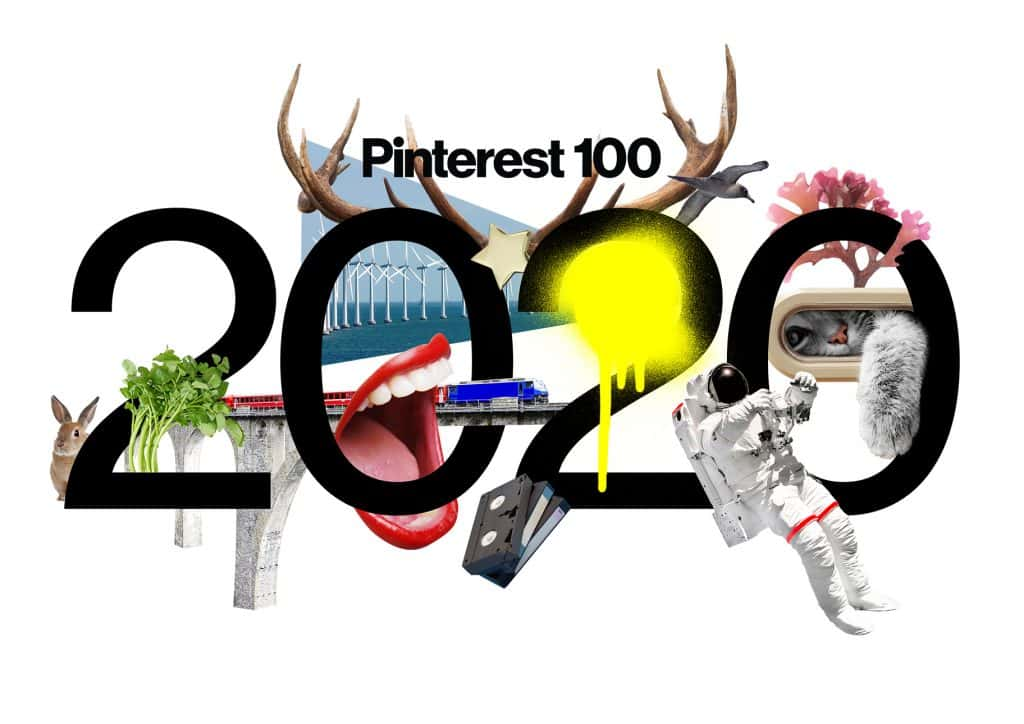 Generation Z is credited with the '90s trend.
90s cartoons: Get ready for reboots: Classic 90s toons are filling up show lineups. (90s cartoons, +227%)

Hip hop parties: 90s-themed parties are big for 2020, so get your getup ready. (90s outfit party hip hop, +322%)

Grunge fashion: This low-key style is riding high. Think combat boots, flannels and oversized outerwear. (90s fashion grunge, +292%)

90s music: We saw the sign—and it's clear that 90s tunes are back in heavy rotation. (90s music artists, +165%)

Lip gloss and liner: Put on your best 90s face with shiny lip gloss, lip liner and maybe even a touch of glitter. (Lip liner and gloss, +144%)

Hair clips: Wing or butterfly, basic or bedazzled, hair clips add easy flair to your hair. (Hair clips 90s, +930%)

Y2K outfits: Make like it's the new millennium with army pants, hip chains and logomania. (Y2K outfits, +669%)

Braided hairstyles: Styles like box braids are back in a big way. (90s braids hairstyles, +329%)

90s streetwear: Rock sneakers, baby tees and hoodies from city streets to suburban sidewalks. (Streetwear 90s, +277%)

Scrunchies: Scrunchies are getting a makeover with luxe materials (silk, leather) and fresh designs. (Hair scrunchie, +6309%)
Re-wilding is an interesting trend prediction. A different description of spending time outside.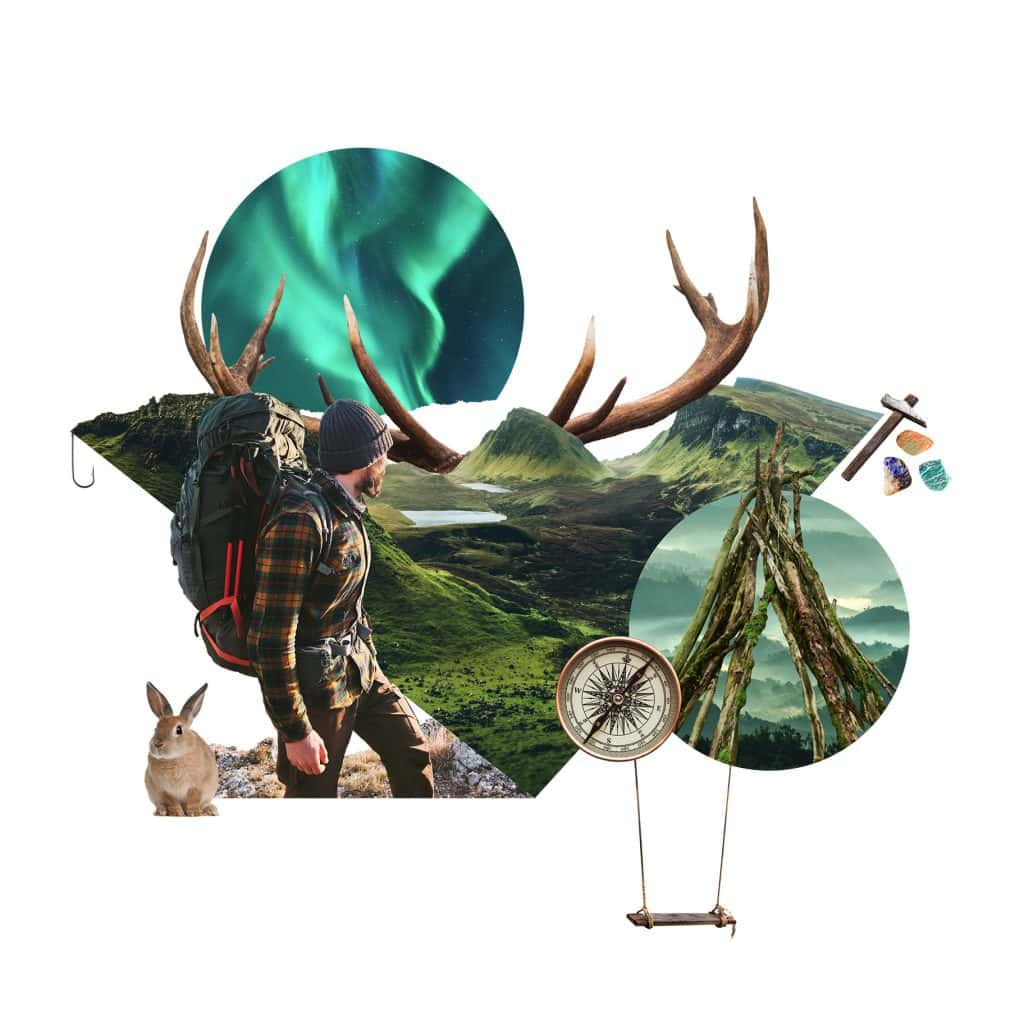 From the report:
Other trend topics:
Space Everything
Responsible Travel
Internationally Inspired
Pampered Pets
Home Hub
Finding Balance
Conscious Consumption
Beyond Binary
~Debbie, follow me on Pinterest https://www.pinterest.com/debbienews/