Let's start local. One of the opening bands for Concert for Cause with X Ambassadors was Vérité. She gushed on stage about Boise Fry Company. For the holidays, the maple marshmallow sauce is back at Boise Fry. A sweet balance for freshly salted fries.
A new sandwich shop opened in Meridian, called Jon Smith Subs. The sandwiches are tall and juicy, their signature sub is marinated steak. Located at Ten Mile and Franklin.
Grand opening in Boise for Rush Bowls. Healthy, fresh food and smoothies. A blend of fruits and organic granola, some creations have 40 grams of protein. We sampled the bowls in-studio. Highly recommended.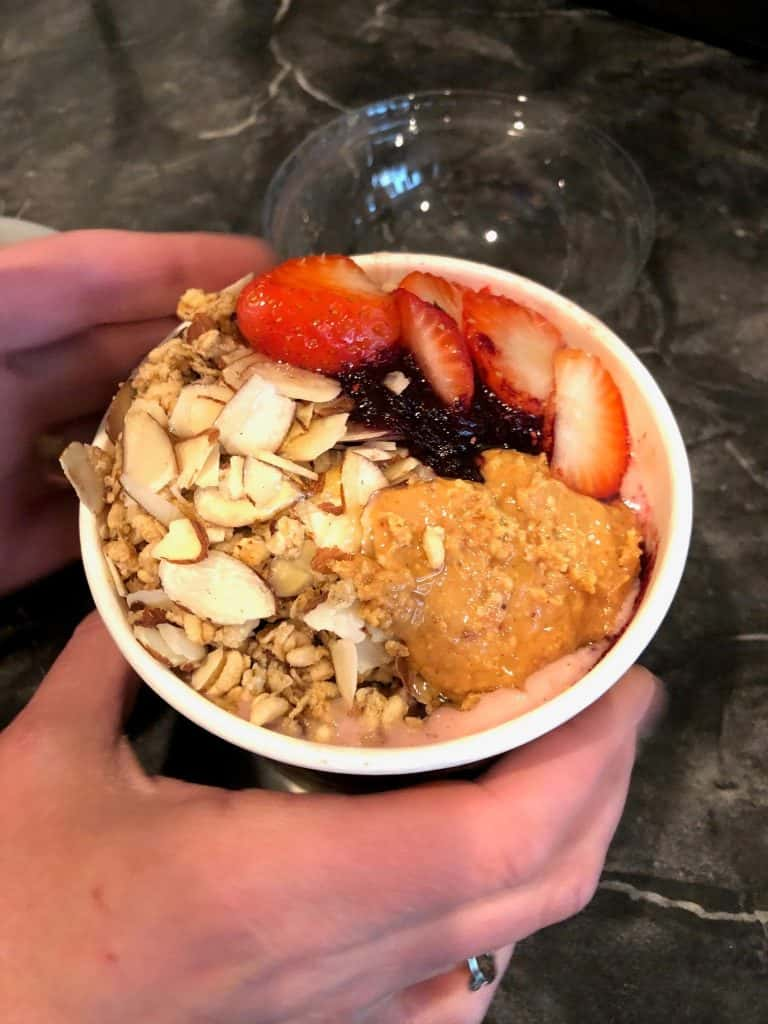 Meriwether Cider got on a recommended list for Thanksgiving dinner suggestions at Food & Wine online. The writer claims cider is a better choice than wine, due to lower alcohol content and milder flavors. Meriwether's Cranberry Crosscut was on the list.
Smart Foodservice opened a new Warehouse in Meridian on N. Hickory Avenue, just south of Fairview and east of Eagle Road. Smart Foodservice was formerly known as Cash and Carry.
A new crepe shack is open at the corner of Fairview and Maple Grove, called The Great Crepe. Sweet and savory creations, open 8 am to 3 pm.
Welcome to Stellar Sliders. The latest food truck to join the Treasure Valley scene serving up burgers, and chicken and other slider options.
Boise Brewing tapped a seasonal favorite Friday. Red Velvet ale. A cream ale with chocolate. Yum. On tap and canned.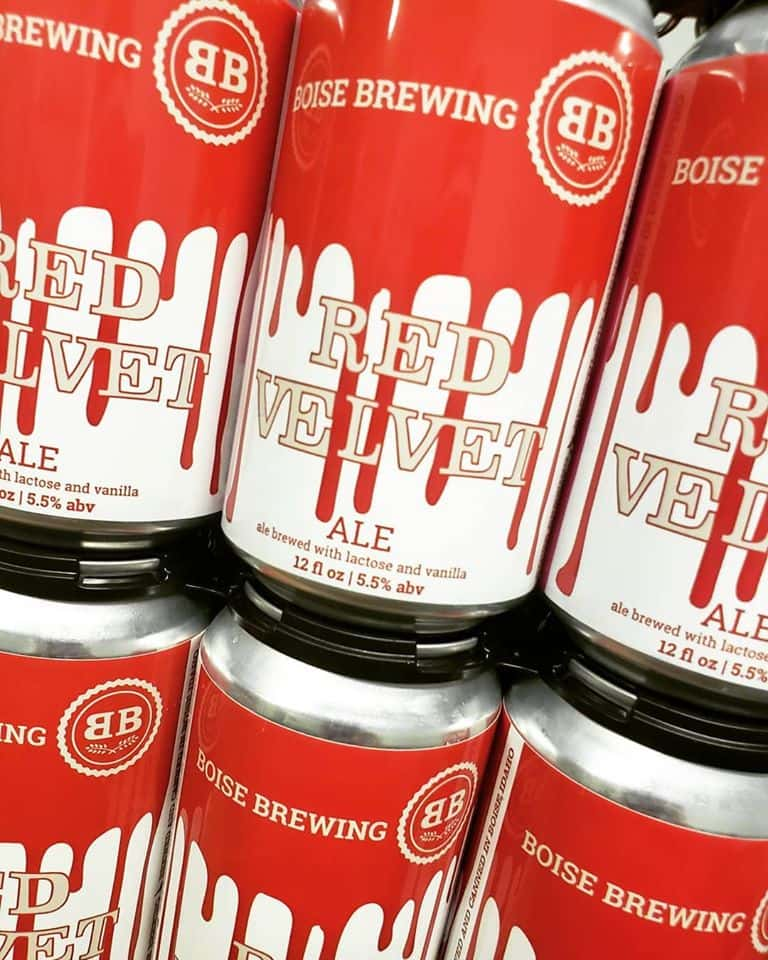 [via Boise Brewing on Facebook]
On Facebook, Shelly Houston posted that she heard the Hungry Onion in Meridian was closing. It's true. The last day is December 28.
The Starlite Café in Vale, Oregon, is gone. A 24/7 restaurant for decades, and those were rare in rural areas. The owners retired. It's been remodeled and is called the Diamond Back Grill.
Ontario, Oregon, announced a Tater Tot Festival. Put it on your calendars for September 18-20, 2020, in downtown. The Kraft Heinz company, which makes tots, is a major sponsor.
On to gravy. First, the TSA published a list of tips for Thanksgiving holiday travel. Gravy is NOT TSA approved. Neither is cranberry sauce. Those items have to go in checked backs.  "Basically if you can spill it, spray it, spread it, pump it or pour it, (say that three times fast) then it's not a solid and should be packed in a checked bag." Electric knives also have to be checked.
And Sunset Magazine's cooking section has a new recipe for Thanksgiving Gravy. Chill Our Your Entire Family at Thanksgiving with this Cannabis-Infused Gravy. Times have changed.
I stumbled across an article discussing a "Midwestern tradition," homemade chili and fresh, homemade cinnamon rolls. And sometimes, dip the cinnamon rolls into the chili. Fine. But the piece went on to say Midwestern states like "Iowa, Nebraska and Idaho just love the combo." Credibility busted.
Food notes air during my River Morning Reports at the top and bottom of every hour, weekdays, 6-9 am on River Mornings.
Send me tips please. deb@riverboise.com – text 208-287-2949 or connect on Facebook, Instagram or Twitter.
Cheers!
Debbie