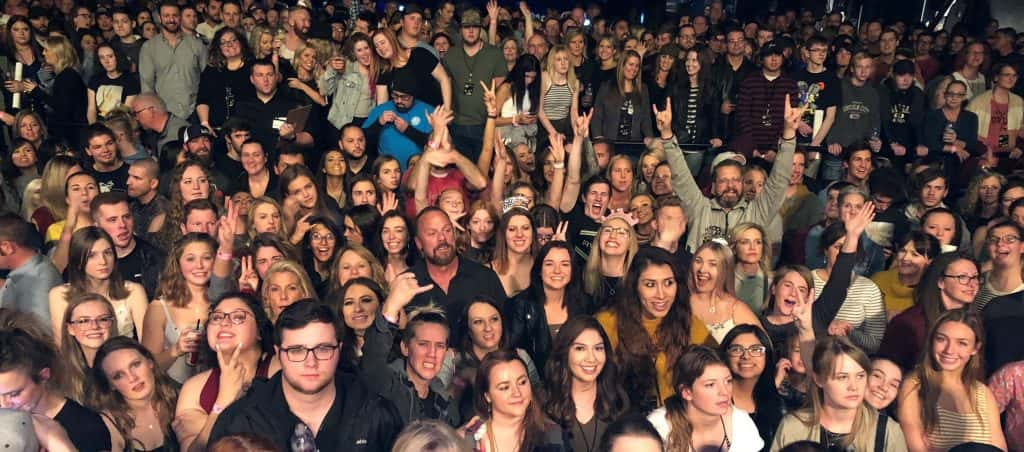 More than $46,000 was raised for the Women's and Children's Alliance Concert for Cause with X Ambassadors. Thank you! Most of that money was your generosity in the live and silent auctions.
Gratitude to the event sponsors: Lyle Pearson Land Rover and the Lifetime Store.
Apple Plumbing and CHF Home Furnishings, thank you for associate sponsorship.
And Hometown Animal Clinic, G & G Insulation, Greenwood's Ski Haus and Vine Wine Shop and Lounge helped make the event happen.
It couldn't happen without the support of the Knitting Factory.
We'll do it again next year.
Don't miss Hope: an evening for mental health with Spoon next month. A benefit for the Speedy Foundation.
~Debbie
24-Hour Domestic Violence Hotline 208.343.7025
24-Hour Rape Hotline 208. 345.7273 (RAPE)
TDD/TTY 800-377-3529