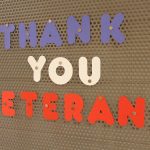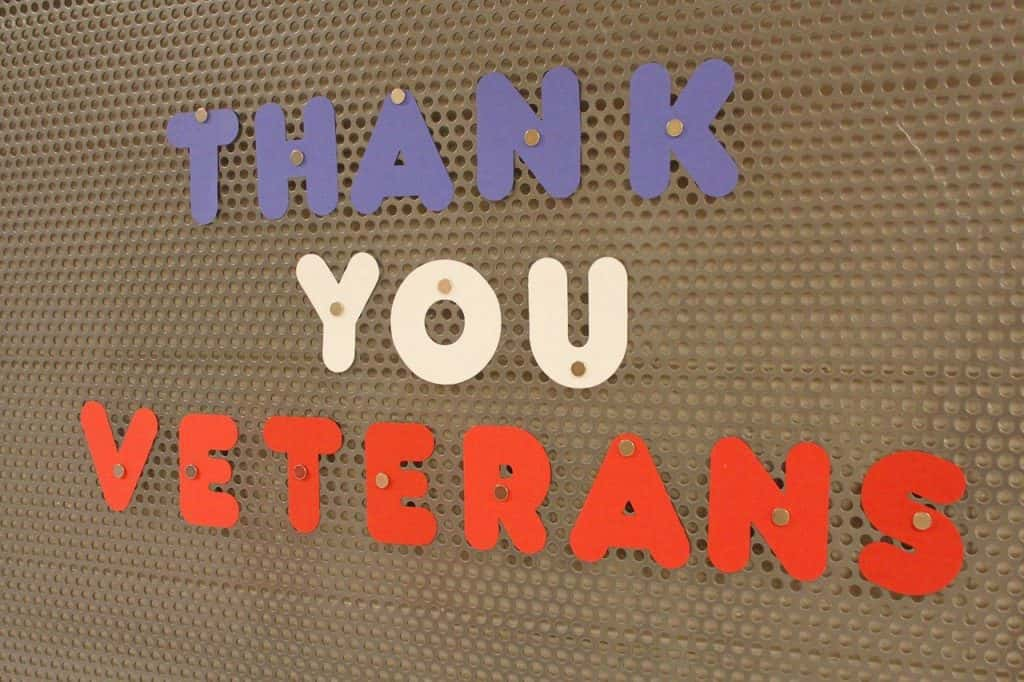 There are more than 100 restaurants offering freebies and other deals today. USA Today has a list of national chains here.
Locally, Fork, Flying M, Black Rock Coffee, Mad Swede and Bear Island Brewing have free meals and drinks.
Car washes and lubes are complimentary at Metro Express car wash on Chinden in Garden City.
And note that our offices at closed today.