Redbook put together a list of the spookiest place in each state and for Idaho, Shoshone Ice Caves was the winner.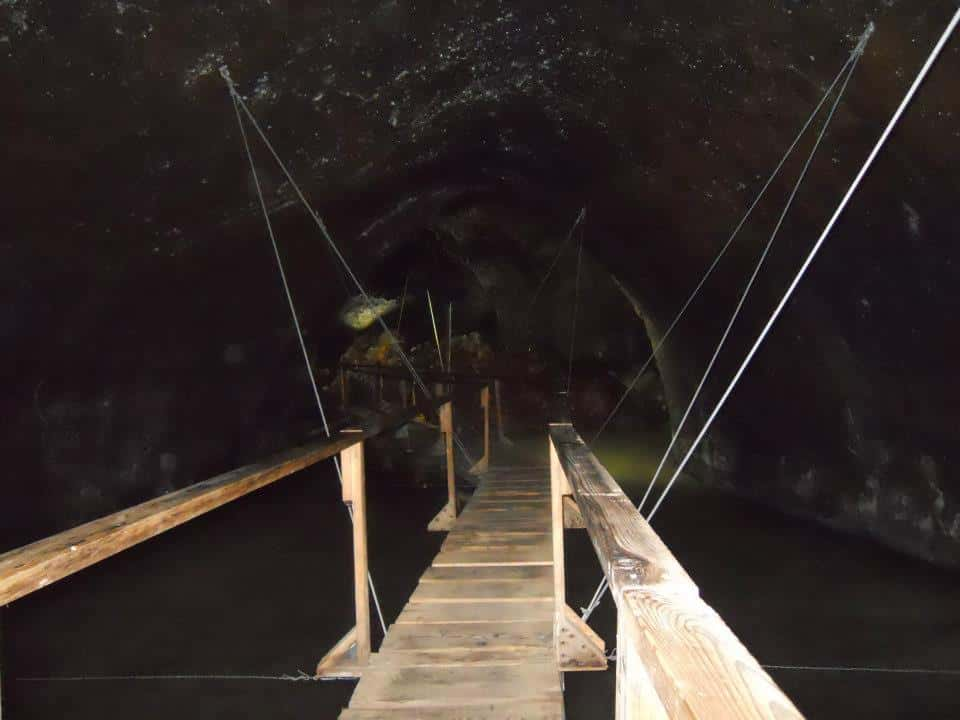 [Shoshone Ice Caves/Facebook]
There have long been stories about hearing footsteps and voices, and a legend of a Native American princess who haunts the icy cavern.
One thing for sure, you can't investigate for yourself on Halloween. They're closed. Open May 1 to Sept. 30 each year.
~Debbie