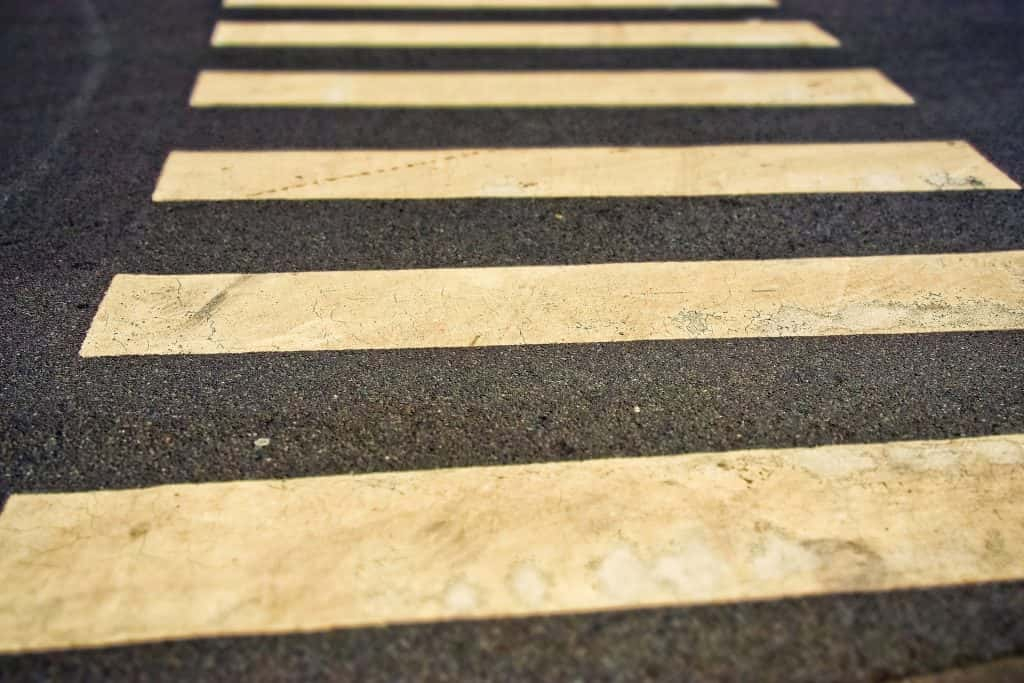 ACHD is working on upgrades for about 200 intersections with yellow arrow turn signals. New software will cancel the arrow when the crosswalk signal is activated.
Several intersections have been updated:
Adams & Veteran's Memorial Parkway
Parkcenter & River Run
Parkcenter & Pennsylvania
Parkcenter & Law
Parkcenter & Bown
Eagle & State
Eagle & Floating Feather
Curtis & Franklin
State & Arthur
State & Dewey
The rest should be completed within a year. Read the ACHD news release here.
~Debbie