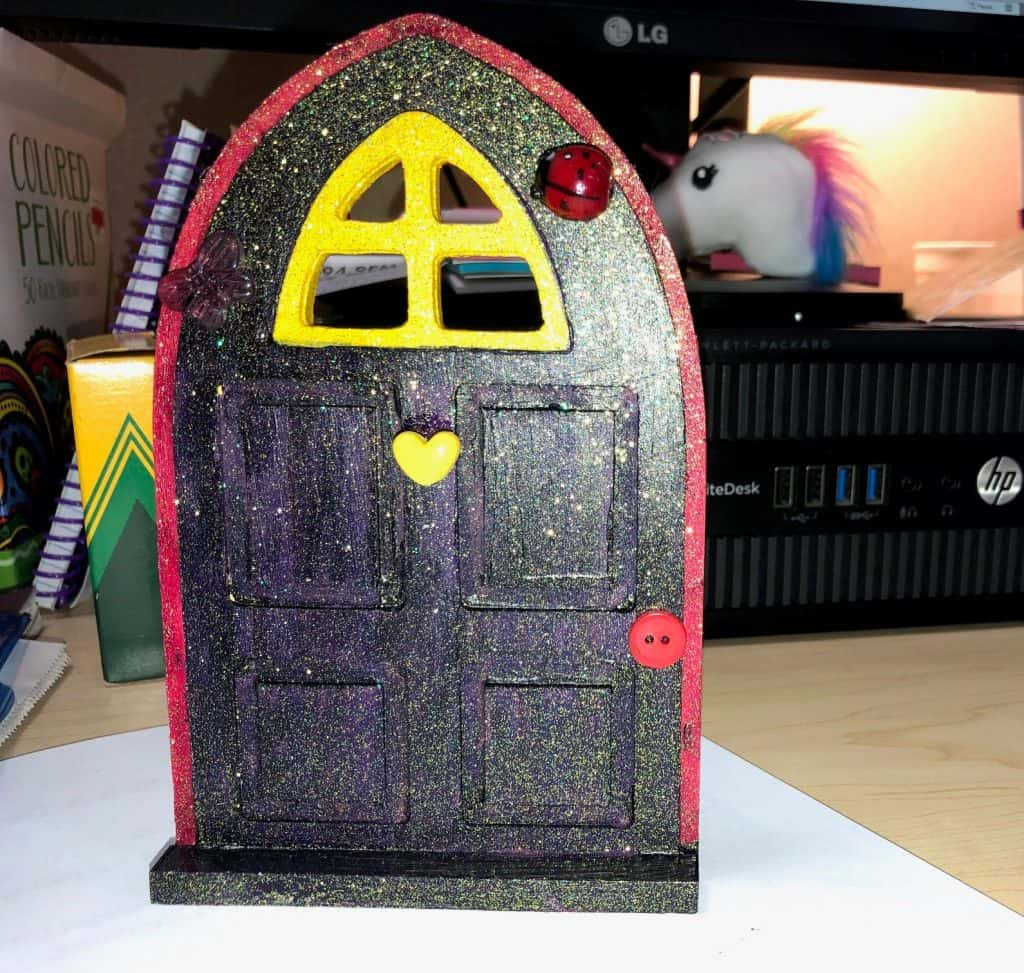 The Meridian Art Drop happens through the weekend, as part of Meridian Art Week. Make art. Leave art. Find art. Keep art. Small pieces are left around town. The city asks that you keep only one "found" piece of art. I made fairy doors and they are going to be released into the wild beginning today.
Anyone can participate. Package up a piece of art and include a note. There is a template here, on the second page.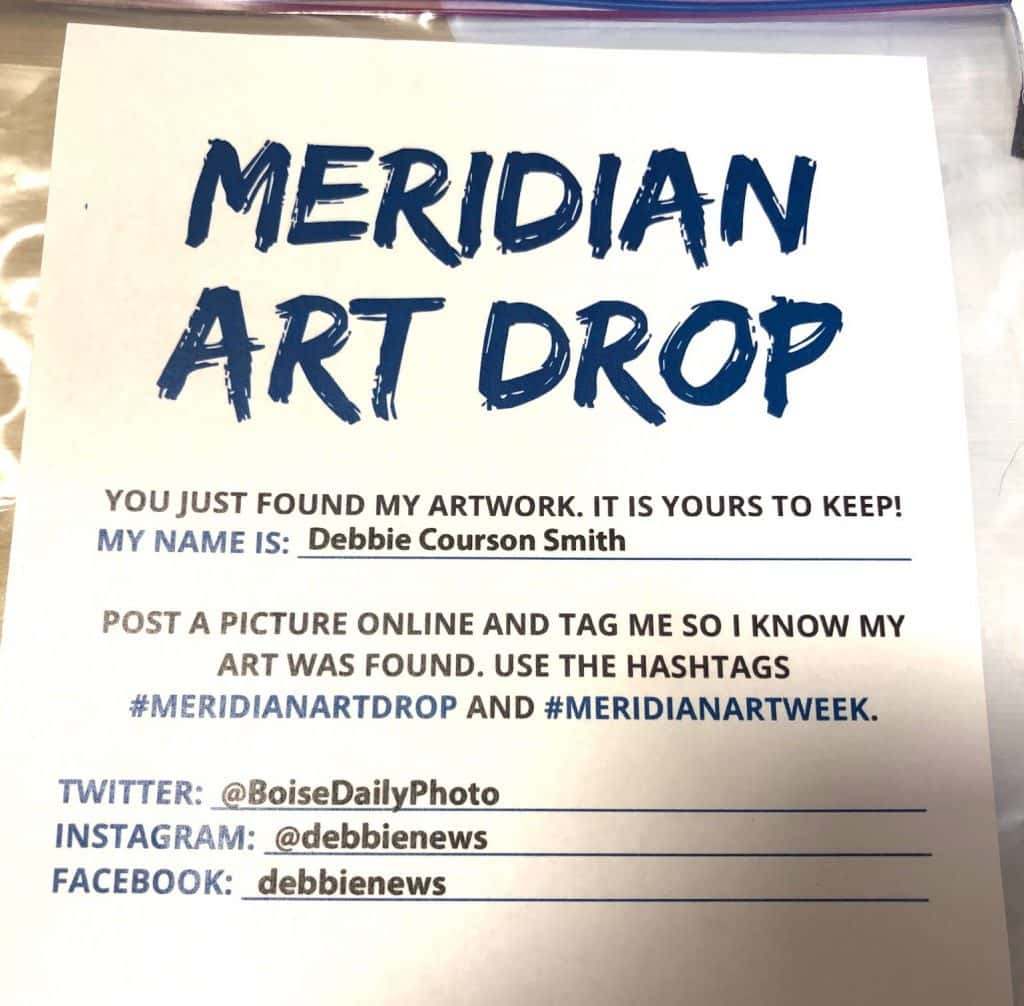 Ready to be "dropped."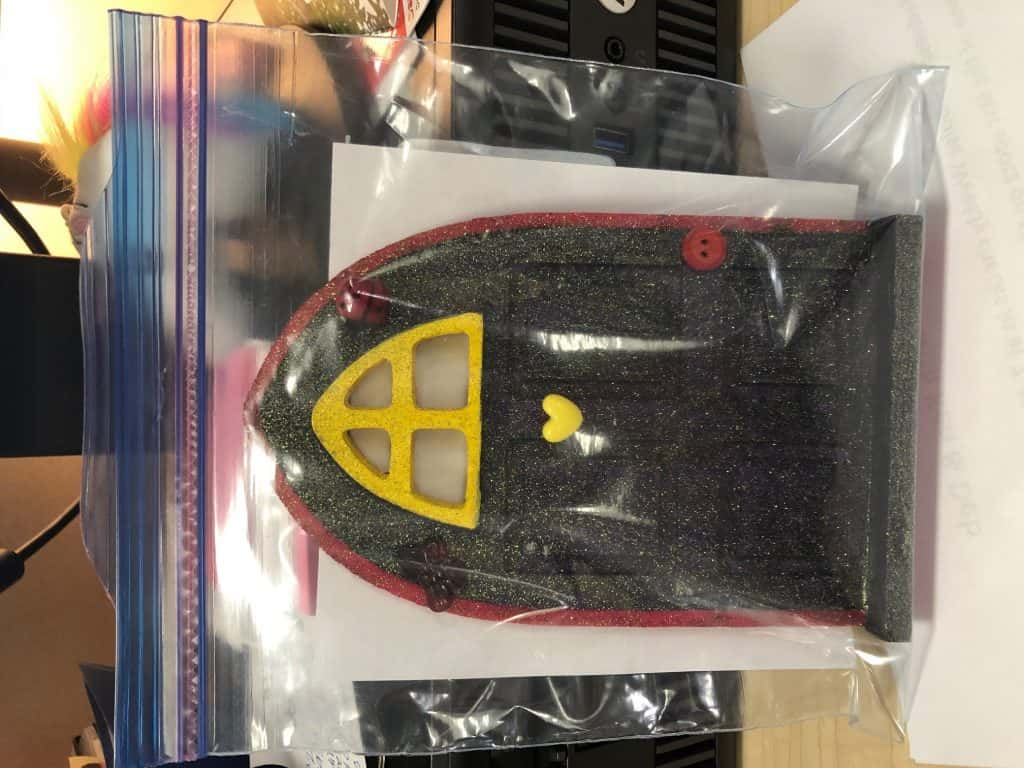 There are dozens of other art week activities, too. Check the website for the list. And let me know if you find one of my fairy doors.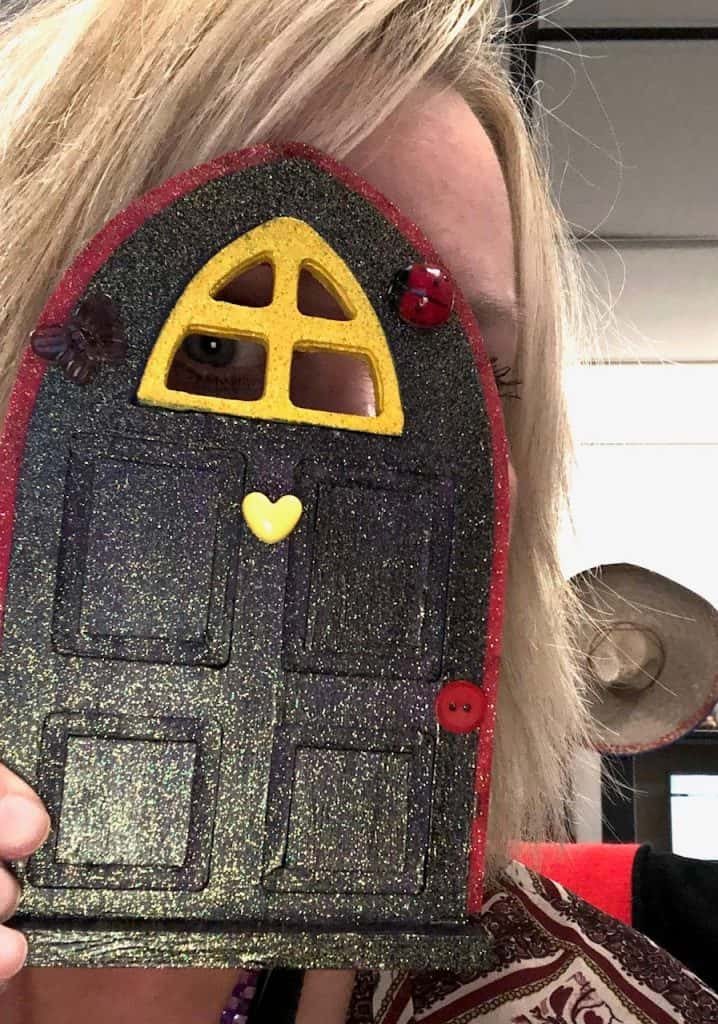 ~Debbie