Update for our Fall is in the Bag contest. All qualifiers will get a bag filled with gifts and samples.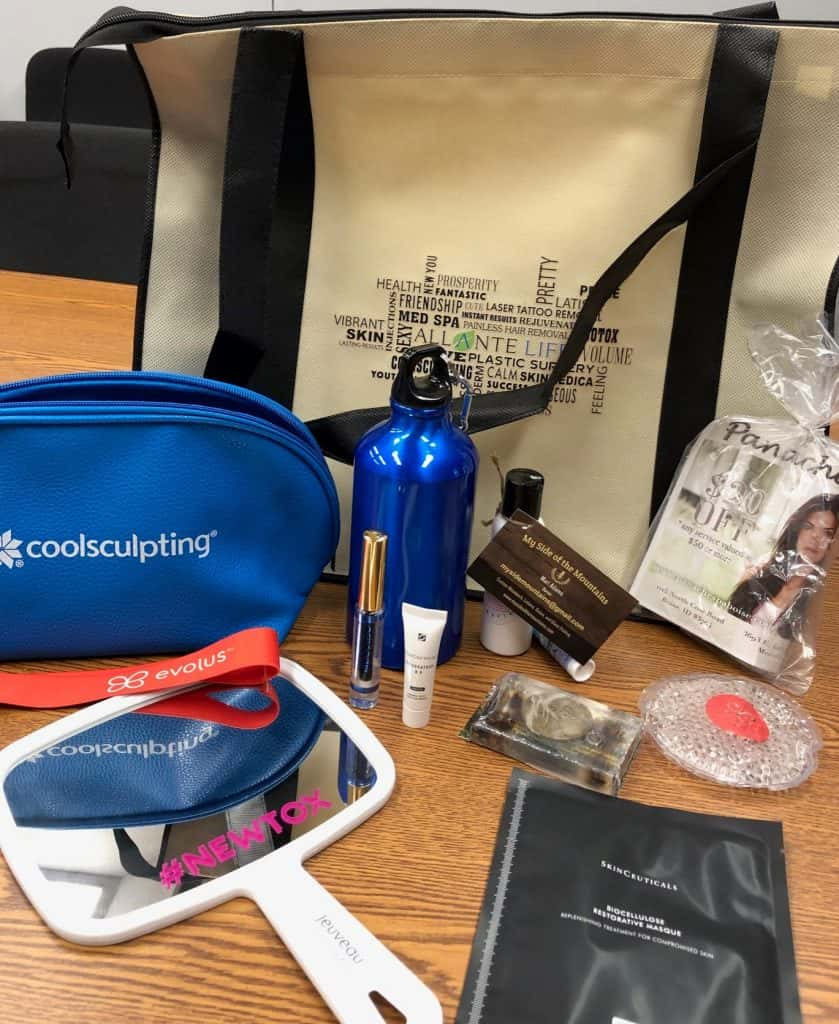 Ten winners get receive designer handbags filled with even more from:

 Allante Life MedSpa

 Panache Hair Studio & Spa

 Agape Event Center



 Anniversary Inn



 Adam & Eve



 The Good Feet Store



 The Springs at Idaho City



 Arctic Spas Boise



 Heritage Reflections



 Prestige Diamonds and Jewelry
Qualify for the VIP party at Hook & Reel with Tim Johnston at 4:20 pm, or Ken & Deb at 8:20. Or sign up at Allante or Panache.