WILDER WOODS AT THE RECORD EXCHANGE
This band is a new project from Bear Rineheart. It's named after his two sons, Wilder, and Woods.
People of all ages gathered at The Record Exchange. Many had purchased the debut album so they could get a VIP wristband. Even Luke Caldwell, of HGTV's "Boise Boys," was there. He mentioned that he'd once been in a worship band with Bear.
Wilder Woods is a chance for Bear to take a different direction in his music, with a strong R&B sound.
Bear kept joking about how this was the biggest show they'd ever done, since his tour is just getting started.
Needtobreathe fans rest assured, Bear says the band has not broken up. This is just a different way for him to express himself.
COMING SOON:
Fall is In the Bag qualifiers will be taken at our live Adam & Eve broadcast on Fairview Friday, (oooOOOooo) 4-6 pm. I'll have some prizes including tickets to Calexico and Iron and Wine. Please stop by and enter!
THIS Saturday 10 a.m. is our River Cleanup #2 with Leinenkugel's. We'll be at Esther Simplot Park, then head across the foot bridge to Caffe Luciano's for the after-party 1-3. I would be ecstatic to see over 100 volunteers. We provide cleaning supplies, you bring good shoes and sunscreen. Leinenkugel's brings t-shirts and swag, and you'll be able to enter and win the Canoe Full of Brew we will give away at the final River Cleanup. Please volunteer here to give some love back to The Boise River.
Iron and Wine AND Calexico are in town next week. We are crossing our fingers for a session.
FRIDAY-Live River Session with Eilen Jewell as 12 Noon! She also has a Record Exchange show Saturday, and plays at VAC Sunday.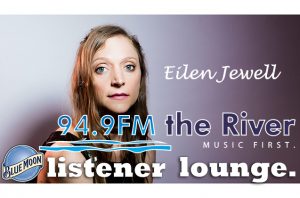 I met my friend Sonya Reyes Rosario at a film group meeting of "Boise Cutters" years ago. She has worked so hard on her film, Sofa Diaries. Make sure to get tickets to her Flicks preview 9/14!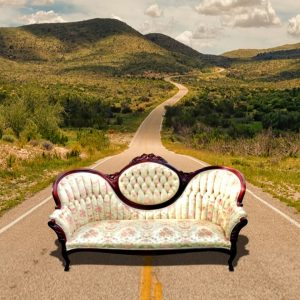 Have questions or comments? Email me.