We hosted a session in our smaller room of the Blue Moon Listener Lounge. I figured it was long overdue that we see what's going on with this Sawtooth Valley Gathering  everyone has been talking about. We love to get involved in summer road trips, so we jumped at the chance to have Pixie and the Partygrass Boys in as part of the Sawtooth Valley Gathering Traveling Concert Series.  Before the session we did a soundcheck, and the band joked around about their arrangements and if they should shorten them. Fiddle player Amanda said, "You know, foreplay exists in music TOO!"
Pixie and the Partygrass Boys had a show at Olympic Venue, with openers High Pine Whiskey Yell.  I grabbed a beverage from my friend Kelly at Mully's and headed upstairs. It was a complete hootenanny. My friends jitterbugged in a very patient beer line. What I learned is that Amanda from PPB is a freaking monster on fiddle. She sawed the hairs right off that bow, and I thought it might catch afire! Pixie rocked an awesome alien shirt, and added lots of soul to the bluegrass. This band is tight. The Olympic also featured 8 artist for First Thursday.
We appreciate ToEntertainU and Sawtooth Valley Gathering for working out the details on this session, and providing the free tickets and camping we gave away on the air. I have a feeling this is the beginning of a beautiful relationship, and that we may possibly get to share some more prizes before the festival happens!
COMING SOON:
Today at 4:20, your LAST chance to play the dating game and qualify for tickets to see Beck, Cage the Elephant, and Spoon at The Gorge Ampitheater next month!
More tickets on the way soon for Sawtooth Valley Gathering!
6/18 PATTY GRIFFIN Waiting to confirm a session.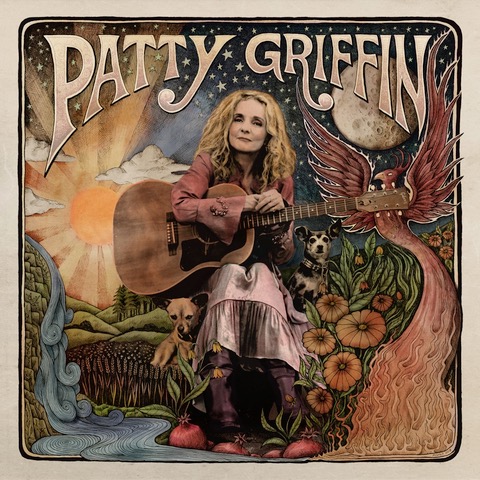 6/26 HAMISH ANDERSON (HERE FOR ALIVE AFTER 5)
7/19 J.S. ONDARA
Have questions or comments? Email me.