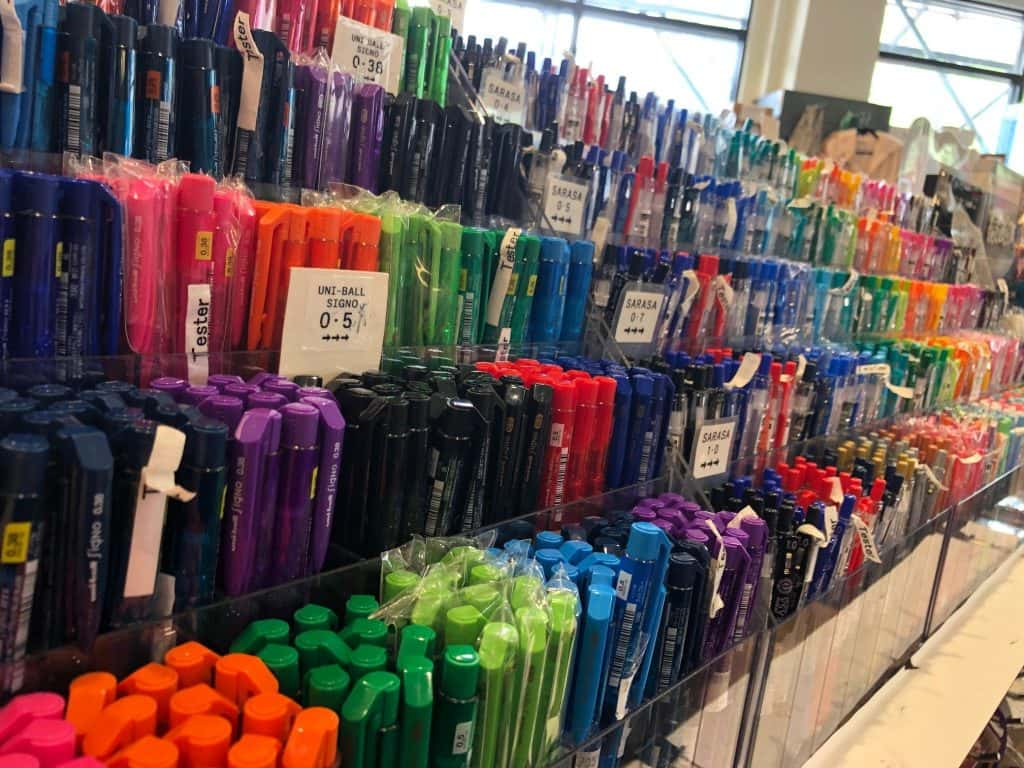 The gift shop at the Uwajimaya Market in Seattle. Pronounced "oo-WAHJ-uh-MY-ah."  Easy to get to on the light rail, get off at the Chinatown stop. It's an Asian specialty store, heavy with Japan imports. Set aside a few hours to explore the grocery side – plus the food court – plus the gift store – plus the kitchen store. The stationery section is my favorite. I would like one of each color of these gel pens. The ink flows like melted ice cream. I purchased four of them. Self control!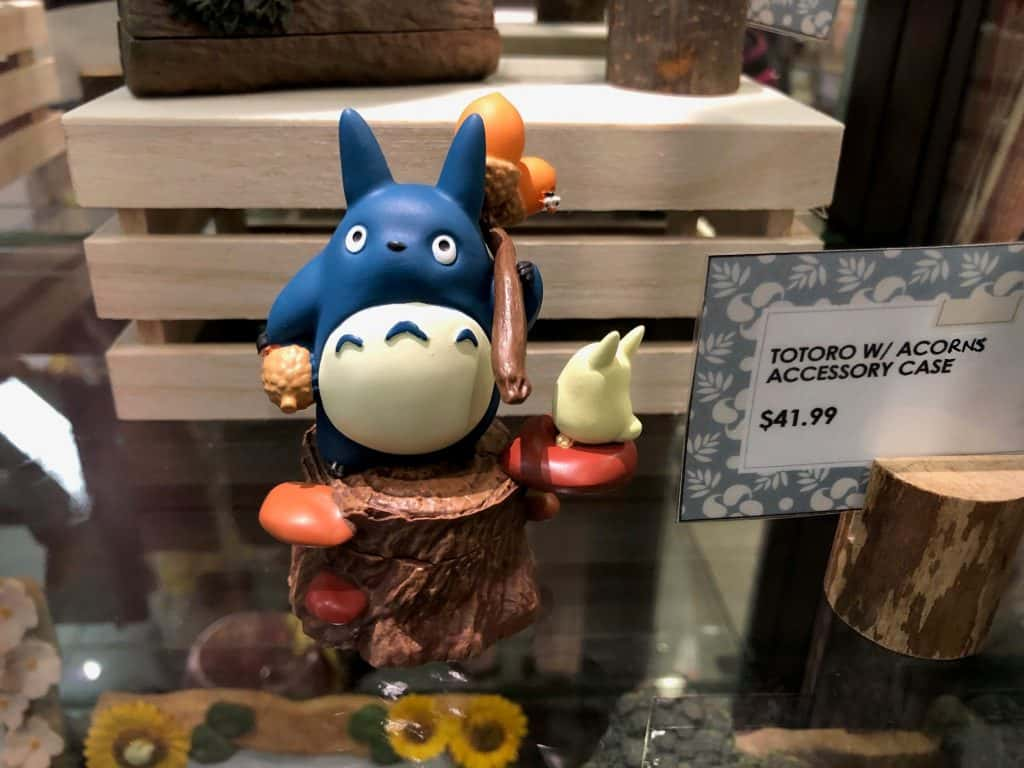 Studio Ghibli-themed items are plentiful, and pricey. Totoro above is beautiful. Below is a bag featuring Ji Ji, the cat in the Studio Ghibli film Kiki's Delivery Service.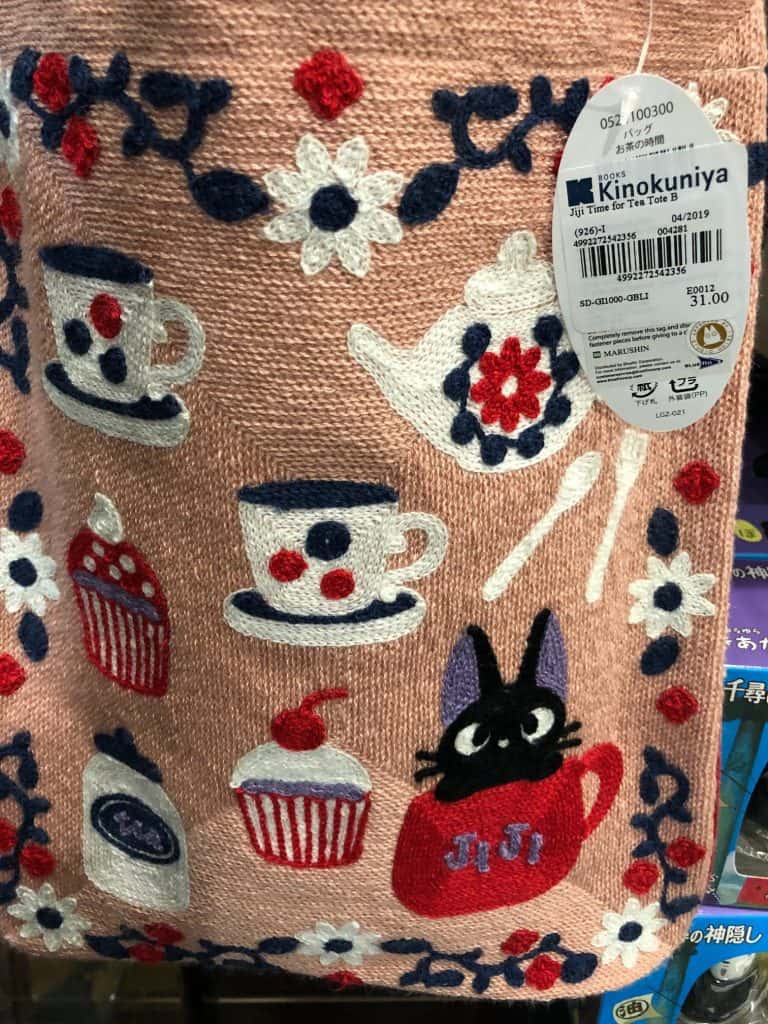 Other cute kawaii characters. Sooo cute.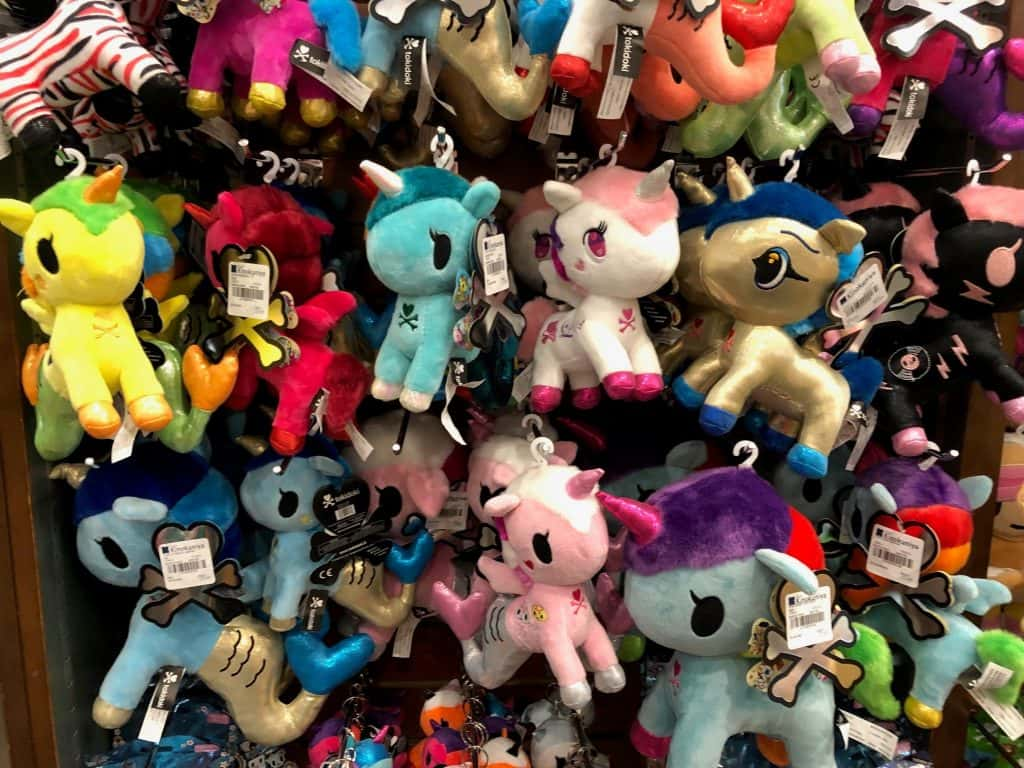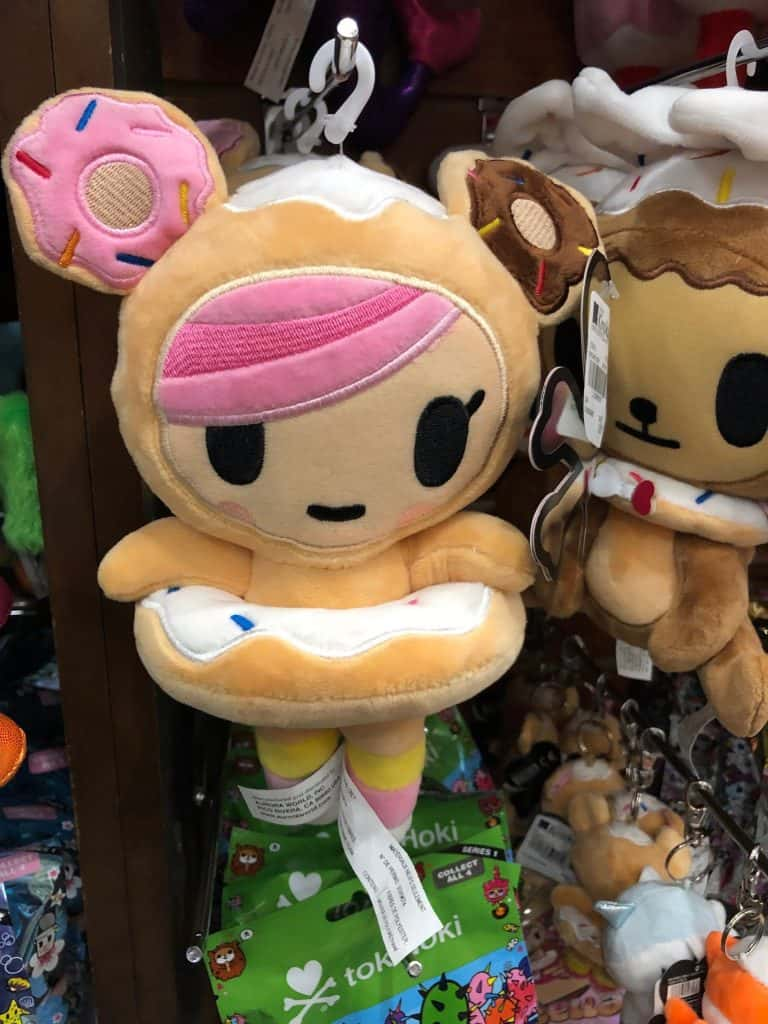 Hundreds of fine papers, stamps and books. The flip books are fun. We used to have a couple of these when I was a kiddo.
~Debbie