It's great when the session you have coming in is a voice you have listened to for so many years. It was like hearing from an old friend. For some of us, Men at Work gave us our first look at "The Land Down Under." Somehow I've still never tried a Vegemite sandwich. Bucket list? Colin Hay joined us solo in the Blue Moon Listener Lounge. We served up fresh food from Boise Bistro Market, and settled in for great songs and stories.
Colin laughed about his high notes, and missing just a bit of these lyrics. He joked, "I made sheets rhyme with SHEETS!"
The first thing I noticed about Colin was his fingernails. You know a serious guitarist when they have 6 long nails for fingerpicking. His were very shiny. I asked him about it after the session, he said he loves to have acrylic nails attached about once a month, I think I heard him say he had them done in Santa Monica.
Colin spoke of everything from his music, getting angry people out of politics, to touring with Ringo Starr. He said of that, "There's nothing wrong with it at all."
He became serious when he spoke of songwriting, and feels like he's hitting his stride. He thought for sure in the past he was ready to get some acres and chickens. He pretends he's done, but then the ideas come. He says if you ignore them, they come on stronger. Colin says it's really important to give yourself permission to fail. He was far from failure, playing with a Cuban band to an appreciative crowd at Egyptian Theater!
Get the podcast HERE.
Don't forget TOMORROW is your last chance to qualify for our BRANDI CARLILE road trip package to see her at The Gorge with Emmylou Harris and Neko Case. Listen at 8:20 a.m. and 4:20 a.m. to qualify. Free tickets, camping, and $100 gift card for Commercial Tire!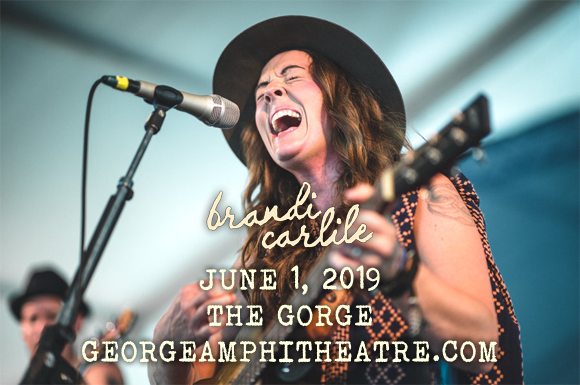 COMING SOON:
6/7 PIXIE AND THE PARTYGRASS BOYS (GET READY TO WIN TICKETS TO SAWTOOTH VALLEY GATHERING!)
6/18 PATTY GRIFFIN (TIM AND I WILL BOTH BE NERVOUS IDIOTS THIS DAY, WE'RE HUGE FANGIRLS)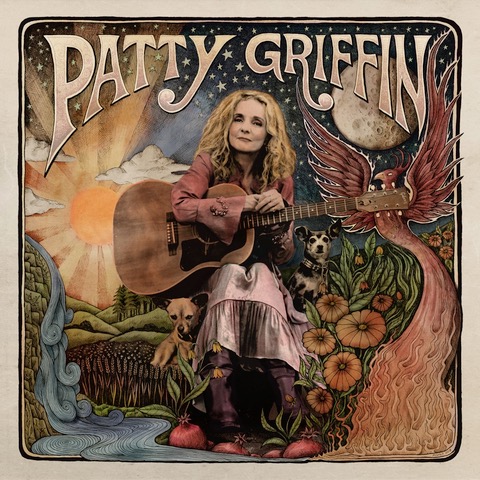 6/26 HAMISH ANDERSON (HERE FOR ALIVE AFTER 5)
7/19 J.S. ONDARA
Have questions or comments? Email me.