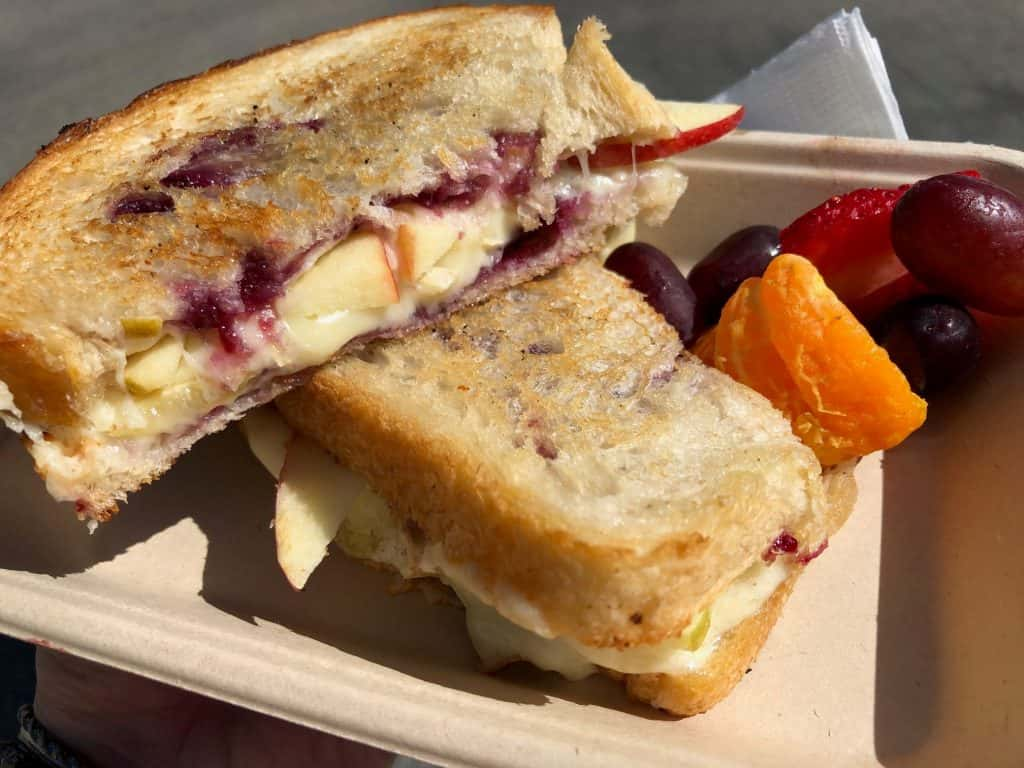 You guys, Ken Bass was right. This grilled cheese is YUMMY! Huckleberry grilled cheese with sliced apples from the B-Town Bistro Food Truck at the Boise Farmers Market. I want one every Saturday.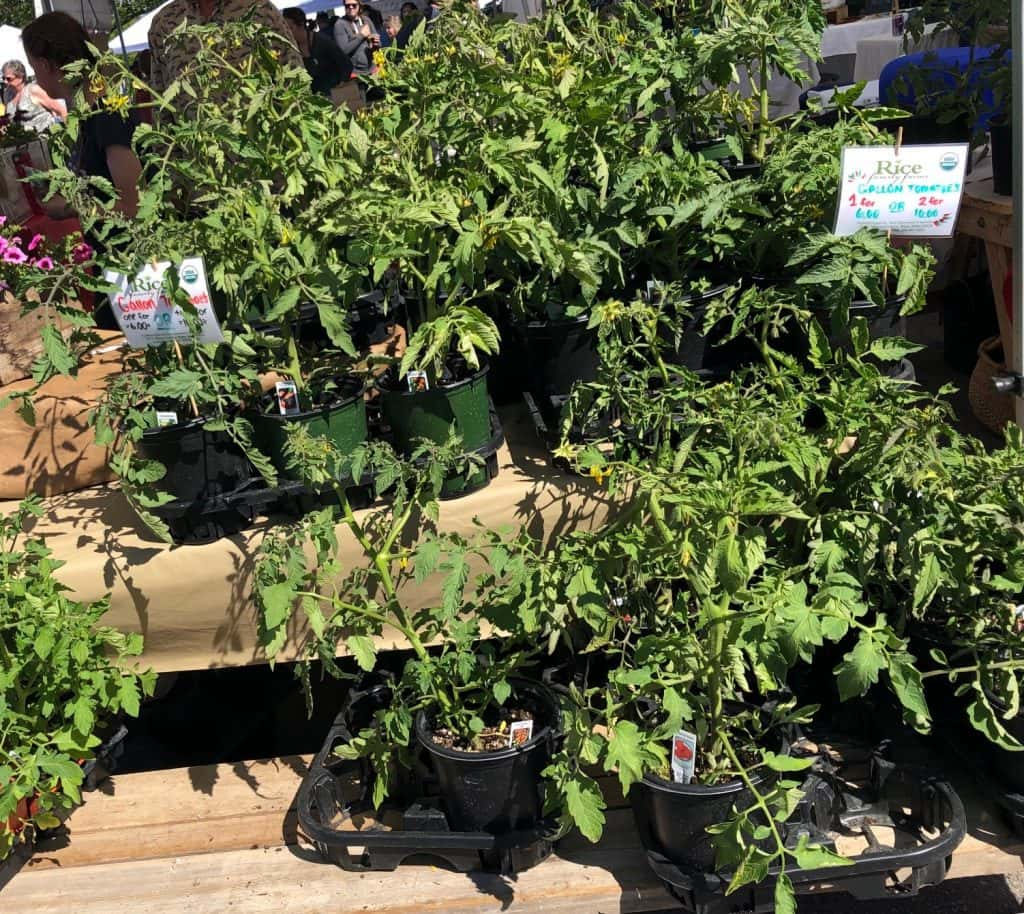 Garden plants ready-to-go. Look at these interesting mushrooms for sale.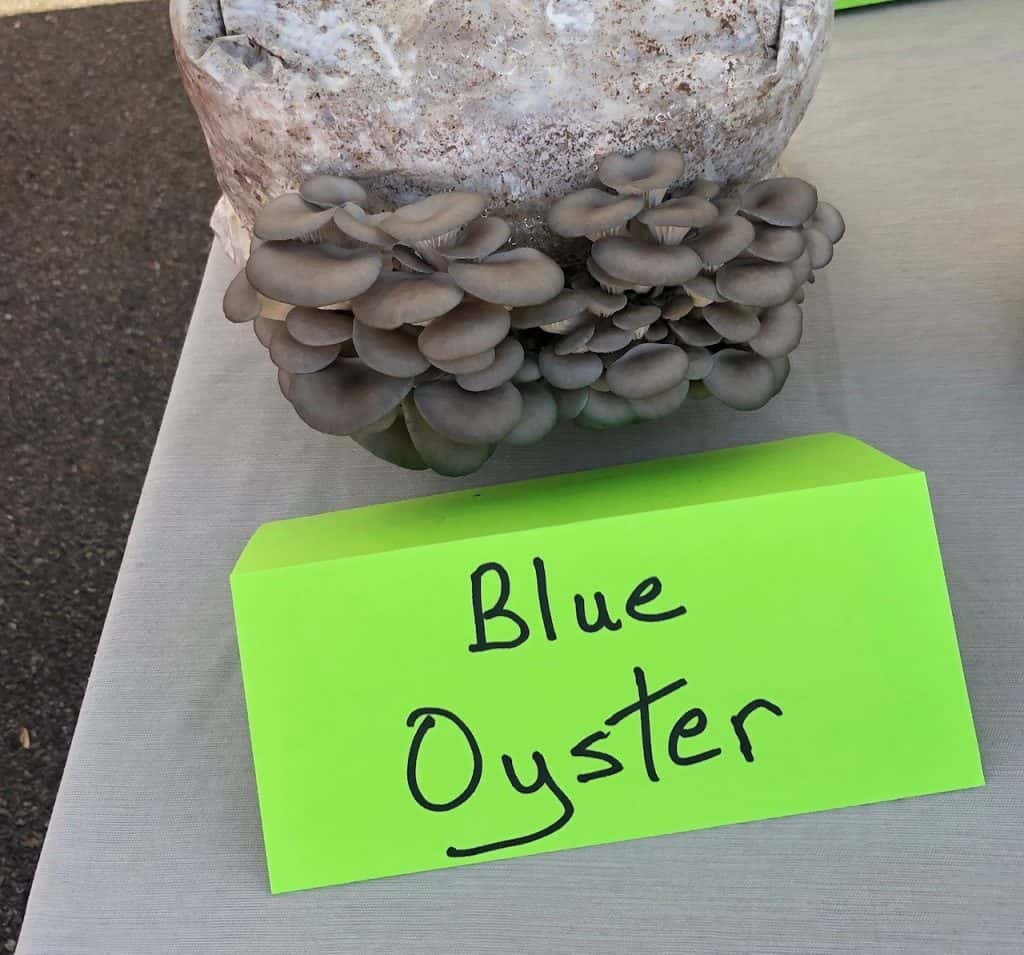 And these. Never heard of Reishi mushrooms. They look like antlers.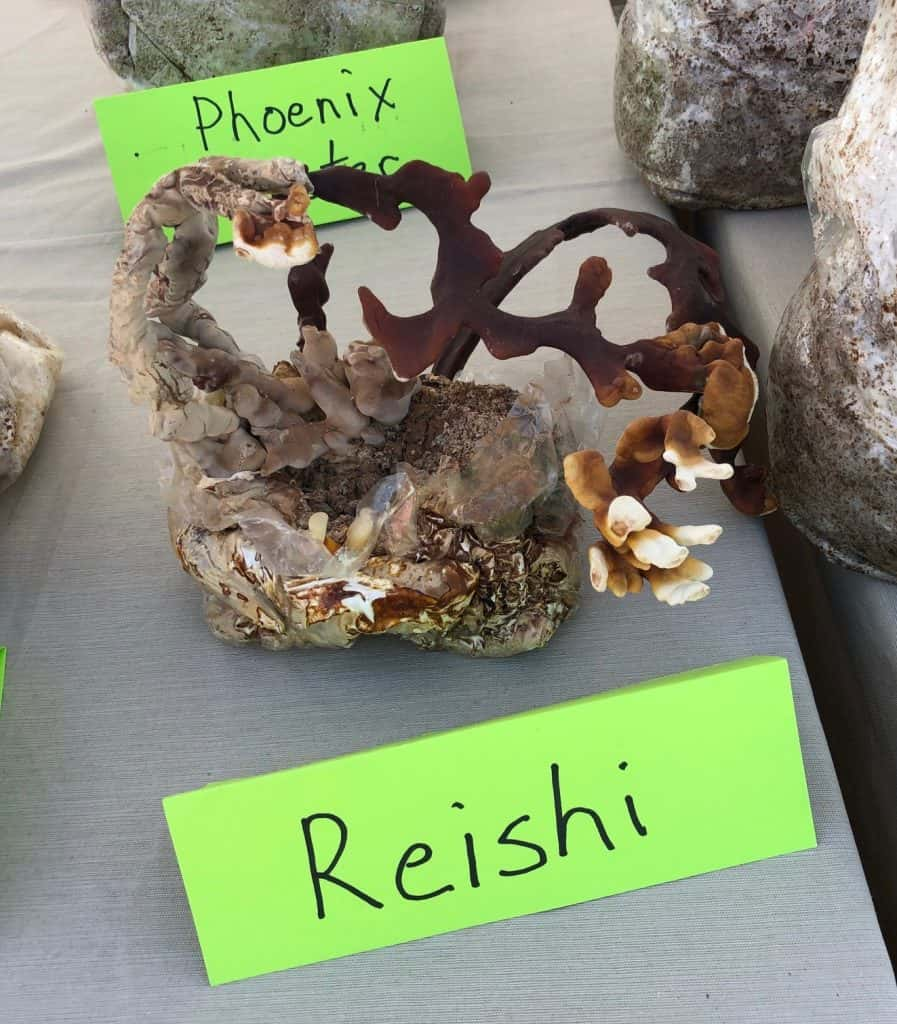 A lot of fresh-cut flowers for decor, and some you can eat.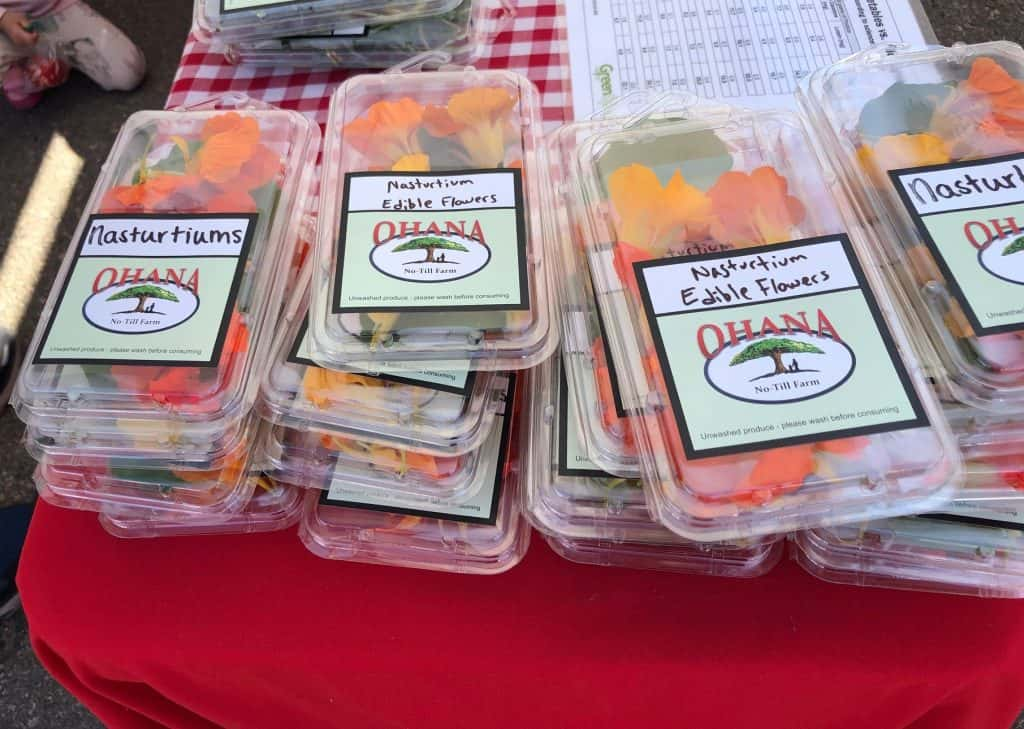 The Boise Farmers Market is every Saturday at Shoreline Dr. and Americana, 9 am to 1 pm. Rain or shine.
~Debbie