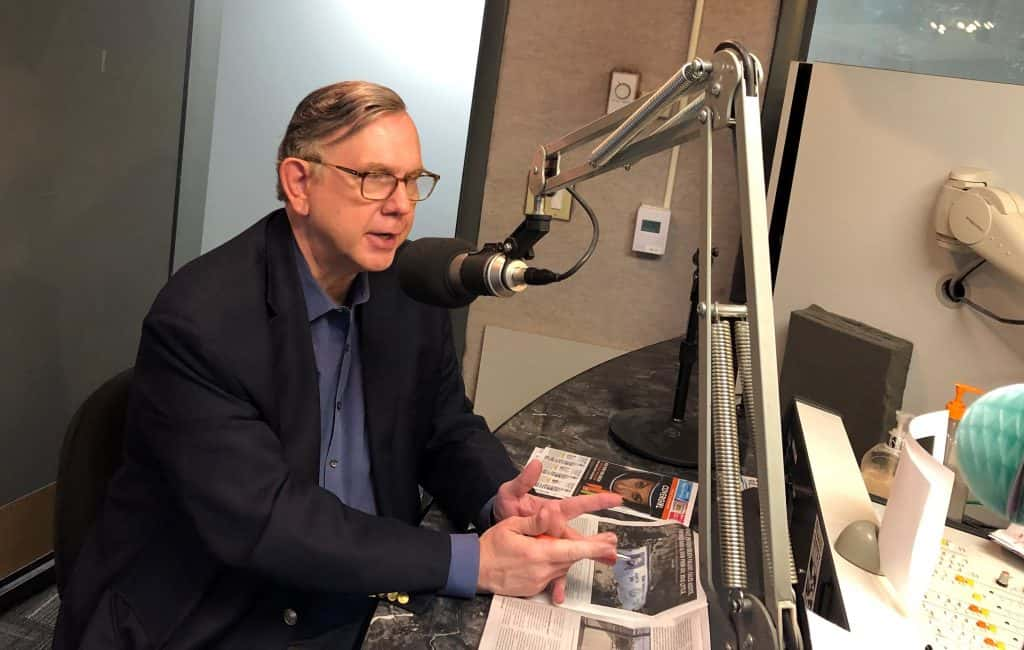 Listen to George Prentice from the Boise Weekly. He shared details about an in-depth piece in this week's issue about the death of an Idaho inmate at a private prison in Texas. The investigation of the treatment of inmate health continues and lawsuits are expected.
Opera Idaho is charting new territory with a piece that debuts Thursday. Tickets available for As One, the story of a transgender character performed by two singers.
George didn't think it would be THAT great, but he has strong kudos for Tolkien: Man, Myth and Metaphor. It opens this Friday at The Flicks.
Boise Weekly's new issue is out today, on stands for free, online at BoiseWeekly.com, or in the Idaho Press Thursday.