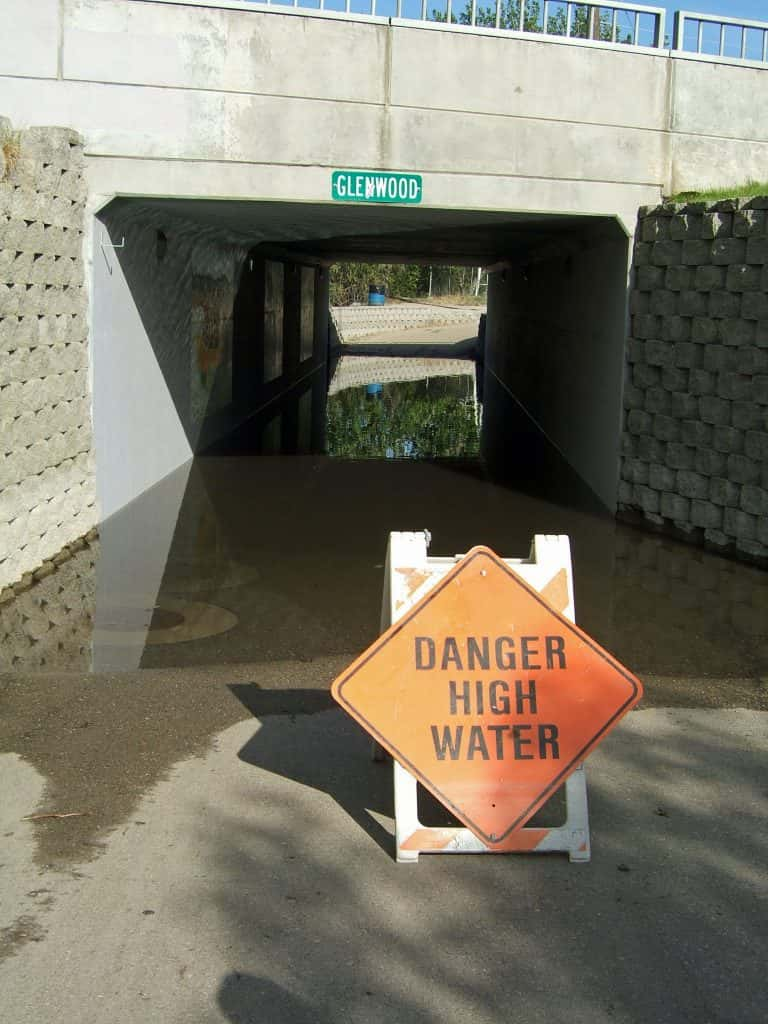 Boise River flows will slow a little bit Tuesday, to 6,500 cfs by late morning. That will still mean this section of the Greenbelt under the Glenwood Bridge will be underwater, but some other flooded areas may be less deep.
According to the U.S. Army Corps of Engineers , the Boise River basin has received 110% of normal October-to-date precipitation, and the snowpack in the basin is 112% of normal according to the Natural Resources Conservation Service.
So, more river adjustments will happen in the weeks ahead as all that mountain snow melts.
More information here.