Bogus Basin is auctioning off the triple-seaters from the Morning Star chairlift, with bidding beginning this Sunday. The chairlift is being replaced beginning next month.
Register for an account now and be ready to bid. Here's the link: Bogus Basin Auction
What would you do with an old chairlift? Here are some ideas from Pinterest.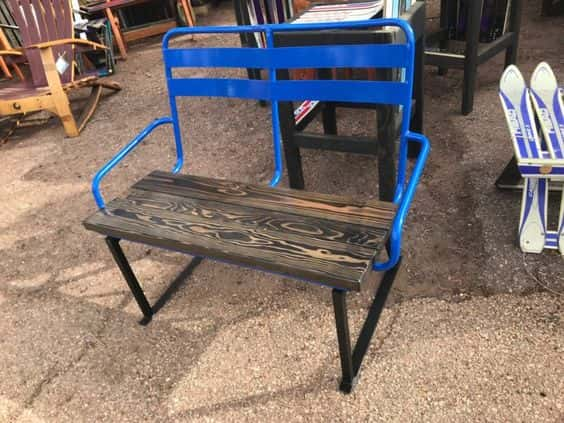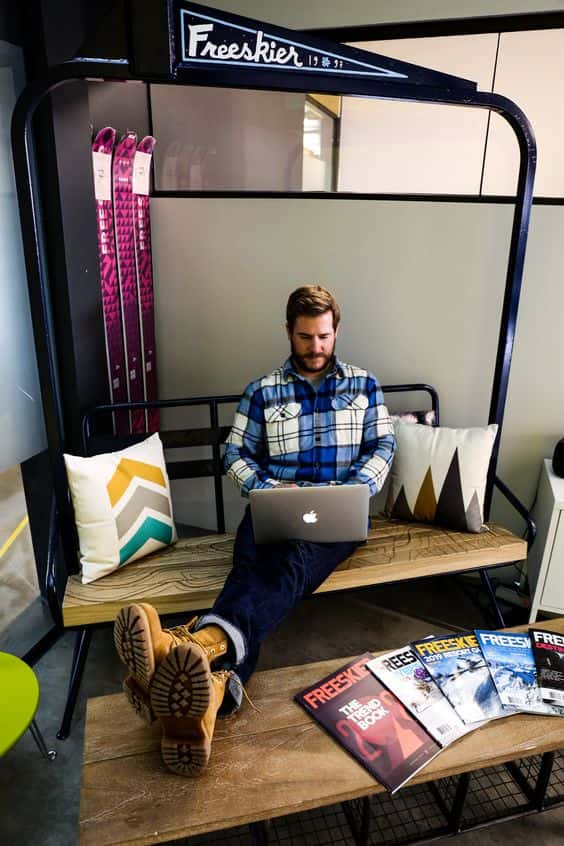 ~Debbie