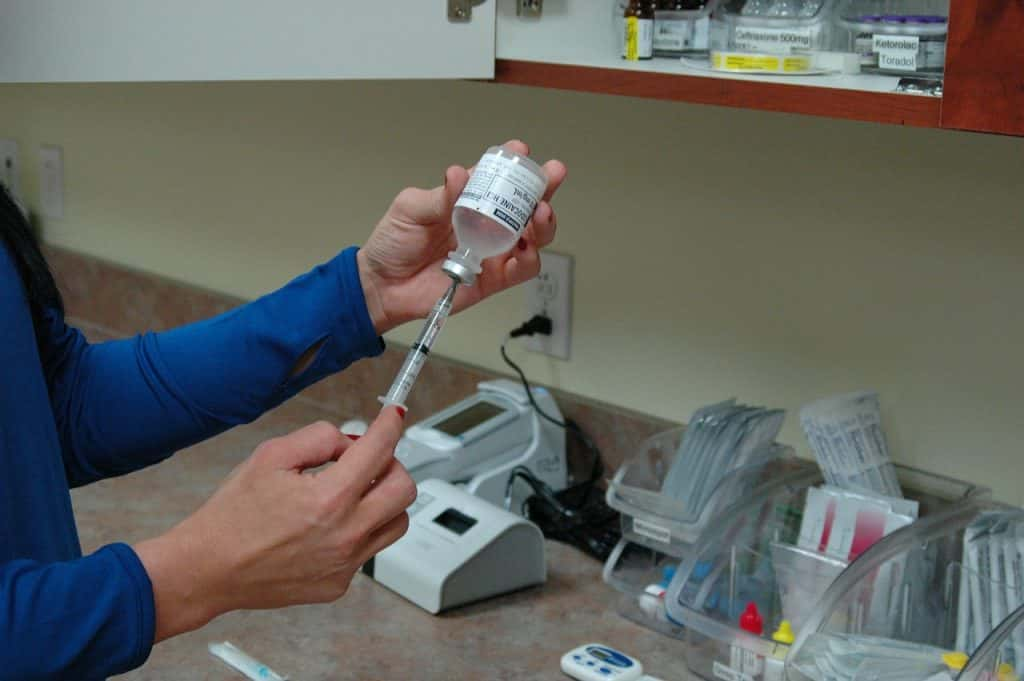 Everyone has one.  A story about a skilled nursing professional who provided an extra measure of care at a stressful time.  A word, a little extra attention; a nurse who treated you or someone in your family as almost a part of THEIR family.  And that's why 94.9 The River- in partnership with Saint Alphonsus Regional Medical Center, Ennis Fine Furniture and Butler Heating and Cooling – have created the Compassion Awards.  It's the chance for you share THEIR story; what they did, and how they earned a place in your family's story.
Nominate nurses by filling out this form and, we'll choose three nurses to feature in on-air segments, and offer a $500 gift card as a token of appreciation.
Hospitals, clinics, dental offices, home care … any nursing professional from any facility is eligible.
So nominate, then listen.  For the Compassion Awards.
Entry deadline: April 21st.