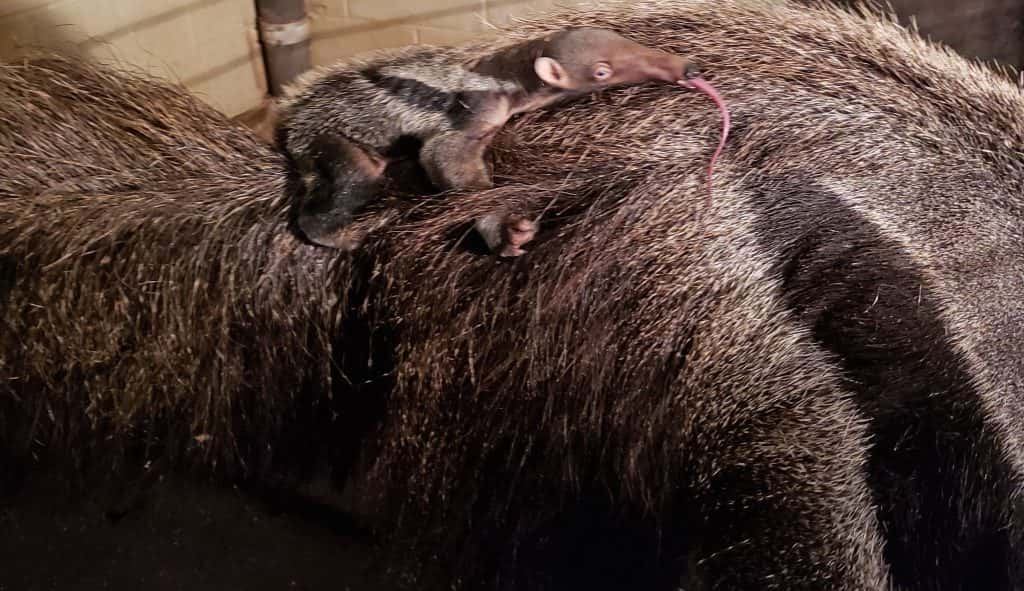 Is it a boy, or a girl? Find out the gender of Zoo Boise's baby anteater at a gender reveal party Saturday at 3 pm.
A baby anteater is called a "pup." The little one was born in January. The photo posted by Zoo Boise above is when the pup was two weeks old.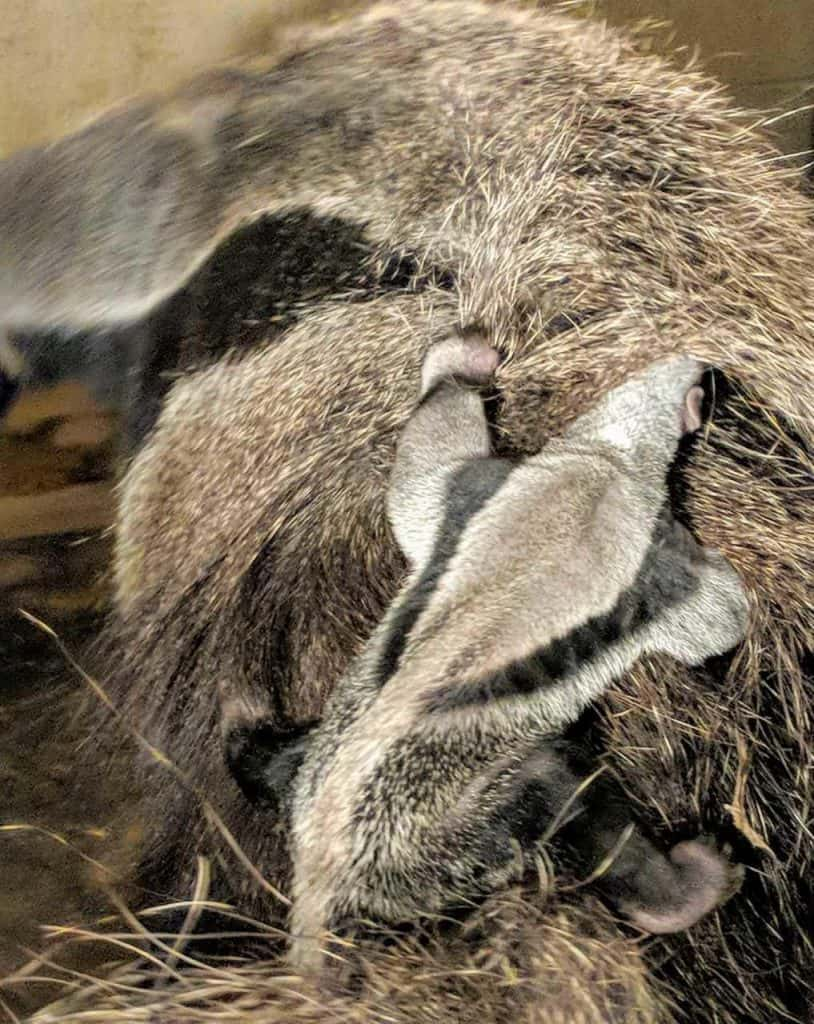 The pup is camouflaged while resting on its mother, and it spends most of its time riding around on mom.
The anteater parents and pup will be part of the new Gorongosa exhibit, opening in July.
Did you know a group of anteaters is called a "parade?"
This Saturday, they will be in a special area for public viewing.
~Debbie