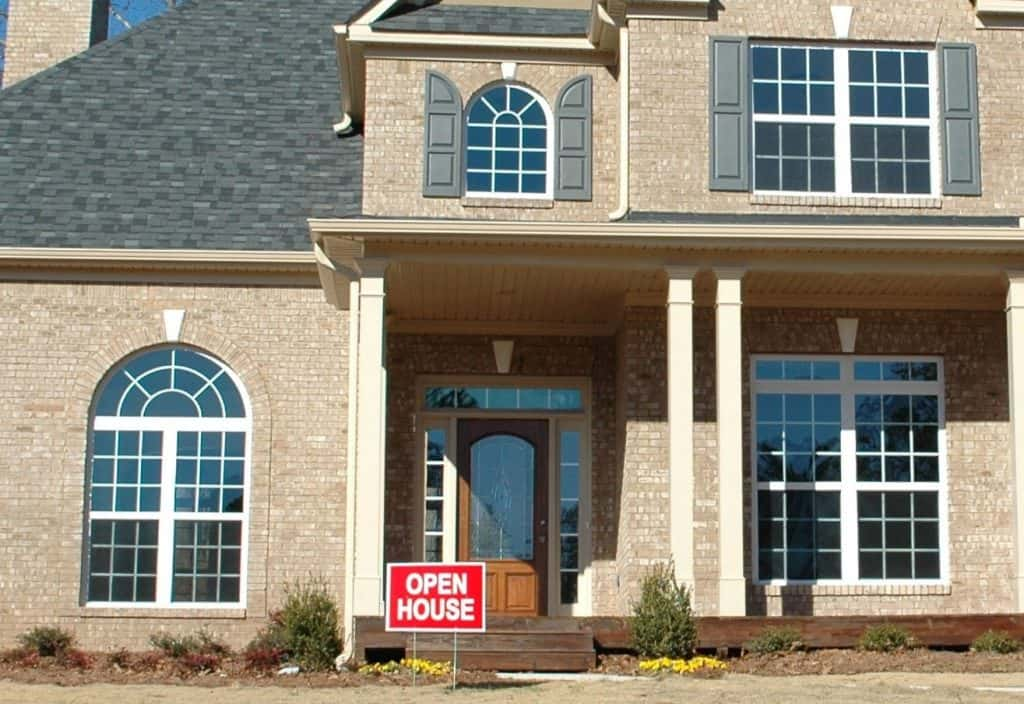 The February report on home sales for Ada County has been released by Boise Regional REALTORS®.
Interesting perspective from REALTOR® Larry Wagers on Facebook.
"These are the numbers of single family homes SOLD in Ada county UNDER $200k by year.
2015: over 3,200 homes sold
2016: over 2,700 homes sold
2017: over 1,600 homes sold
2018: over 400 homes sold
2019 YTD: under 30 homes sold"
Comparisons for median prices in Gem and Elmore Counties.
~Debbie