The City of Boise is ready to deliver compost to you.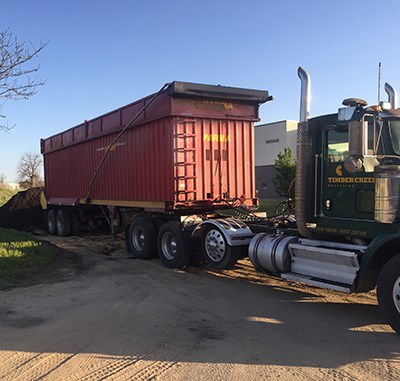 Compost has been available for free to pick up at the Idaho Botanical Garden, now there's an option to have a load of 25 cubic yards delivered.
Community groups, neighborhood associations, anyone who wants to coordinate delivery for a neighborhood, can all apply. There are some requirements and waivers to sign.