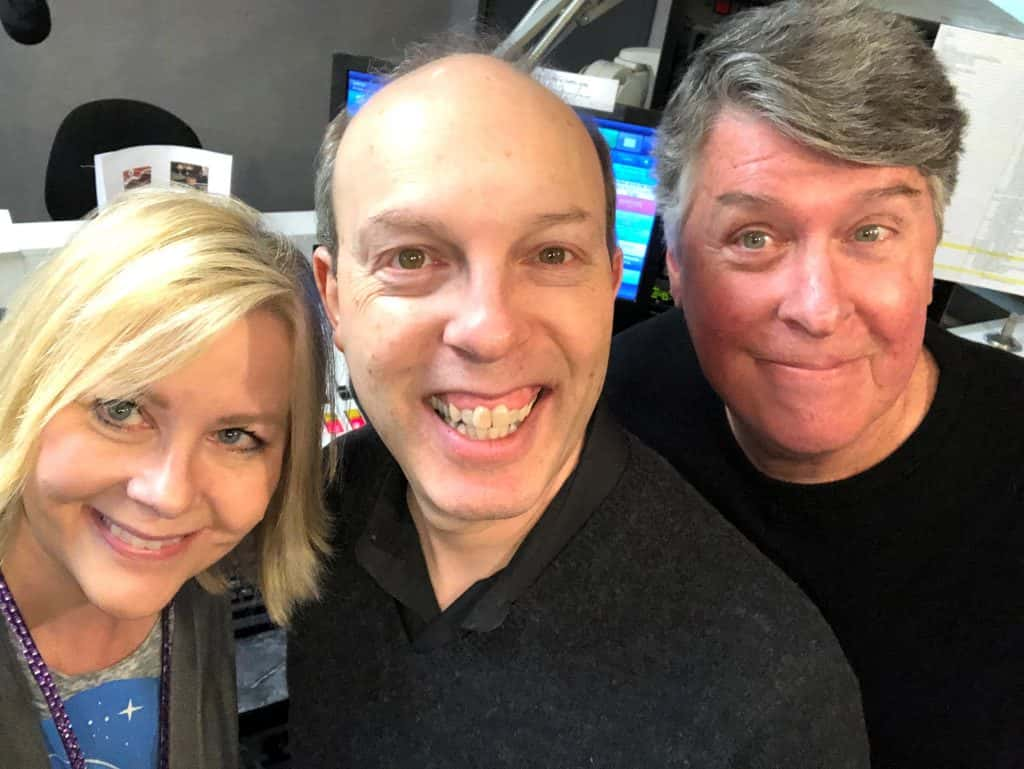 Ben Model has dusted off the pipe organ in the Egyptian Theatre and will play it for the Silent Movies film concert Saturday night, Feb. 2nd. A few tickets are still available, buy them here.
The theatre was built around the organ in the 1920s, and it works almost perfectly. Ben has details in the interview about a quirk he discovered this morning.
The Saturday program begins with a 1922 piece called Grandma's Boy accompanied by the Boise Phil, and then two movies with Ben playing the organ. He's a silent film specialist and helped restore one of the pieces featured tomorrow night. More about his work here.
~Debbie